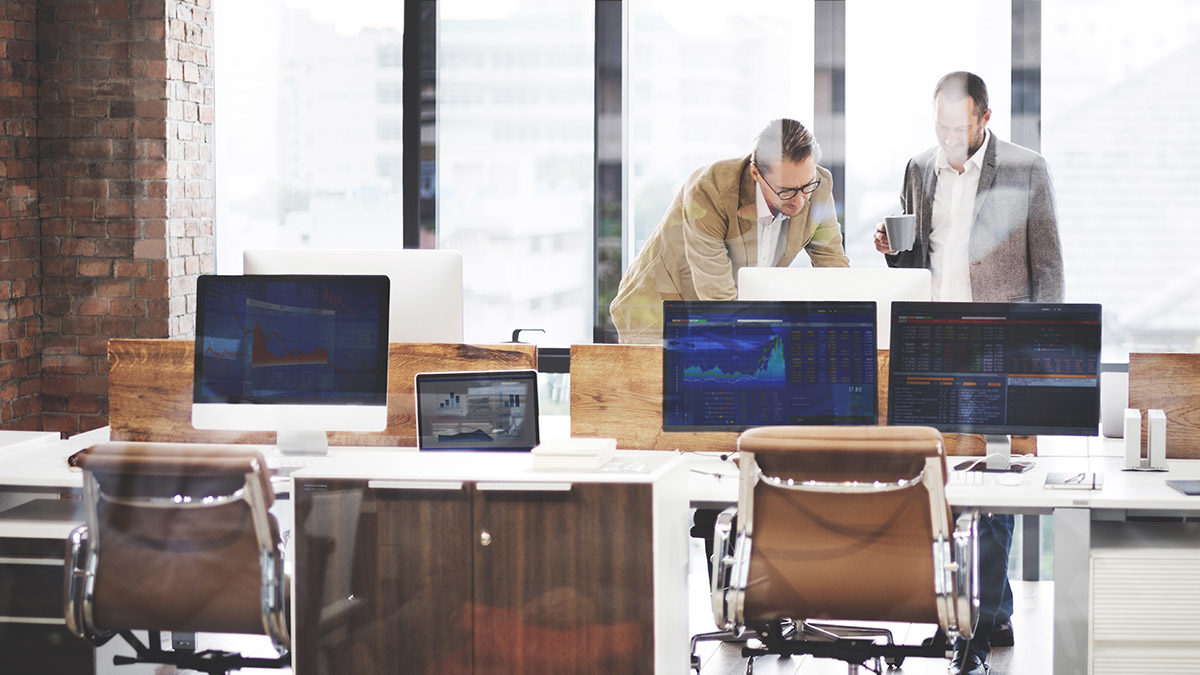 European failed-trade penalties and buy-in rules likely delayed a year, a brief reprieve for asset managers
Foreign securities traders may have experienced some very tense moments after executing a trade in foreign securities when they realize the settlement instructions were incomplete or contained an error. If those instructions are wrong in Omgeo ALERT® or other trading platforms, settlement might be delayed or even prevented.
After an error like this, an investment manager might need to step in with cash to make investors whole, in the event market volatility or negative interest rates detrimentally affect asset pricing or cash balances, respectively. For asset managers, these risks have always been present, but their relevance—and potential financial impact—has increased with the European Union's (EU) moves toward penalties for failed trades (among other impacts of proposed rules) in a "harmonization" of standards. These rules are likely to be postponed for a year, giving traders, risk officers and back-office professionals more time to prepare.
Proposed new trade-settlement rules
The formal term for the set of standardized European trade-settlement rules is the "Settlement Discipline Regime," or SDR. They are under consideration by the European Commission, under advisement by the European Central Securities Depositories Association (ECSDA) and other parties.
As drafted, the new rules will shorten settlement periods and introduce mandatory cash penalties and buy-ins when settlement fails.
On June 10, the ECSDA formally advised the European Commission to consider delaying implementation of the new SDR for a year‡ (or other specific period to be determined), given strains on marketplace participants created by COVID-19. In particular, the ECSDA notes that information technology departments are highly stressed by what it calls "run-the-institution" challenges (or, what we might more colloquially call "keeping the lights on") given the pandemic's disruption to business patterns. "Change-the-institution" priorities have, by necessity, fallen down the priority list.
We think it's likely the European Commission will soon formally announce a delay from the planned Feb. 1, 2021 implementation of the SDR. That's good news for U.S. asset managers, as it gives them more time to consider their strategies for avoiding penalties under the upcoming rules.
Preparing for these changes: get to know GC Direct
In particular, if asset managers haven't yet begun to explore a centralized approach to settlement instructions—made possible by DTCC's GC Direct workflow—we recommend now as a good time to start that process.
"GC" refers to "global custodian." The program is an option for firms using Omgeo ALERT and compatible trading platforms. When GC Direct is implemented, settlement instructions cease to be the responsibility of the asset manager and become the responsibility of the custodian.
In addition to greatly reducing the risk for asset managers of buy-ins, penalties and other detrimental results of trades that fail due to errors in settlement instructions, participating in GC Direct also simplifies adding markets in the future. For example, say a firm wants to initiate trading in a new country. Your custodian can set up settlement instructions to be handled automatically in ALERT, greatly reducing risk of human error on behalf of the asset manager in maintaining and entering settlement instructions.
As we weather the economic impacts of the COVID-19 health crisis, we must all continue to evolve with the demands of the changing regulatory and technology environment.
We are monitoring the impacts of Internal Revenue Service (IRS) and foreign market changes, and are updating procedures and capabilities along the way. The GC Direct workflow along with upgraded wire functionality, expanded SWIFT messaging capabilities and multi-platform trading opportunities are all ways we continue to expand technology to serve clients in a rapidly evolving environment.
UMB's is among the nation's leading institutional custodians. Our team offers a complete range of domestic and global custody services with a high-touch service model. Visit umb.com to learn how we  can support your firm's institutional custody needs, or contact us to be connected with a custody team member.
---
When you click links marked with the "‡" symbol, you will leave UMB's website and go to websites that are not controlled by or affiliated with UMB. We have provided these links for your convenience. However, we do not endorse or guarantee any products or services you may view on other sites. Other websites may not follow the same privacy policies and security procedures that UMB does, so please review their policies and procedures carefully.