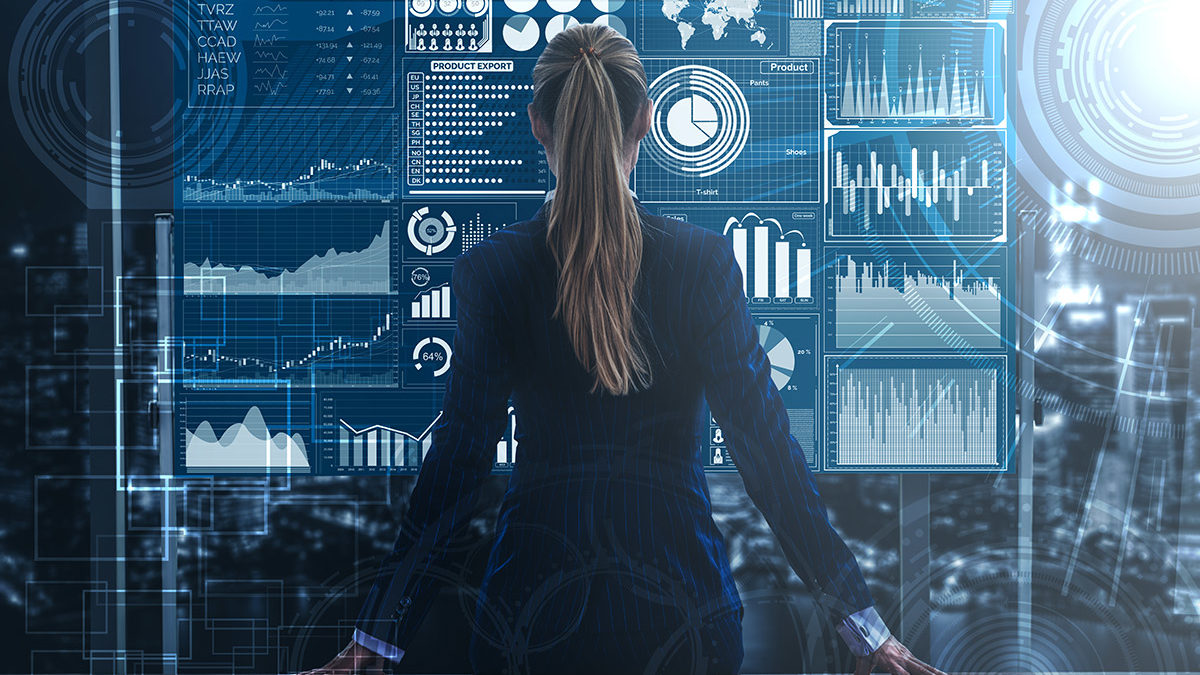 What's behind the rise of banking as a service?
As fintech companies emerge with new solutions for their consumers, the demand for banking as a service (BaaS) offerings is growing significantly.
It's no secret that the fintech space is experiencing rapid growth – in fact, a recent report noted that the global fintech market was valued at about $127.66 billion in 2018 and is expected to grow to $309.98 billion at an annual growth rate of 24.8% through 2022.
But what role do banks play in the fintech world? A very significant one. Here, we explain how BaaS meets key needs for fintechs, and how UMB has expanded its capabilities to be a "one-stop-shop" of BaaS offerings.
What trends are there currently in the fintech world in general, and what do they need from banks?
There is increased competition among fintechs to provide unique products and services to customers. While some fintechs may just be searching for a licensed bank to provide deposit and debit card services, new challengers in the space may seek a partner that provides a full suite of services, from real-time account opening, check writing, automated clearing house (ACH), bill pay and remote deposit to accessing a bank insured deposit program. As fintechs grow increasingly sophisticated in their vision, BaaS partners need to show flexibility and adaptability, which is why UMB continues to enhance its capabilities.
What does FDIC sweep have to do with fintechs?
FDIC sweep programs are a key differentiator for fintechs in an increasingly crowded market. By utilizing an FDIC sweep program, fintechs are able to offer a competitive yield to customers while expanding their FDIC insurance coverage—a win-win in an increasingly competitive interest rate environment.
FDIC sweep programs are administered in a variety of ways; our program was launched in 2007. Built entirely in-house, it was designed with an eye towards regulatory compliance and operational simplicity allowing our partners to focus on their core business. In other words, the operational heavy lifting is managed by UMB.  The platform is scalable and fully customizable allowing us to meet the specific needs of each of our clients.
Has there been any change in BaaS needs for fintechs since the onset of COVID-19?
While fintech companies were seeing increased user adoption before COVID-19, the pandemic has only accelerated their plans to bring digital services to a wider customer base. Interest in online and digital offerings is proliferating and fintechs need a trusted partner to provide digital banking services and regulatory expertise—which is often overlooked by fintechs in the early stages of product development.
As the number of fintechs grows and their consumer base increases, so will their need for trusted BaaS partners. Given UMB's offerings for fintechs, we are uniquely positioned to support a wide range of BaaS needs in the evolving fintech landscape. Click here to learn more about UMB's investor solutions services and offerings.
---
UMB Bank, n.a. Capital Markets Division is a separately identifiable division of UMB Bank, n.a. UMB Bank, n.a., is an affiliate within UMB Financial Corporation. UMB Financial Services, Inc., Member FINRA, SIPC, is a wholly owned subsidiary of UMB Financial Corporation, and an affiliate of UMB Bank, n.a.