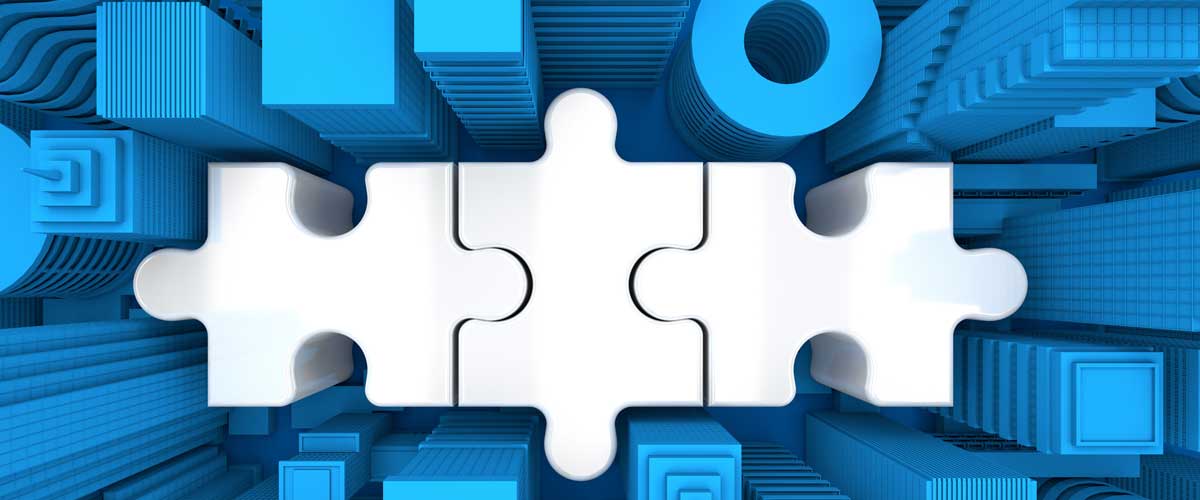 UMB continues strategic growth with acquisition of corporate trust business from Commerce Trust Company
UMB recently announced an agreement to acquire the corporate trust business of Commerce Trust Company, a division of Commerce Bank.
It's been a year of growth for our corporate trust business, and our recent acquisition of Commerce Trust Company's corporate trust business‡ cements UMB as the corporate trust leader in Missouri while continuing our strategic growth throughout the country.
Adding this seasoned team is yet another step forward for our growing corporate trust business. The move complements our ongoing efforts to expand our national products of escrow, default, aviation and asset-backed securities sectors while bolstering our growth in key geographic areas.
Recent growth and acquisitions
This acquisition sustains our strong growth trajectory in the corporate trust business. It also follows our recent acquisition of Bankers Trust Company's corporate trust business, based in Des Moines, Iowa, which made our company the largest paying agent in Iowa and the only one with a physical office in the state.
The continued growth of our corporate trust business strengthens our prominent national position. According to Thomson Reuters, UMB ranked third nationally for the number of new trustee transactions and for the number of new paying agent transactions as of Q3 2019. And as of Sept. 30, 2019, total assets under administration for Corporate Trust was $20.1 billion, which is an annual increase of 27.2 percent from Q3 2018.
Growth Across our Institutional Division
We're also experiencing growth across our Institutional business, which is, in turn, driving our team expansion. We have added 40 experienced and top-talent associates during the past year in a number of locations, including, Grand Rapids‡, Houston‡, Kansas City‡, San Antonio, Boston, New York, Salt Lake City and Des Moines‡.
With another year characterized by outstanding growth and success, we're looking forward to carrying our momentum into 2020 and beyond.
In addition to our article in the Kansas City Business Journal, below is more coverage of the acquisition:
Click here to learn more about UMB's institutional banking services and offerings.

When you click links marked with the "‡" symbol, you will leave UMB's website and go to websites that are not controlled by or affiliated with UMB. We have provided these links for your convenience. However, we do not endorse or guarantee any products or services you may view on other sites. Other websites may not follow the same privacy policies and security procedures that UMB does, so please review their policies and procedures carefully.