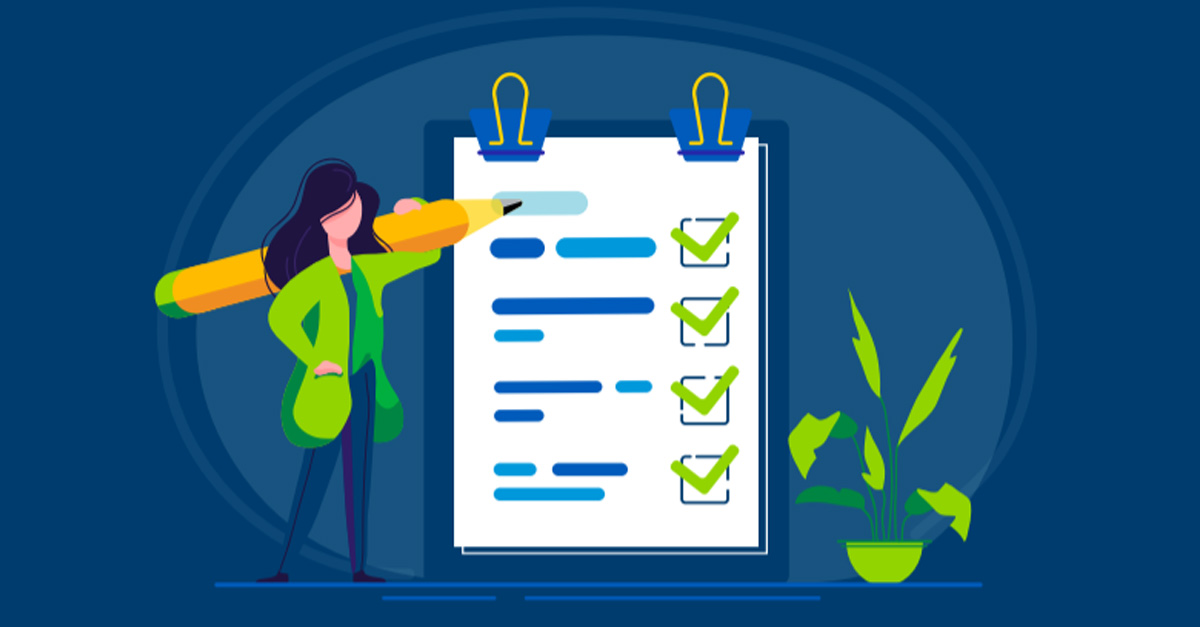 Podcast: The role of custodians in the age of alternatives and digital assets
Recently UMB's Amy Small, Senior Vice President and Executive Director of Institutional Custody, joined Real Assets Adviser for a conversation about the role of the custodian for alternative assets. Topics included cryptocurrency and other product development trends in the alts space—and what those trends mean for managers as they seek to ensure safe handling of client assets.
Small and Real Assets Adviser editor Mike Consol also discussed the latest fraud risks facing managers, and why managers of private-only products are increasingly seeking out third-party custody services to help protect their investors and limit reputational risk.
Listen here for a compact, 25-minute overview‡ of some of the most important themes in the alts custody space: product trends, fraud, digitalization, automation and straight-through processing.