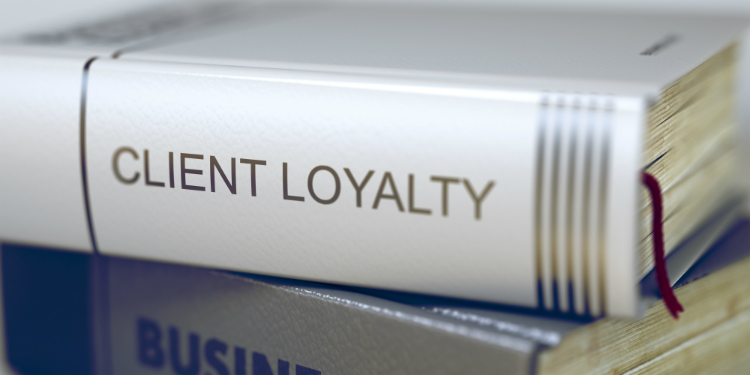 Is your affinity program still benefiting your organization or non-profit?
For organizations big or small, here are five tips to help begin, migrate or simply reevaluate affinity programs and financial partners.
RFPs, grant proposals, annual fundraiser dinners, donation drives. If you work for a non-profit or professional association, you're always searching for new, creative ways to raise funds. Affinity credit card programs‡ are one way to do this by helping to raise awareness and donations with each new account.
Evaluate the rewards program
Some affinity programs pay partnering organizations for new accounts, give them a percentage of monthly charge volume and/or cut them a percentage off balance transfers. Some even reward supporters and members with points, miles or cash back.
But some rewards programs may not actually benefit the organization or the cardholder. Some issuers offer rich rewards to the group, but fund the program through the cardholders (higher rates and pricing). And some rewards have a short shelf life, with points that expire in a year.
Compare affinity programs‡ to learn what the rewards are, who gets them, and most importantly, who pays for them.
Know the terms
Affinity card issuers see value in reaching a particular customer base, but they also have to make money on affinity card programs. Understand where that revenue is coming from—especially if it's coming from your supporters.
Ask these questions:
What are the rates and fees?
Does the lender charge cardholders extra for personalization?
Are there hidden charges that lessen the value for your organization and/or its supporters?
Consider the marketing support
Traditionally, affinity card issuers have controlled the marketing, using direct mail as their primary, if not only, tool to communicate about the affinity program. With social media, the toolkit has expanded and organizations are gaining control and customization of how they market to supporters and members.
Ask these questions:
Does the issuer provide tools to support marketing efforts beyond direct mail?
Do you have to wait for bank approval of marketing messages or can you insert pre-approved copy in a newsletter or share it on social media?
Does the program give your non-profit the flexibility to send messages on your own timeline?
Control of your supporter list
Many lenders will ask you for direct access to your organization's supporters and for the control over the marketing messages and timing. They do this so they can cross-market other financial products and services when they issue your affinity card. You'll have to decide whether you want to give up that control.
Check references and reputation
When entering an affinity program, issuers not only get access to your organization's database—they also get an implied endorsement.
Choose a banking partner carefully. Talk with current affinity partners. Weigh the bank's reputation among other non-profits. Check their asset quality‡, capital adequacy‡, profitability and loan growth; all factors that indicate the bank's strength, stability and economic responsibility. Based on your research, select a bank that shares your values and will become a long-term partner.
Interested in learning more about UMB Business Banking Solutions? See what we mean when we say, "Grow with Confidence" and be sure to check out these articles for more business banking tips.
When you click links marked with the "‡" symbol, you will leave UMB's website and go to websites that are not controlled by or affiliated with UMB. We have provided these links for your convenience. However, we do not endorse or guarantee any products or services you may view on other sites. Other websites may not follow the same privacy policies and security procedures that UMB does, so please review their policies and procedures carefully.
UMB Financial Corporation
UMB Financial Corporation (Nasdaq: UMBF) is a financial services company headquartered in Kansas City, Mo. UMB offers personal banking, commercial banking, healthcare services and institutional banking, which includes services to mutual funds and alternative-investment entities and investment advisory firms. UMB operates banking and wealth management centers throughout Missouri, Illinois, Colorado, Kansas, Oklahoma, Nebraska, Arizona and Texas.