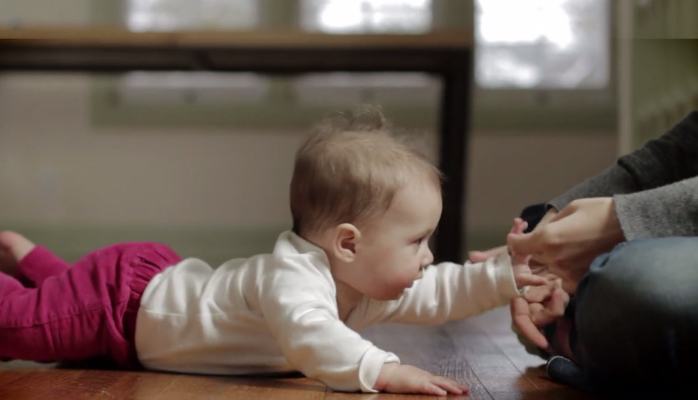 Is your financial plan keeping pace with your life changes?
From growing your family to funding college to paying for a wedding, certain life events signal when and how you should financially prepare. President of Personal Banking Dana Abraham shares information on how effective financial planning can help you successfully manage new life stages and disruptors in this brief video.
Dana also recently talked with the Kansas City Business Journal‡ about items business owners should consider as they contemplate business succession and exit plans. Check out her five tips for business exit planning‡ (subscription required).
Interested in learning more about our Private Wealth Management division? See what we mean when we say, "Your story. Our focus."
Dana Abraham
Dana Abraham is president of the Personal Banking Division and is responsible for the delivery of comprehensive financial services for consumers across UMB's footprint. She joined UMB in 2005 and has more than 20 years of experience in the financial services industry. Dana earned a bachelor's degree in business administration with a concentration in both accounting and economics from the University of Louisiana. She is a graduate of Leadership Overland Park and Kansas City Tomorrow Leadership programs.