I had the chance to sit down with KC Live recently and talk about the best ways to save and plan for your own getaway this summer. Read on for some tips to get started or watch the segment‡ to learn more.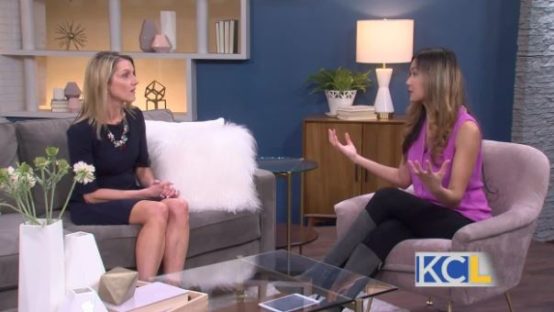 If you haven't started saving for the year, it's not too late. One tactic is to delay your summer vacation until late August or book a trip in the off season. This way, you will have a few months to save for the expenses of your trip, which include spending money, gas, meals. In addition, planning a trip in the off season gives you more flexibility for accommodations within your budget. Start by taking $75 to $100 out of each paycheck. It will add up quickly and you can easily monitor your progress toward your goal online.
Travel as a group. Going somewhere with friends or family creates the opportunity to reduce some of the costs associated with travel, such as lodging. One particular advantage to traveling as a group is the opportunity to rent a house with a kitchen, which would allow you to cut some of the costs associated with meals.
Plan a staycation. Kansas City is an amazing place that most locals don't get to enjoy because of their busy schedules. Take some time off and experience what our town has to offer. From museums to new restaurants or sporting games, there is something for everyone.
Set up reward accounts for hotels and airlines and start taking advantage of accumulating points. This can be particularly easy to do if you travel for work or use credit cards each month that are paid in full.
Do your homework. It never hurts to plan ahead and create a budget. Leave a little wiggle room, though, as most trips run 10 to 15 percent more than originally planned.
And the most important tip is to have fun! Trips are meant for relaxation and creating memories, so don't let planning challenges impact a good time.
UMB personal banking solutions offer convenience and simplicity to meet all of your past, present and future financial needs. From home loans to auto financing and everything in between, see how UMB personal banking can work with you to find the right products for your life and lifestyle.