Meet the veterans: Delores Chavez
UMB is fortunate to have several veterans on our team, and we're proud to hire veterans in our local communities. This series highlights some of our associates who have served their country in the military prior to joining UMB. Be sure to check out the other profiles in our series.
Q&A with Delores Chavez, Supply Specialist, United States Army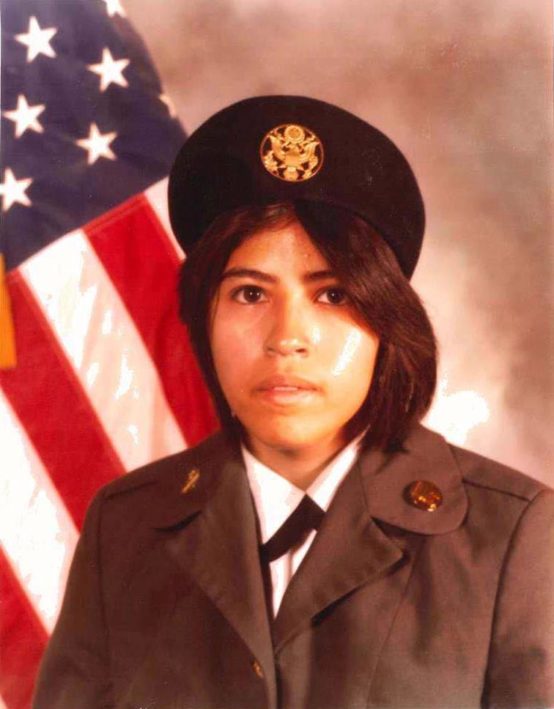 Tell us about yourself
I was born in Kansas City, Mo. in 1964. Straight out of high school, I joined the Army and remained with them for 6.5 years. My very first job was working at local bank in the lockbox department. I started working nights there, and when a daytime position opened up, I applied and got the job. Next, I worked in the return items department for 10 years. I am a single mother of three children. My two oldest have already graduated high school, and I have a daughter in high school. I am very proud of my children and all of their accomplishments.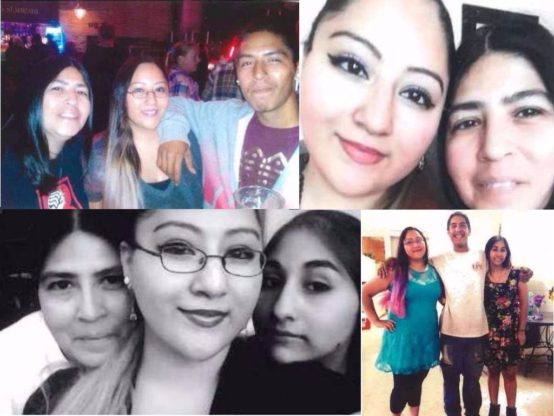 My parents were married for 45 years and gave me four brothers and four sisters. I am the youngest of nine children. Ten years ago, my dad passed away from cancer, but he will always be with me in spirit. Fortunately, my mom, who is 85, is still here.
What are your favorite ways to relax?
Some of my favorite things to do on the weekend include spending time with my family, going to the mall and relaxing at home. I also enjoy watching movies or sports.
Why did you join the military?
When I was in high school, I saw my parents struggling to make ends meet. It made me realize I needed to do something different when I graduated high school. That was when I decided I wanted to join the Army. In 1981 a recruiter came to my high school for career day and told me the benefits of joining and serving our country. After that day, I decided to join once I graduated from high school. I wanted to make my parents proud of me. I was only 17 years old, so they had to sign in order for me to enlist. When I enlisted, my goal was to graduate from Basic Training. My training was in 1982 at Fort Jackson, S.C. It was extremely hard, but I still managed to graduate. My job (Military Occupation Specialty) was 76 Yankee, which is a supply specialist. After basic, I stayed at Fort Jackson and did my Advanced Individual Training.
What are your most memorable moments from the Army?
A couple of my greatest accomplishments in the military include when I was stationed at Fort Leonard Wood, Mo. I was the company armor/supply clerk for a basic training unit. There, I was in charge of 240 M-16's and eight grenade launchers. I had to keep records and maintenance up-to-date and accurate. My job was to make sure the weapons worked properly at all times. There would be yearly inspections where I received a constant rating of 95 percent. Another accomplishment is when I completed a Primary Leadership Development Course in Fort Leonard Wood. It was challenging, but I graduated in 1986. While I was in the military, I traveled to Alaska, Hawaii, Virginia, South Carolina and Germany, where I had the chance to see where the 1972 Summer Olympics were held.
What challenges did you face after the military?
One of my greatest challenges after leaving the military was finding a job. I had no work experience except for the military. This is when I started working at a local bank in 1989 and remained there for the next 10 years. I wanted to stay in the banking profession, so after leaving, I started at UMB in 2000. I process a variety of payments for UMB customers, which is rewarding because I feel it's important to the company. I view my co-workers as my second family and plan on staying at UMB.