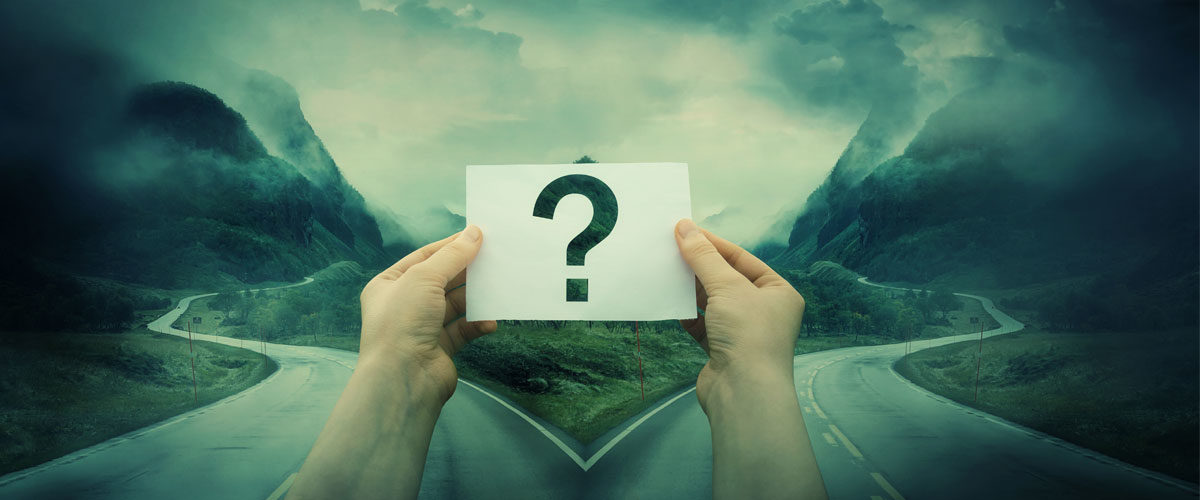 What's new and what's next for qualified opportunity zone funds?
In April, the Treasury Department released new regulations impacting qualified opportunity zone (QOZ) funds to address several key issues that have arisen since the funds became available and have ultimately been a deterrent for some investors and businesses.
While the regulations have been anticipated for some time and are welcomed by the investment community, there continues to be challenges and questions that investors and advisors would like addressed to help make the potential of these funds fully-realized. The most recent regulations addressed the following key issues:
Business in the Zone
Currently, businesses held by a QOZ fund need to generate 50 percent of their income within the zone. The newly issued regulations allow much more flexibility for businesses operating within an opportunity zone. Rather than 50 percent of revenue, the new regulations allow a business to meet the test by using employee hours in the zone, services performed in the zone, or the location of management in the zone.
Investing in the Zone
The previous rules required that a qualifying fund hold at least 90 percent of its assets in qualifying property on the testing dates every six months. Under the previously issued regulations, an otherwise qualifying fund was at risk of failing the 90 percent test if it accepted new capital and was unable to deploy that capital prior to the testing date. The newest guidance allows a fund to perform its 90 percent test while disregarding any new capital contributed within the previous six months that is still held in cash.
Zone Reinvestment
Finally, the new regulations clarify that a QOZ fund may dispose of a qualifying investment and reinvest the proceeds of the sale in a new qualifying investment within 12 months. Such disposition and reinvestment will not jeopardize the fund's qualifying status, nor the investor's holding period.
What's next?
It's our expectation that we will see a third set of proposed regulations yet this year. Those regulations will likely address: remedy for failure to qualify under the rules, anti-abuse rules, and additional reporting requirements to track QOZs' performance in lifting targeted zones.
Visit UMB Fund Services' website, and follow us on LinkedIn‡ to stay informed of the latest trends in fund administration.

When you click links marked with the "‡" symbol, you will leave UMB's website and go to websites that are not controlled by or affiliated with UMB. We have provided these links for your convenience. However, we do not endorse or guarantee any products or services you may view on other sites. Other websites may not follow the same privacy policies and security procedures that UMB does, so please review their policies and procedures carefully.
Spencer Erickson
Spencer Erickson is tax managing director, alternative investments at UMB Fund Services. He oversees all aspects of tax reporting for the firm's many private fund tax clients. Spencer is a leading tax expert in the hedge fund and private equity industry. He advises fund clients on entity/fee structuring, allocation methodology, and investment/operations for tax efficiency.