Overlooked home maintenance for every season
You may be familiar with talk about the hidden costs of owning a home, but regular repairs, maintenance and improvements might be the most overlooked of them all.
According to a survey from Zillow and Thumbtack, U.S. homeowners spent around $3,000 per year on average‡ for maintenance tasks that required a professional. It's not a stretch to think that at least some of these costs could be reduced by tackling repairs and upkeep yourself. If you have the equipment, the ability and the time, use the seasons as a guide for planning out home maintenance in every season.
Home Maintenance in Every Season: Winter Tasks
Any months that place more strain on your home's central heating and cooling systems should include regular cleaning or replacing of air filters. It's best to check the filters before the heating system starts working overtime to make sure your equipment is in the best shape possible.
If severe winter storms are a threat where you live, it's important to prepare for the potential loss of electricity and other weather-related concerns. Consider buying a generator to run important appliances if power outages are a common occurrence, and be sure it's in good working condition before winter fully sets in. Don't forget to stock your emergency kit with first aid supplies, canned food, batteries and a radio.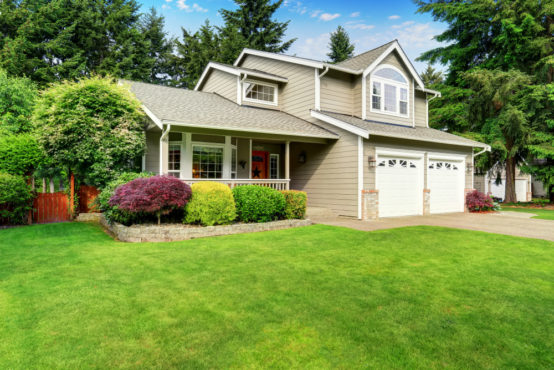 Home Maintenance in Every Season: Spring Tasks
Spring cleaning is a rite of passage for homeowners, but it shouldn't be limited to purging your closets and storage bins. Take advantage of warmer weather and get your outdoor space in shape for summer, too.
*Rake up any leaves remaining from fall and remove debris from flower beds and underneath any hedges.
*If you have trees, have them inspected by a professional arborist to see if they need any special care.
*Homes in colder climates needed to turn their outdoor water spigots off during winter. When the weather is warmer, turn these back on but watch for any leaks or potential fractures caused by frost.
Home Maintenance in Every Season: Summer Tasks
Almost everywhere in the U.S., homes need a well-maintained air conditioning system to keep cool during the hot summer months. Take time to clean or replace your HVAC filter, if you have one. Or, if you use window units for air conditioning, clean them and check if the coolant needs to be refilled.
Many homeowners begin major renovation tasks in the summer, but you might be able to save on cost if you can delay these until the fall. If you're planning a big project, look into scheduling it now to take advantage of lower demand in the fall.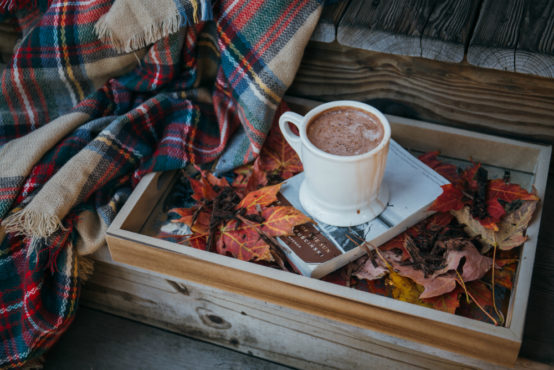 Home Maintenance in Every Season: Fall Tasks
The gutters and downspouts of a home are hard to see from the ground, but they are critical for maintaining the integrity of the roof and the rest of the home. If you can safely access your roof with a ladder, don your gardening gloves and get to work clearing debris out of your gutters. It might be wise to hire a professional to clean if that makes more sense for you and your family. A professional can  inspect your roof, gutters and downspouts for any signs of wear and tear, especially if you are in an area that can expect heavy snowfall in the winter.
UMB personal banking solutions offer convenience and simplicity to meet all of your past, present and future financial needs. From home loans to auto financing and everything in between, see how UMB personal banking can work with you to find the right products for your life and lifestyle.
Based on this piece, we think you might also be interested in reading the following blog posts:
* Preparing your finances for a large purchase
* Tips for paying for college
* Top eight tips for sustainable living on a budget
When you click links marked with the "‡" symbol, you will leave UMB's website and go to websites that are not controlled by or affiliated with UMB. We have provided these links for your convenience. However, we do not endorse or guarantee any products or services you may view on other sites. Other websites may not follow the same privacy policies and security procedures that UMB does, so please review their policies and procedures carefully.
UMB Financial Corporation
UMB Financial Corporation (Nasdaq: UMBF) is a financial services company headquartered in Kansas City, Mo. UMB offers personal banking, commercial banking, healthcare services and institutional banking, which includes services to mutual funds and alternative-investment entities and investment advisory firms. UMB operates banking and wealth management centers throughout Missouri, Illinois, Colorado, Kansas, Oklahoma, Nebraska, Arizona and Texas.