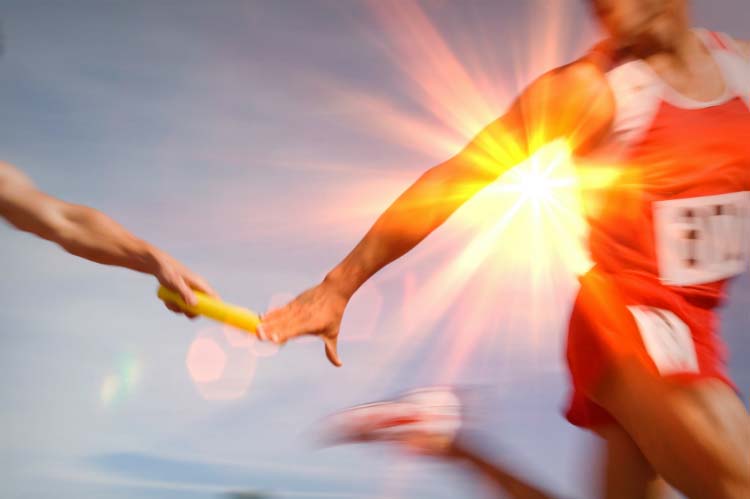 Preparing for the business succession boom: Four actions every owner should consider
The numbers speak for themselves – a monumental shift for business owners is coming, and many are approaching business succession unprepared. A well-thought-out plan can help prepare businesses for a smooth transition to the next generation of company leaders without the loss of revenue, cash flow or consumer confidence.
According to a recent survey of business owners by the Exit Planning Institute‡ , many owners have no exit planning in place even though this event is likely to occur for two-thirds of business owners within the next 10-15 years. A recent US Family Business survey‡  notes business owners should start preparing for businesses succession and exit strategy as soon as possible to ensure everything runs smoothly and the business continues to function. Four key actions to consider are evaluating assets and inventory, identifying the vision or goals for the business, developing an estate plan, and enacting the plan.
Step One: Inventory and Assessment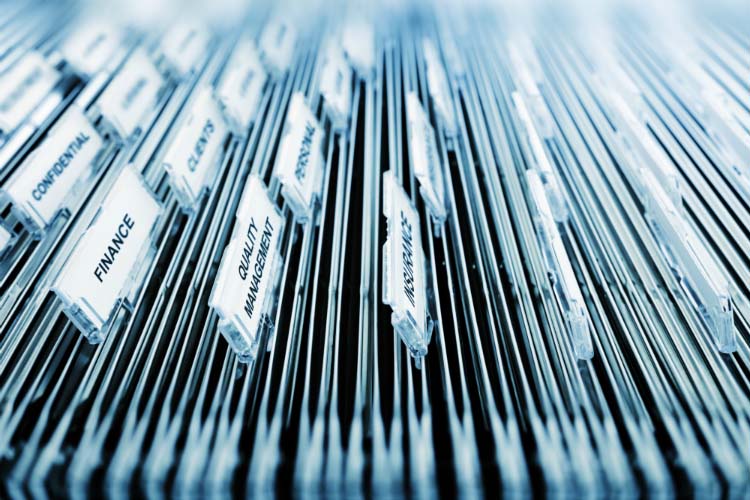 The initial step in preparing for businesses succession is compiling an inventory of assets. Establish a net worth of the entire operation, including all assets the business owns as well as a list of key people. Key people include anyone who keeps the business running, including critical external partnerships. It is also important to identify all potential beneficiaries who would be entitled to proceeds if the business were to be sold. This first step may seem daunting, but a comprehensive inventory of all assets and relevant documentation, like deeds, should be made. Additionally, it will be necessary to include a list of personal assets, like retirement accounts, which can have an impact on liquidity and taxes.
Step Two: Identify and Share Goals for Successors
Although sometimes difficult, preparing for businesses succession requires an established plan to communicate the goals and vision of the business is critical. In a family-operated business, the entire family should be included in these conversations, even those who have no intention of pursuing leadership role in the company. Answering crucial questions such as, "What is the future of this this company in five, 10 or 15 years," is necessary.
It may help to call a meeting where everyone can voice his or her needs and expectations, and each can be addressed. Together, family and business goals are crafted with these needs in mind, and the goals should then inform the plan's details. The succession strategy should include naming a successor or successors who lead operations, deciding which assets to liquidate, and transferring value as either ownership shares or monetary settlements. Open communication and intentional dialogue is a crucial component of a successful transfer strategy.
Step Three: Develop all Parts of the Plan
Proper estate planning provides clear direction on how to control property and assets during the owner's life, and extends that control if the owner is disabled. After death, the succession plan guides fulfillment of the owner's vision for business operations, and takes care of loved ones. Consider all aspects of personal and business wealth in the estate plan, including retirement income, estate taxes, asset distribution, business funding and any potential fees or taxes related to ownership transfers. Not all assets are appropriate for inheritance.
Step Four: Refresh and Update as Needed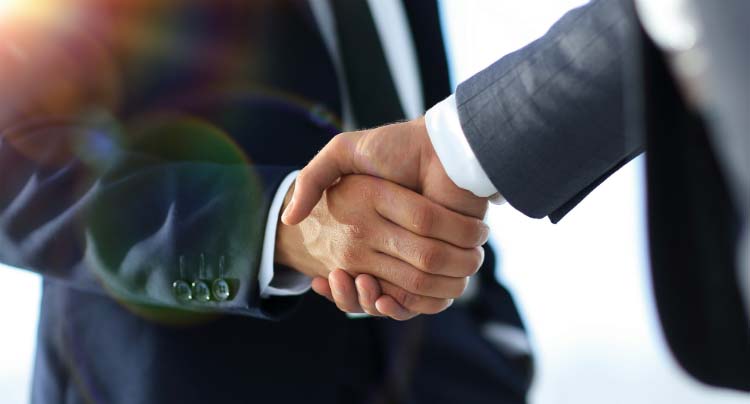 It will be necessary to make sure that, even if the plan is years away from being executed, assets are titled properly. When assets are added or sold, or when beneficiaries or management change, remember to retitle the assets and consult with a wealth advisor. This can be the difference between leaving a gift and establishing a legacy. Wealth advisors can assist in explaining the estate plan structure and in facilitating the conversation about the strategy—particularly, why the plan is built the way it is.
Timing is everything for business owners looking to successfully transition their operations. A phased and thoughtful exit plan when preparing for businesses succession provides long-lasting protections and peace of mind, which is the reward for years of hard work growing a business.
Interested in learning more about our Private Wealth Management division? See what we mean when we say, "Your story. Our focus."

When you click links marked with the "‡" symbol, you will leave UMB's website and go to websites that are not controlled by or affiliated with UMB. We have provided these links for your convenience. However, we do not endorse or guarantee any products or services you may view on other sites. Other websites may not follow the same privacy policies and security procedures that UMB does, so please review their policies and procedures carefully.
UMB Financial Corporation
UMB Financial Corporation (Nasdaq: UMBF) is a financial services company headquartered in Kansas City, Mo. UMB offers personal banking, commercial banking, healthcare services and institutional banking, which includes services to mutual funds and alternative-investment entities and investment advisory firms. UMB operates banking and wealth management centers throughout Missouri, Illinois, Colorado, Kansas, Oklahoma, Nebraska, Arizona and Texas.