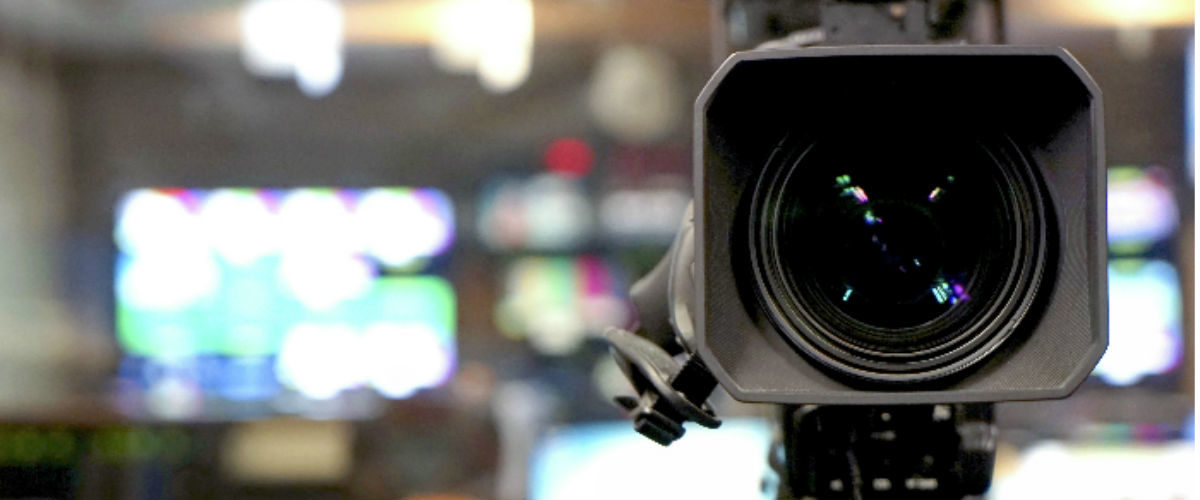 Reality TV vs. reality: America is watching
President Trump's economic initiatives are now being enacted and America and the rest of the world is watching what happens.
Reality TV has become popular, to say the least. Apparently we enjoy watching people be voted off islands, on the hunt for love and get fired on national television. Included in this group is our new president, who was the host of The Apprentice for a number of years.
However, since the January inauguration, President Trump is now faced with reality, which does not include retakes, professional editing and an audience who enjoys both failure and success.
But, his new job does include balancing an active audience's perceptions and actual reality, particularly as it relates to the economy and some of his key initiatives.
Paradigm Shift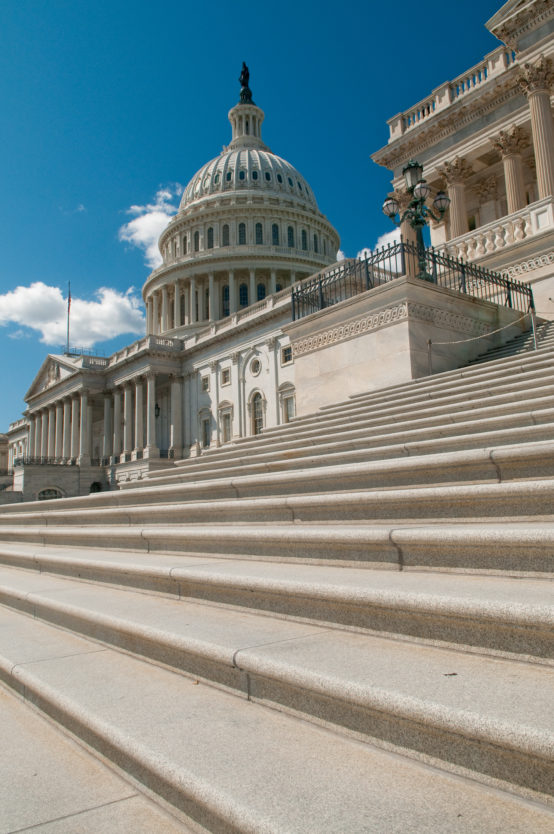 Trump has suggested a paradigm shift by stimulating economic growth through fiscal policy and government spending, rather than relying on monetary policy and lower interest rates. While economic fundamentals have been improving for several quarters, contributing to positive public perception, Trump's proposed fiscal policy stimulus will have a relatively minor impact on long-term economic growth.
The empirical evidence suggests that when the economy is at full employment, any fiscal policy stimulus will have a temporary impact on growth, four to six quarters at best. In reality, fiscal policy stimulus does one thing on a long-term basis – it increases the national debt.
Tax Cuts
The president, along with others such as Treasury Secretary Steven Mnuchin, has suggested tax cuts will pay for themselves by boosting economic growth. Yet, there is no evidence to support this idea. Rather, historical reality suggests cutting taxes will increase the federal debt burden.
Former President Ronald Reagan in the early 1980s and former President George W. Bush in the early 2000s both cut taxes, yet there is little evidence that economic activity improved.  However, we do know the national debt mushroomed in both cases.
Repatriation of Foreign Profits
Believe it or not we have been here before. In 2004, the American Jobs Creation Act was passed. Part of the plan covered the repatriation of overseas profits at a reduced rate of 5.25 percent. In 2004, five companies, primarily pharmaceutical, dominated the almost $1 trillion foreign profit stockpile.
Only one-third of the total cash came back to the U.S. Most of the money went to repairing corporate balance sheets and rewarding shareholders with share repurchases. $18 billion did go into the U.S. Treasury's coffer. The Congressional Research Service, a nonpartisan think tank, said the program was an ineffective means of increasing economic growth.
Today, the reality is that a small number of technology companies dominate the $2.5 trillion cash balances overseas. If offered a tax reprieve on repatriating foreign profits, history tells us the same behaviors will result—higher dividends and more share repurchases, which, I believe, will not materially impact the economy.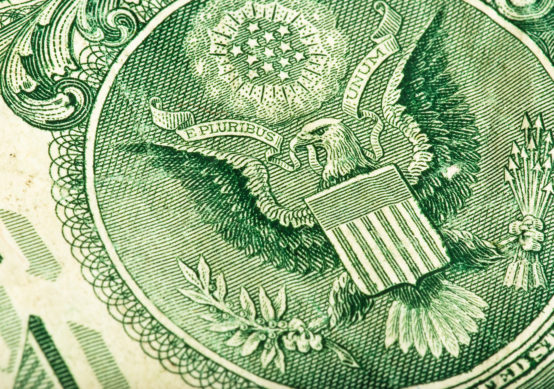 Multiplier Effect
The multiplier effect is a phenomenon where given a change in a particular input, such as government spending, a larger change in an output occurs, such as gross domestic product (GDP).
We are about to see a paradigm shift in the U.S.—moving from monetary policy stimulus (interest rates) to fiscal policy stimulus (government spending).
The million dollar question is, "Will it promote economic growth?" The Congressional Budget Office provides historical analysis on the efficacy of fiscal spending. The multipliers show that any form of increased government spending would have a higher multiplier effect than any form of tax cuts.
Economic Reality
There are two primary drivers of long-term economic growth, labor force growth rate and productive gains. Labor force growth rate in the U.S. is approximately 1.2 percent. Non-farm productivity year-over-year growth is 1.1 percent. Add them together, and you have a 2.3 percent trend GDP over the next few years. We could realize one or two quarters of 3.0 percent or greater GDP, but it's not sustainable.
However, this is not a doomsday conclusion. If we do experience trend GDP between 2.0 and 2.5 percent, it will allow companies to grow revenues and earnings. This in turn will support higher stock prices.
Political Process Reality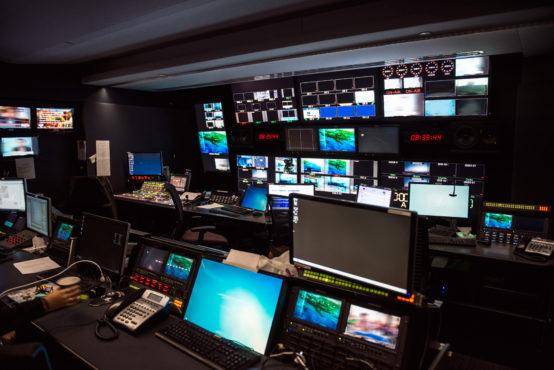 Trump's term has really just begun. And what many reality television enthusiasts, and the president himself, may be finding out is that reality TV can be fun to watch, but the reality of the political process may not be.
Follow UMB and KC Mathewson LinkedIn to stay informed of the latest economic trends. Read other recent commentary on umb.com.
Interested in learning more about our Private Wealth Management division? See what we mean when we say, "Your story. Our Focus."
Based on this post, we think you might also be interested in reading the following content:
* Economic update 2018: Check the rearview, but stay focused on the windshield
* From Goldilocks to the Big Bad Wolf: What to watch in the stock market
* Five things to know about bonds
When you click links marked with the "‡" symbol, you will leave UMB's website and go to websites that are not controlled by or affiliated with UMB. We have provided these links for your convenience. However, we do not endorse or guarantee any products or services you may view on other sites. Other websites may not follow the same privacy policies and security procedures that UMB does, so please review their policies and procedures carefully.

KC Mathews
K.C. Mathews joined UMB in 2002. As executive vice president and chief investment officer, Mr. Mathews is responsible for the development, execution and oversight of UMB's investment strategy. He is chairman of the Trust Investment, Asset Allocation and Trust Policy Committees. Mr. Mathews has more than 20 years of diverse experience in the investment industry. Prior to joining UMB, he served as vice president and manager of the portfolio management group at Bank of Oklahoma for nine years. Mr. Mathews earned a bachelor's degree from the University of Minnesota and a master's degree in business administration from the University of Notre Dame. Mr. Mathews attended the ABA National Trust School at Northwestern University and is a Chartered Financial Analyst and member of the CFA Institute. He is past president of the Kansas City CFA Society and a past president of the Oklahoma Society of Financial Analysts.