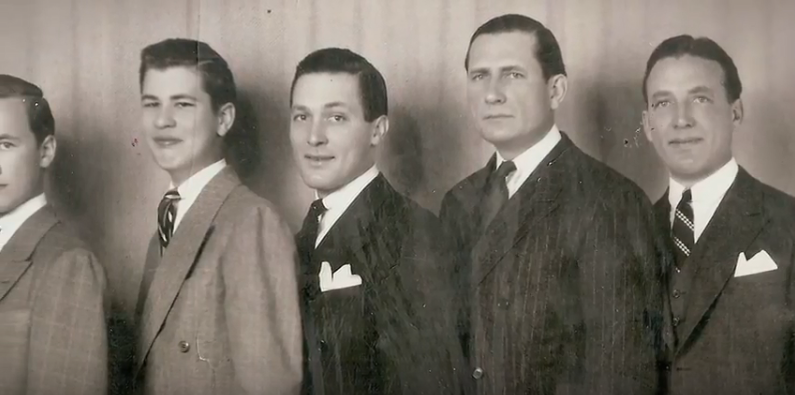 R. Crosby Kemper: Building a legacy through integrity and innovation
R. Crosby Kemper discusses the legacy of integrity and innovation at UMB. He reflects on the company's consistent strength and stability that comes from the idea of doing what is right instead of what is popular.
For more of UMB's history, take a look at "Our Stories" on umb.com.
UMB Financial Corporation
UMB Financial Corporation (Nasdaq: UMBF) is a financial services company headquartered in Kansas City, Mo. UMB offers personal banking, commercial banking, healthcare services and institutional banking, which includes services to mutual funds and alternative-investment entities and investment advisory firms. UMB operates banking and wealth management centers throughout Missouri, Illinois, Colorado, Kansas, Oklahoma, Nebraska, Arizona and Texas.