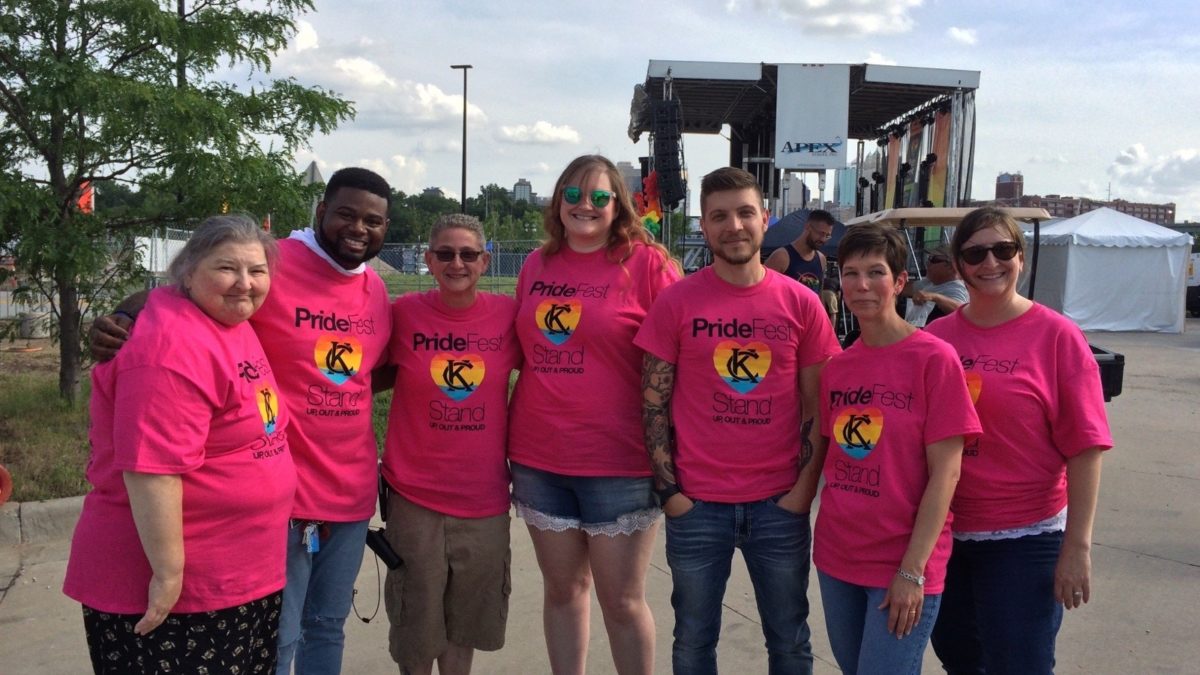 Three keys to cultivating a LGBTQ-friendly workplace
UMB is the primary sponsor of The Business of Pride event through the Kansas City Business Journal. As a company, UMB believes a diverse and inclusive culture energizes the workplace and ignites innovation. UMB's executive director of diversity and inclusion, Vanessa Sims, shares how employers can help create an environment inclusive of the LGBTQ community.   
The benefits of a diverse workforce
In our society, we know various populations can be bullied or made to feel excluded. It has been proven that groups of diverse problem-solvers outperform groups that are not diverse due to the different experiences each person brings to the table. At UMB, we rely heavily on our people and their ability to be who they are to differentiate us from our competition.
Three keys for employers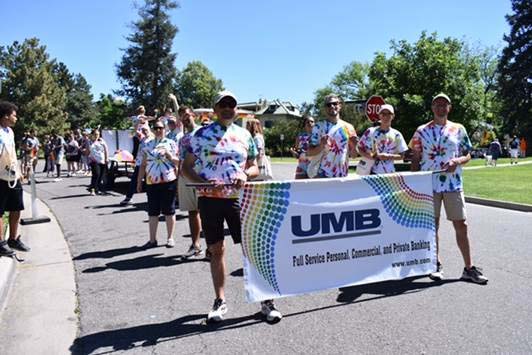 Shed light on the issues. UMB has a Pride Business Resource Group focused on LGBTQ issues and managed by associates. Partnering with this group, we've hosted a variety of opportunities to spread awareness, such as gender identity lunch and learns, activities on National Coming Out Day, and volunteering during Pride Month. We also host an annual unique activity we call "UMB Together," which includes diversity and inclusion workshops, roundtable discussions and more.
Offer associates an inclusive package of benefits. We are committed to inclusive policies and practices, such as gender identity protections in our non-discrimination policies, transgender-inclusive healthcare coverage, equitable benefits, adoption assistance. Evaluating the benefits available to associates through the lens of inclusion can be eye-opening in recognizing how to ensure LGBTQ associates thrive both personally and professionally.
Build relationships. While it is vital to ensure there are ample resources available to associates around LGBTQ awareness and understanding, a public commitment sends a message about our company's values. UMB has a growing number of relationships with organizations supporting the LGBTQ community, such as the Mid America Gay and Lesbian Chamber, NOH8 Campaign, the Human Rights Campaign, and educational opportunities in partnership with the Kansas City Business Journal.
We want all UMB associates to feel comfortable being themselves, so they are engaged, productive and feel they matter and make a difference to our company, customers and communities.
Register for The Business of Pride event, which takes place Thursday, May 31, 2018 in Kansas City, Mo.
Learn more about UMB's culture of diversity and inclusion, along with current career opportunities.