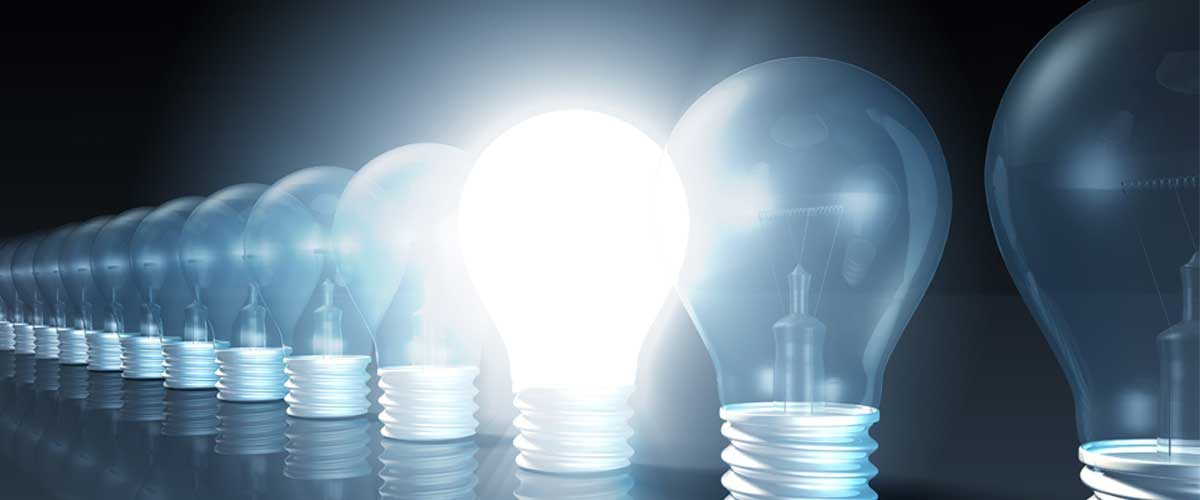 What I've learned after 45 years in banking
Jim Patterson, president of UMB Bank Arizona, shares three lessons he's learned after spending his career in the banking and finance industry.
After 45 years in the banking industry, you learn a few lessons about life, career and community. I've been fortunate enough to have had the chance to learn and grow from a variety of experiences with colleagues, clients and dear friends. I've learned many lessons along the way, each of which has guided me and taught me something I continue to carry with me. When I look back on it all, however, there are three lessons that have impacted my life and career the most: exploring, listening and serving.
Exploring
I spent a majority of my childhood living abroad. My father's career took us to Colombia, Peru and Japan. I graduated from The American School in Japan– high school–before coming back to the States for college. The opportunity to live in several different countries opened my eyes to new cultures, cultural differences and often differing ways of thinking.
I believe those experiences taught me the importance of diversity and how great differences can be. In my adult years, I've continued to travel with my family and expose my kids to different cities and cultures. After every new country I visit, I come back with a different perspective and experience to share, which in turn benefits my career and community.
Listening
One of the most important lessons I've learned during my career is how to listen to others and how important that single quality is. I enjoy surrounding myself with different people so I can hear their ideas and solutions. Everyone has a unique perspective to offer the world.
Listening also gives me the opportunity to build relationships and makes others feel more comfortable. It provides an opportunity for everyone in the room to be heard and know that their opinions and ideas are valued. In my experience, I've found this also creates a more collaborative environment, one that fosters teamwork and open dialogue, and allows teams to achieve better results.
Serving
I get great satisfaction from serving others. I have learned so much through my service to the community. For me, it is important to find multiple causes I am passionate about and then commit to those causes. During my career, I have worked with many organizations—currently the Phoenix Art Museum, CEOs against Cancer and DC Ranch Community Council.
My board service at the Phoenix Art Museum has been particularly valuable in helping me develop a greater appreciation of art, but also its relevance to community, diversity and education. With a large board of trustees, I have gained greater appreciation for compromise, and the importance of listening to others in making tough decisions— building consensus.
A lasting impact
During my 45-year career, I've had countless occasions to put these three primary lessons into action, and each time, the experience has given me even more important take-aways. Each lesson has opened new doors for me, and I am thankful for the many different opportunities I've had during my career. And as I move forward in my career and life, I am always looking for ways to explore, listen and serve.
Stay informed on industry trends and noteworthy company news by visiting our UMB in the News section on umb.com or following UMB on LinkedIn.
 Follow UMB on Facebook‡ and Twitter‡ to see regular updates about our company, people and timely financial perspectives.
Based on this piece, we think you might also be interested in reading the following blog posts:
* How to give meaningful recognition
* Life lessons learned in high school: Losing is part of winning
* Three lessons I learned in Washington D.C.
When you click links marked with the "‡" symbol, you will leave UMB's website and go to websites that are not controlled by or affiliated with UMB. We have provided these links for your convenience. However, we do not endorse or guarantee any products or services you may view on other sites. Other websites may not follow the same privacy policies and security procedures that UMB does, so please review their policies and procedures carefully.