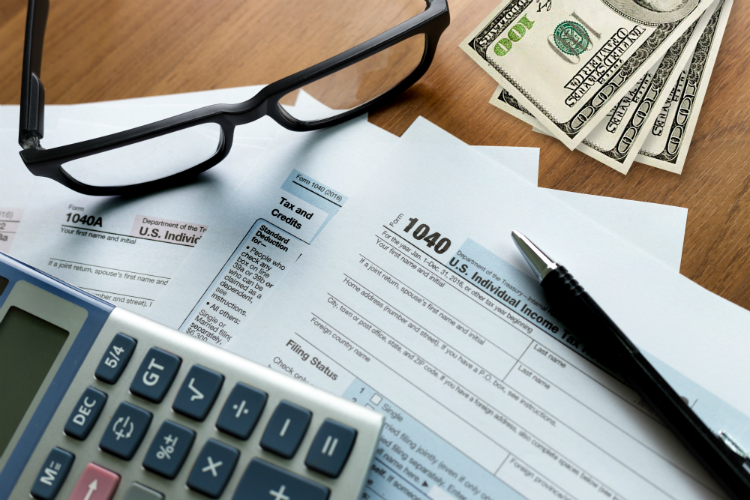 Tips to consider when filing your taxes
To make sure you are on track for the April 17 deadline, it's best to start preparing your taxes as early as possible.
If past tax bills have left your budget hurting, the following tips to consider when filing your taxes may help you find several small or obscure deductions or exemptions that you can take advantage of. But, if you still find yourself in over your head, there are a few ways to handle tax debt before it impacts your finances for the year.
Common tax costs for homeowners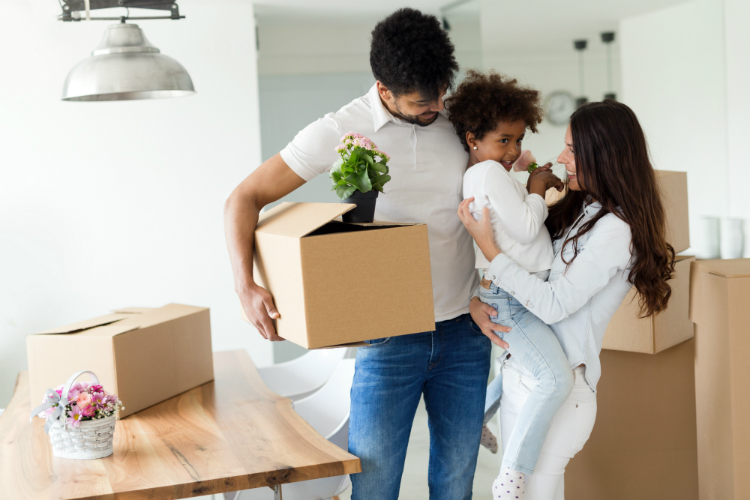 Owning a home can be expensive, and not just because of the list price. Property and other taxes on your home can add up to a significant amount. Forbes listed a few common tax pitfalls‡ that homeowners frequently run into, including  confusion regarding estate taxes. While some states do not levy an estate tax, states that do may also apply them to property owners living out of state. This is important to remember if you have a vacation rental, for example, because you still must pay estate taxes on that home, even if you claim residence in a state without estate taxes.
Fortunately, there are several ways to reduce your tax burden if you're a homeowner. First, you can appeal your property tax if you feel your home's assessment was inaccurate, and Forbes pointed out that this is easier than it used to be due to online records. Making investments in green technology for your home is another way you can reduce your tax bill. Tax credits are available for environmentally friendly house additions like new windows or insulation. As an added perk, these renovations also tend to reduce energy bills over time. You can learn more about these programs on the Internal Revenue Service (IRS) website‡.
Lesser-known tax deductions
For 2017 returns, there are all kinds of tax deductions and exemptions available that vary depending on your individual situation. Kiplinger's outlined several tax opportunities that go unused‡ by taxpayers every year that could end up saving thousands—maybe because they require a bit of extra legwork. These include:
Charitable donations: If you kept records of your charitable contributions, whether they were in the form of cash or donated goods, you can deduct them from your taxable income. Any contribution totaling more than $250 must have written confirmation from the charity in question, usually in the form of a donation receipt. Even ingredients used to bake donated goods or miles driven for a charitable cause can be noted on your taxes.
Student loans paid by parents: If parents pay their college student back for student loan interest, the IRS treats this money as the student's own and is subject to a deduction of up to $2,500.
Unemployment: If you find yourself unemployed, keep track of your expenses through receipts so you can potentially claim them as deductions on your taxes. Almost any expense incurred from finding a new job and printing résumés to employment agency fees, can be included in these deductions.
What to do if you owe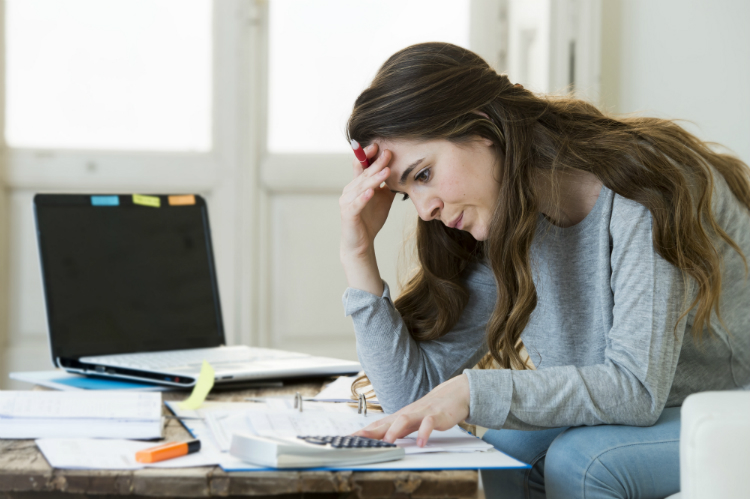 If instead of receiving a tax refund you end up owing more in taxes than you can immediately pay, don't delay filing them, according to U.S. News & World Report. Penalties for failing to file your taxes by the due date accumulate at a much higher rate compared to filing on time. If you owe more taxes than you can pay by the due date, use the resources available in the Can't Pay Now‡ section of the IRS website to explore your options for alternative payment arrangements. It is important to contact the IRS as soon as possible to explain your situation and make arrangements because if you are delinquent on your taxes, and you've made no effort to pay, you could face significant penalties or even jail time.
Be wary of tax fraud
With a few tax tips under your belt, this is also the season to be wary of identity theft. Tax scams continue to be a problem. To help guard against them, last fall the FTC warned consumers‡ to file taxes as soon as possible, which can shorten the window in which a scammer can attempt to use your information for tax identity theft. If fraudsters gain access to information on your credit reports, including Social Security numbers, credit card numbers or driver's license numbers, they could open credit accounts in your name. It's very important to remember that the IRS doesn't initiate contact with taxpayers‡ by email, text message or social media channels to request information, and taxpayers should not turn over information to anyone who contacts them in those ways.
For more tips on keeping your information safe, visit 7 Tips to Prevent Tax ID Fraud on the UMB blog or visit our Security and Privacy section of our website.
This content is for informational purposes only and is not for the purpose of providing legal or tax advice.

UMB personal banking solutions offer convenience and simplicity to meet all of your past, present and future financial needs. From home loans to auto financing and everything in between, see how UMB personal banking can work with you to find the right products for your life and lifestyle.
When you click links marked with the "‡" symbol, you will leave UMB's website and go to websites that are not controlled by or affiliated with UMB. We have provided these links for your convenience. However, we do not endorse or guarantee any products or services you may view on other sites. Other websites may not follow the same privacy policies and security procedures that UMB does, so please review their policies and procedures carefully.
UMB Financial Corporation
UMB Financial Corporation (Nasdaq: UMBF) is a financial services company headquartered in Kansas City, Mo. UMB offers personal banking, commercial banking, healthcare services and institutional banking, which includes services to mutual funds and alternative-investment entities and investment advisory firms. UMB operates banking and wealth management centers throughout Missouri, Illinois, Colorado, Kansas, Oklahoma, Nebraska, Arizona and Texas.