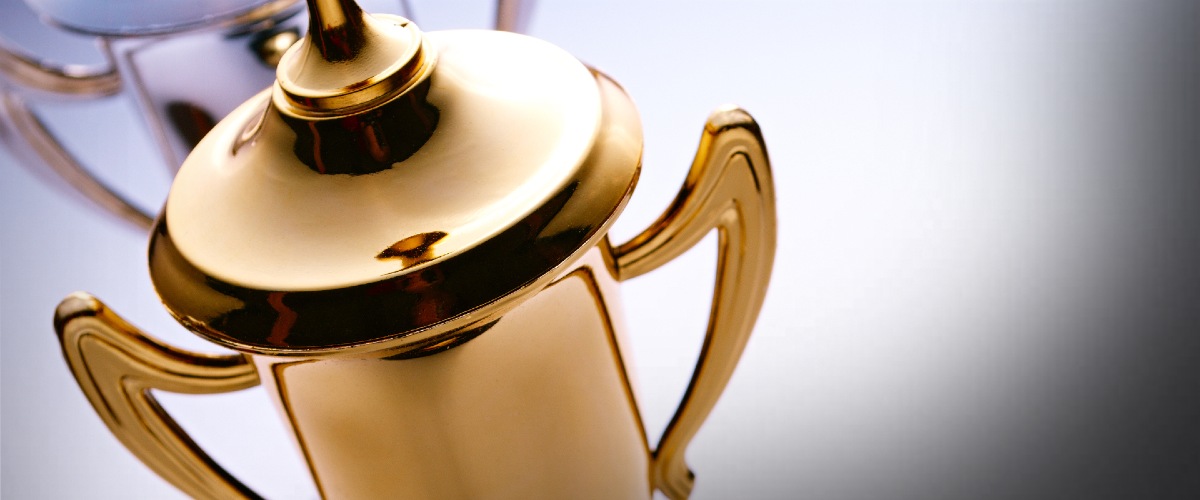 UMB and its associates receive 18 awards for community and industry excellence in 2021
As we head into a new year, it's important to reflect on the successes of the year and acknowledge those who went above and beyond in our industry and our communities.
Our associates are hard-working and dedicated—and these qualities were recognized across the U.S. by community organizations, as well as regional and industry publications, resulting in 18 awards in 2021.
Thank you to each of our associates who continue to contribute to their community and UMB. We are proud of all that you've accomplished this year and look forward to another year of teamwork and commitment.
Learn more about our associates' professional accomplishments and community service below:
American Bankers Association Foundation: Community Commitment Award‡ – UMB Financial Corporation
American Banker: Most Powerful Women to Watch‡ – Shannon Johnson, executive vice president, chief administrative officer
D CEO 500 – Zach Fee, president of treasury management and commercial banking
Denver Business Journal: 40 under 40‡ – Paul Williamson, president of UMB Bank Colorado
FOCUS St. Louis: Leadership St. Louis‡ – Theresa Nikolaus, vice president regional delivery manager
Greater Kansas City Chamber of Commerce Centurions‡ Program – Drew McCart, senior commercial banking client manager
HFM US Services Awards: Best Custodian‡ – UMB Bank
Ingram's: 250‡ – Mariner Kemper, chairman and CEO of UMB Financial Corporation, and Jim Rine, president and CEO of UMB Bank
Ingram's: 40 under 40‡ – Amy Harris, executive vice president, chief legal officer
Kansas City Business Journal: Women Who Mean Business‡ – Abby Wendel, president, consumer banking
Leadership Springfield: Signature Class‡ – Brandon Bowenschulte, vice president, senior portfolio manager, commercial lending
Missouri Lawyers Weekly: Women's Justice Award‡ – Amy Harris, executive vice president, chief legal officer
North American Customer Centricity Awards: Customer Experience Team‡ – UMB Financial Corporation
Springfield Business Journal: Trusted Advisors‡ – Matthew Keeth, vice president, senior client manager
Wichita Business Journal: Women Who Lead‡ – Cindy Stephens, financial center manager
Stay informed on industry trends and noteworthy company news by visiting our Industry News section on umb.com. Follow UMB on LinkedIn, Facebook‡ and Twitter‡ to see regular updates about our company, people and timely financial perspectives.
UMB Financial Corporation
UMB Financial Corporation (Nasdaq: UMBF) is a financial services company headquartered in Kansas City, Missouri. UMB offers commercial banking, which includes comprehensive deposit, lending and investment services, personal banking, which includes wealth management and financial planning services, and institutional banking, which includes asset servicing, corporate trust solutions, investment banking, and healthcare services. UMB operates branches throughout Missouri, Illinois, Colorado, Kansas, Oklahoma, Nebraska, Arizona and Texas, and serves business and institutional clients nationwide.