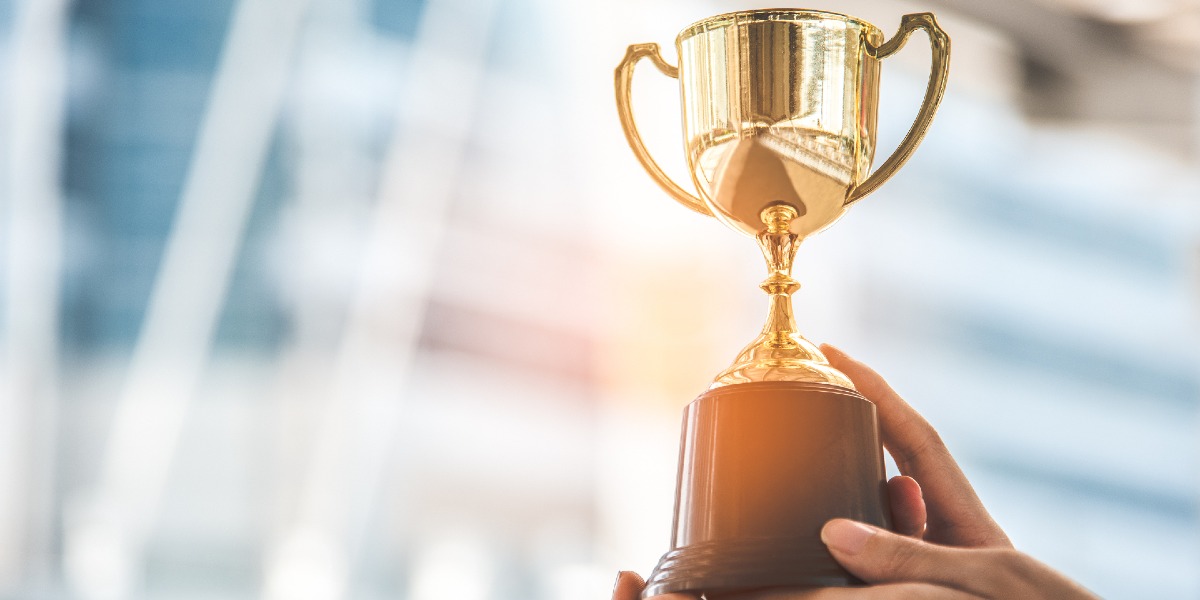 UMB Associates and Teams Take Home 15 Awards in 2020
The end of year is often a time for reflection. 2020 has brought many challenges as well as several successes.
We'd like to take a moment and congratulate the UMB associates and teams who were recognized for their hard work and dedication by community organizations and regional and industry publications this past year. We are proud of our associates and would like to thank each one of you for the contributions you've made at UMB and within our community footprint!
Learn more about their professional success and community service below:
AZ Big Media: Arizona Banking Excellence – Jim Patterson, former CEO of UMB Bank Arizona
DCEO 500 – Zach Fee, president of UMB Bank regional banking
Greater Kansas City Chamber of Commerce Centurions Program – Chris Bannister
Hedgeweek: Best Administrator – Technology UMB Fund Services
Ingram's 250 – Mariner Kemper, chairman, president and CEO of UMB Financial Corporation and Jim Rine, president and CEO of UMB Bank
Ingram's WeKC – Abby Wendel, president of consumer banking
Kansas City Business Journal: Women Who Mean Business – Shannon Johnson, executive vice president, chief administrative officer
Midlands Business Journal: 40 under 40 – Nikki Graser, branch manager
PaymentsSource: The Most Influential Women in Payments – Uma Wilson, executive vice president, director of banking product management
Private Equity Wire: Best Fund Administrator (Technology) – UMB Fund Services
Turnaround Management Association Minneapolis chapter: Turnaround of the Year – Ginny Housum, senior vice president, workout specialist, and Mark Kallam, senior vice president, workout specialist
Urban Financial Services Coalition UFSC member of the year for 2020 – Shakia Webb, assistant vice president, small business relationship officer
Wichita Business Journal: 40 under 40 – Jenna Harris, vice president, regional operations manager
Wichita Business Journal: Women who Lead in Financial Services – Kim Gattis, senior vice president, financial planner
The Whole Person: Corporate Volunteer Group of the Year – UMB Bank
Learn more about UMB and how "More defines us." Also, stay informed on industry trends and noteworthy company news by visiting our UMB in the News section on umb.com or following UMB‡ on LinkedIn.
UMB Financial Corporation
UMB Financial Corporation (Nasdaq: UMBF) is a financial services company headquartered in Kansas City, Mo. UMB offers personal banking, commercial banking, healthcare services and institutional banking, which includes services to mutual funds and alternative-investment entities and investment advisory firms. UMB operates banking and wealth management centers throughout Missouri, Illinois, Colorado, Kansas, Oklahoma, Nebraska, Arizona and Texas.