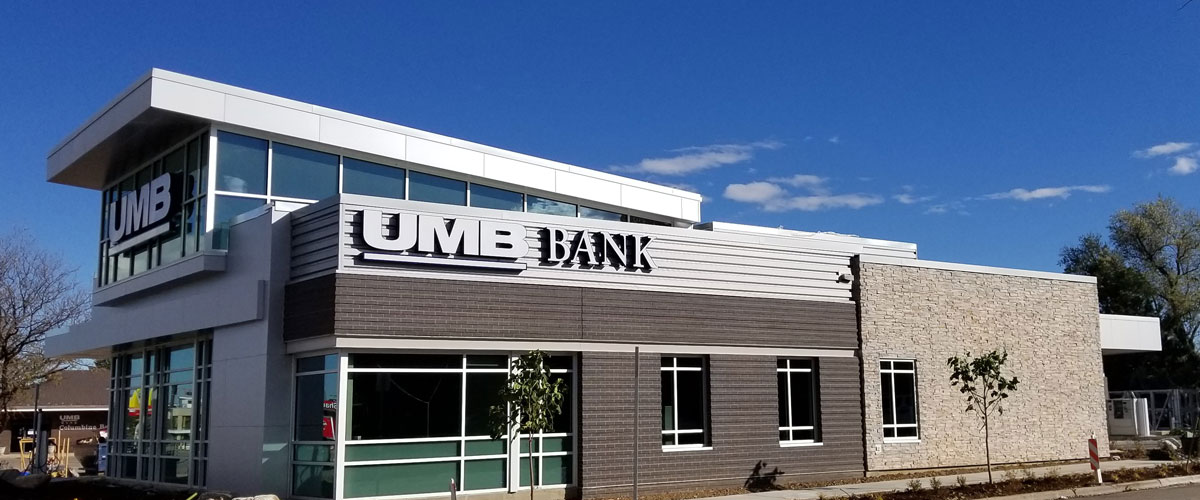 UMB's customer relief efforts shared by Chairman, President & CEO Mariner Kemper
These are difficult times. However, I want you to know that we at UMB are here for you. We have been serving clients for more than 107 years and have seen many crises, from the flu epidemic of 1918 to the financial crisis of 2008. And we've helped our customers manage through them all by staying true to our legacy, business strategies and leadership principles. All of this still applies today and to this crisis—we will naturally do what we always have—we'll do what's right.
Your UMB team plans for times like this. We are risk managers by design and prepared for all environments. We are indeed built for times like this.
Rest assured we have capital and liquidity built up to meet your needs. And we have already rolled out relief measures for our clients, including:
Options for consumer loan and mortgage payment deferment or modifications on an individual, customized basis.
Increased mobile deposit limits.
Individualized, flexible credit card repayment and payment deferral options, as well as a balance transfer opportunity.
Access to additional credit lines extended on a case-by-case basis.
Six-month term loan payment deferral option for current small business customers.
Counsel on the SBA Disaster Assistance Program and other state and local programs.
A 90-day moratorium on initiating foreclosure activity on all mortgages and home equity lines and loans.
We will all make it through this challenging time together and be stronger for it. If we have not yet been in touch to check in on you, we will soon. We're here to support our customers, associates and communities as we weather this storm together. Let us know how we can help.

When you click links marked with the "‡" symbol, you will leave UMB's website and go to websites that are not controlled by or affiliated with UMB. We have provided these links for your convenience. However, we do not endorse or guarantee any products or services you may view on other sites. Other websites may not follow the same privacy policies and security procedures that UMB does, so please review their policies and procedures carefully.
Mariner Kemper
Mariner is the chairman and chief executive officer of UMB Financial Corporation and UMB Bank, n.a. He joined UMB in 1997. Mr. Kemper is active in both civic and philanthropic endeavors. One of the causes he is most passionate about is the arts. He currently serves as a trustee and executive committee member for the Denver Art Museum and is a past board member for The Arts Council of Metropolitan Kansas City.