From retail to banking: A conversation with Jenna Harris, branch manager
Jenna Harris recently sat down with us to talk about her career path, lessons learned along the way, and some of the life lessons she is sharing with her daughter.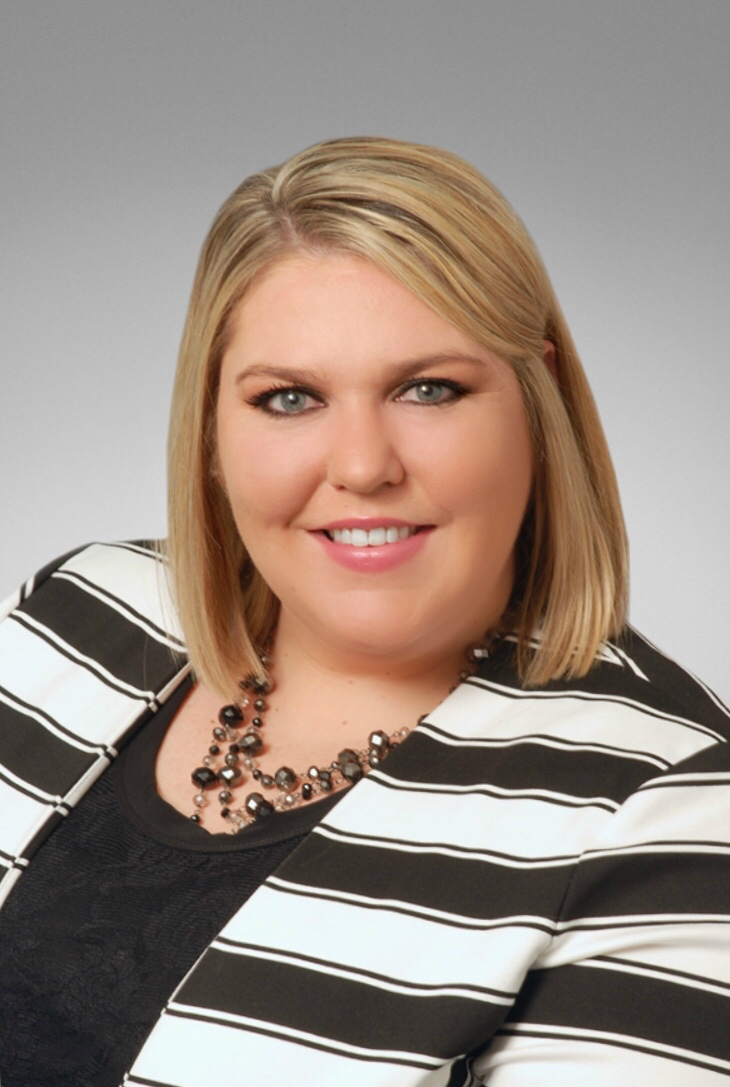 Tell us about your path to a UMB career
I started my career in retail, working for Old Navy. From there, I spent time at both Talbots and Fashion Bug while finishing my college degree. My retail career provided me the opportunity to learn the importance of customer service and the value of hard work. In these positions, I had daily contact with guests and enjoyed the ability to talk with them and help them find what they were looking for in the store.
During this time, I also had the chance to train associates, which led to my passion for managing and supporting others in their career growth. With years of experience in retail under my belt, UMB Bank gave me an opportunity to manage our two branches in Wichita. In my role as branch manager, I have been able to continue supporting clients with excellent customer service, and I have been able to train and mentor our associates.
What's been a UMB career highlight for you?
Having the opportunity to assist with developing our new account experience expectations with UMB Bank has been a highlight of my career. My job as branch manager allows me to coach and mentor each of our associates in order to help them achieve their goals and grow a UMB career. I thrive on the opportunity to help others advance and develop the best in themselves. My work on the training initiatives and mentoring has also provided the chance to serve customers better. Throughout this process, I am able to understand the client's needs in a unique way and support their goals.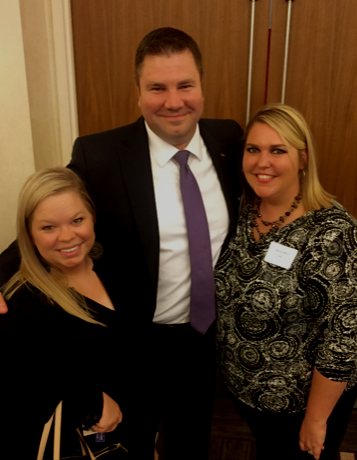 What advice would you give someone who is thinking about making a career change from a different industry to banking?
Be willing to go into it with an open mind and establish a vision of what personal success looks like for you. In my experience, success in banking begins with the relationships you build with your customers, peers, internal partners and associates. Find a mentor who is willing to provide guidance, share experiences of their own, and assist in your growth and development along the way. Lastly, always be willing to embrace change, work hard and step outside of your comfort zone!
Tell us about your family.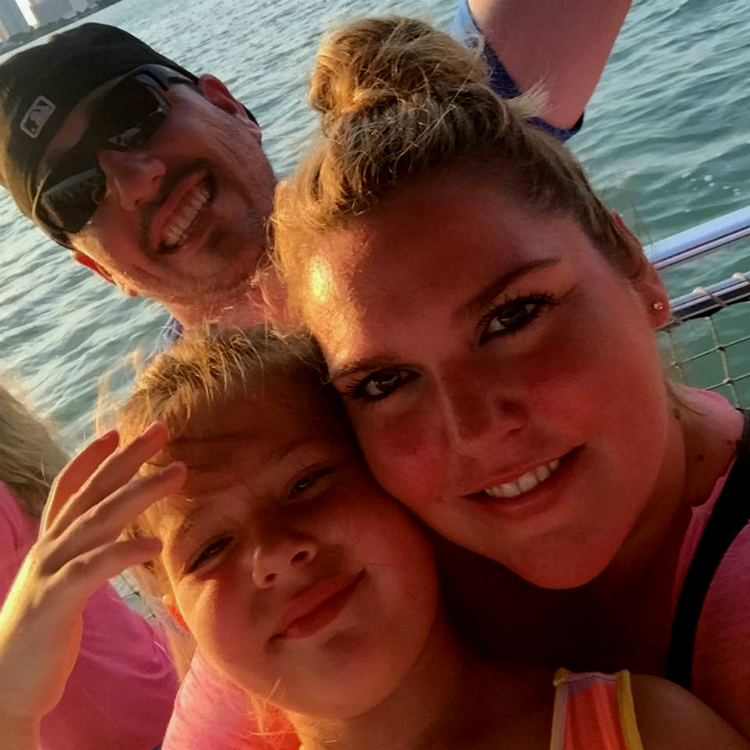 My husband, Mike, is amazing and we have been married for 12 years. It is true that time flies when you are having fun. We have one daughter, Piper, and she is so sassy! She is eight years old, and I love spending time with her sharing life lessons. I try and instill in her the importance of being a strong, independent, successful, woman, no matter the circumstances. I want her to understand relationships are very important to building a successful career, and she should always be eager to meet someone new.
What have you enjoyed doing in the Wichita community?
I am currently a member of the Wichita Business Journal Emerging Leaders‡ class. This group has given me the opportunity to build even more relationships with leaders throughout Wichita and grow and develop both personally and professionally. I have learned so much from the other people in the group and have been enlightened to new perspectives and ideas that ultimately make me a stronger leader.
Learn more about starting a UMB career and how "More defines us." Also, stay informed on industry trends and noteworthy company news by visiting our UMB in the News section on umb.com.

Based on this post, we think you might also be interested in reading the following content:
* True Texan with a passion for finance: Michael Scholten, loan officer
* Meet the Leadership: Shannon Johnson, Chief HR Officer
* Stay Curious: Career tips from Tracy Howren
When you click links marked with the "‡" symbol, you will leave UMB's website and go to websites that are not controlled by or affiliated with UMB. We have provided these links for your convenience. However, we do not endorse or guarantee any products or services you may view on other sites. Other websites may not follow the same privacy policies and security procedures that UMB does, so please review their policies and procedures carefully.
UMB Financial Corporation
UMB Financial Corporation (Nasdaq: UMBF) is a financial services company headquartered in Kansas City, Mo. UMB offers personal banking, commercial banking, healthcare services and institutional banking, which includes services to mutual funds and alternative-investment entities and investment advisory firms. UMB operates banking and wealth management centers throughout Missouri, Illinois, Colorado, Kansas, Oklahoma, Nebraska, Arizona and Texas.