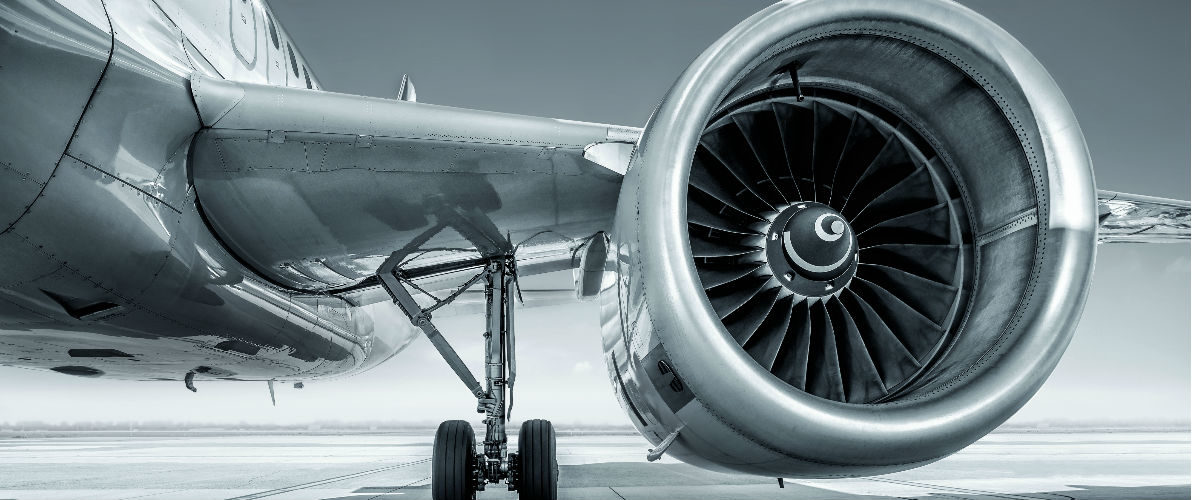 Flying high with corporate trust aviation
New adventures are always exciting…especially when they involve airplanes.
Our corporate trust team recently launched a new specialty service specifically for the aviation industry. Creating the UMB corporate trust aviation service is noteworthy for two reasons – one, we are entering a completely new area for corporate trust, and two, we are entering a new state. And Utah has been very welcoming to us so far!
You might say, "OK, Mark, but what does the creation of the UMB corporate trust aviation service really mean?" It means we now have a team of six industry experts in Salt Lake City who are working with companies to handle major financial expenditures for commercial aircraft as well as business and corporate jets. If you know what corporate trust means‡, then you'll know that this group will be focusing on servicing large ticket specialty trusts, agency appointments and escrow services for the aviation industry.
This new announcement is a major feather in our Institutional Banking division's cap. We have been a provider of corporate trust services for more than 70 years, and we are currently the fourth largest trustee by number of new issues in the U.S. and the third largest paying agent by number of new issues in the U.S. This addition will only add to our areas of expertise and opportunities for growth.
For me, this is exciting because our group has expanded capabilities to offer prompt and efficient account setups, personalized trust administration with a dedicated support team and access to real-time online account reports for our clients in aviation. Here are the other services they can provide: owner trustee, indenture trustee, security trustee, operating bank, account bank, collateral agent, administrative agent, escrow agent and paying agent.
The truth is that UMB's strong credit rating, sizable balance sheet and robust capabilities make this a perfect fit for the global aviation market. We're excited to launch the UMB corporate trust aviation service, and hope you enjoy the ride with us.
Read more about our new division and corporate trust team in this Kansas City Business Journal article, or visit our website.
 Also, stay informed on industry trends and noteworthy company news by visiting our UMB in the News section on umb.com or following UMB on LinkedIn.
Based on this article, we think you might also be interested in reading the following content:
* Exit your business with confidence
* Establishing a trust: Planning for the future with intention
* Economic update 2018: Check the rearview, but stay focused on the windshield
When you click links marked with the "‡" symbol, you will leave UMB's website and go to websites that are not controlled by or affiliated with UMB. We have provided these links for your convenience. However, we do not endorse or guarantee any products or services you may view on other sites. Other websites may not follow the same privacy policies and security procedures that UMB does, so please review their policies and procedures carefully.