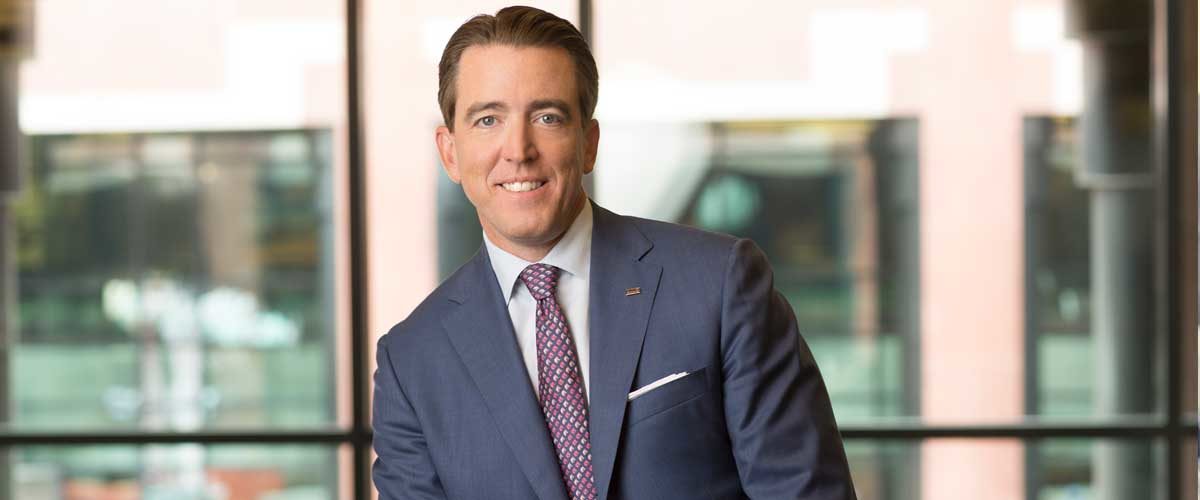 UMB earnings: First quarter 2017 explained
As we head into spring and close another successful quarter of financial performance at UMB, I would like to take a moment to look back at recent activity and to share key highlights from our first quarter earnings report.
Here are some noteworthy items from UMB Earnings First Quarter 2017:
We had a strong first quarter with net income of $44.2 million.
We continue to post double-digit year-over-year loan growth.
This loan growth, along with our efforts to achieve an optimal mix of earning assets and increased loan yields, drove a 13.9 percent increase in net interest income.
We also recently announced our plans to sell Scout Investments (Scout) following a strategic review of our businesses, including the capital needs for each of them.
After evaluating our core strengths and the competitive environment in which Scout operates, we were faced with a decision to either achieve scale through acquisitions or to exit the business and deploy capital generated into our core banking operations.
We believe we found the right partner, both culturally for associates and for the enhanced distribution capabilities, scale and resources needed to further Scout.
We want to be clear that this agreement to sell Scout does not diminish our commitment to investment management for individuals and institutions.
We continue to offer asset management solutions to our private wealth, Prairie Capital Management and institutional banking clients. We have experienced robust growth in these businesses, and that growth continued in the first quarter of 2017.
It's also worth noting that diverse revenue streams continue to be an important part of our business model. We have many growth avenues to replace the revenue provided by Scout, including our Healthcare Services, Institutional Banking and Fund Services businesses, as well as continued loan growth.
As we head into the second quarter, we remain focused. Focused on our key priorities. Focused on providing excellent service. And, most importantly, focused on partnering with our customers for success.
Based on this article, we think you might also be interested in reading the following:
* UMB earnings: Second quarter 2017 explained
* UMB earnings: Third quarter 2017 explained
* UMB earnings: Fourth quarter 2017 explained
When you click links marked with the "‡" symbol, you will leave UMB's website and go to websites that are not controlled by or affiliated with UMB. We have provided these links for your convenience. However, we do not endorse or guarantee any products or services you may view on other sites. Other websites may not follow the same privacy policies and security procedures that UMB does, so please review their policies and procedures carefully.

Mariner Kemper
Mariner is the chairman and chief executive officer of UMB Financial Corporation and UMB Bank, n.a. He joined UMB in 1997. Mr. Kemper is active in both civic and philanthropic endeavors. One of the causes he is most passionate about is the arts. He currently serves as a trustee and executive committee member for the Denver Art Museum and is a past board member for The Arts Council of Metropolitan Kansas City.