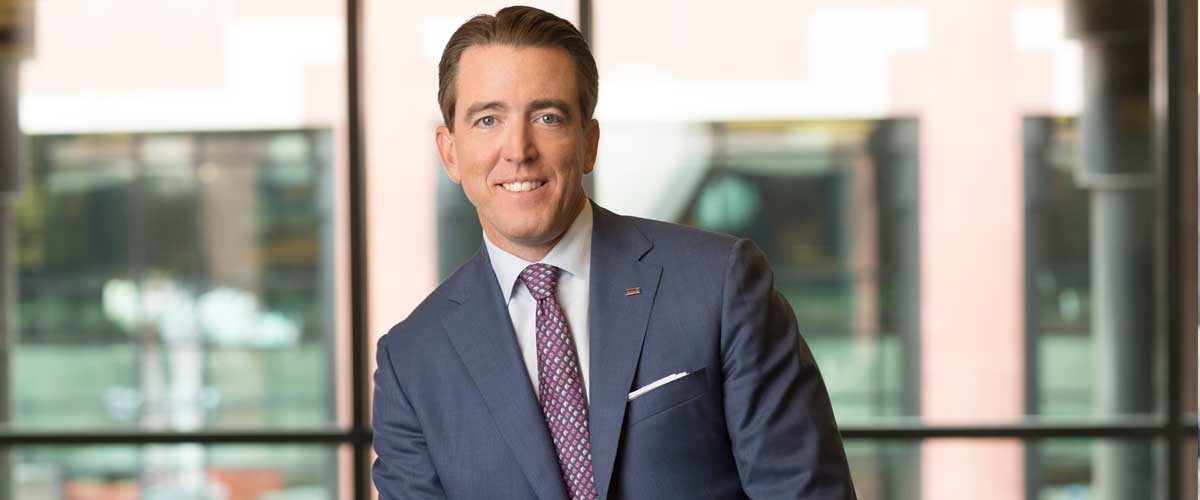 UMB earnings release: Fourth quarter 2016
Our recent earnings report reflected our financial performance in 2016's fourth quarter and a snapshot of the full year. I'm pleased to share some high-level results, and call out a few important points.
Here are some key points that were particularly noteworthy for us:
We had a great fourth quarter, with net income of $42.9 million, and $158.8 million for the full year. That reflects record annual net income, which increased nearly 37 percent from 2015, double-digit year-over-year loan growth, and perhaps most importantly, continued improvement in our profitability metrics.
During 2016, we fully integrated our acquisition of Marquette and grew the combined customer base with average loans increasing 12.5 percent. The acquisition doubled our presence in the Arizona and Texas regions, driving a significant part of that loan growth.
We continued our progress in optimizing our balance sheet by shifting earning assets into loans. The results can be seen in our improving net interest margin (NIM), which in the fourth quarter, increased 24 basis points from a year ago to 3.00 percent. This was driven by loan volumes and by a more optimal asset mix.
Last year was certainly an interesting year for our industry, with the continued low-rate outlook turning to a more positive sentiment almost overnight following the election. While it's too early to predict what a potentially new economic and regulatory environment could mean for UMB, some of the potential changes that have been suggested could prove beneficial.
Suffice it to say, we are listening to the discussions and different thoughts regarding what may or may not come to fruition, and we look forward to seeing what 2017 holds for the industry and the economy. That said, our path in the year ahead is to maintain focus on our key priorities.
I am very proud of the progress we made in 2016 and look forward to working with all our associates in providing our customers with another excellent year of service and partnership.
Read more in American Banker, UMB Financial profit rises on double-digit loan growth‡.
Stay informed on industry trends and noteworthy company news by visiting the UMB In The News section on umb.com, which is updated weekly for timely viewing.
Based on this article, we think you might also be interested in reading the following:
* UMB earnings: Second quarter 2017 explained
* UMB earnings: Third quarter 2017 explained
* UMB earnings: First quarter 2017 explained
When you click links marked with the "‡" symbol, you will leave UMB's website and go to websites that are not controlled by or affiliated with UMB. We have provided these links for your convenience. However, we do not endorse or guarantee any products or services you may view on other sites. Other websites may not follow the same privacy policies and security procedures that UMB does, so please review their policies and procedures carefully.

Mariner Kemper
Mariner is the chairman and chief executive officer of UMB Financial Corporation and UMB Bank, n.a. He joined UMB in 1997. Mr. Kemper is active in both civic and philanthropic endeavors. One of the causes he is most passionate about is the arts. He currently serves as a trustee and executive committee member for the Denver Art Museum and is a past board member for The Arts Council of Metropolitan Kansas City.