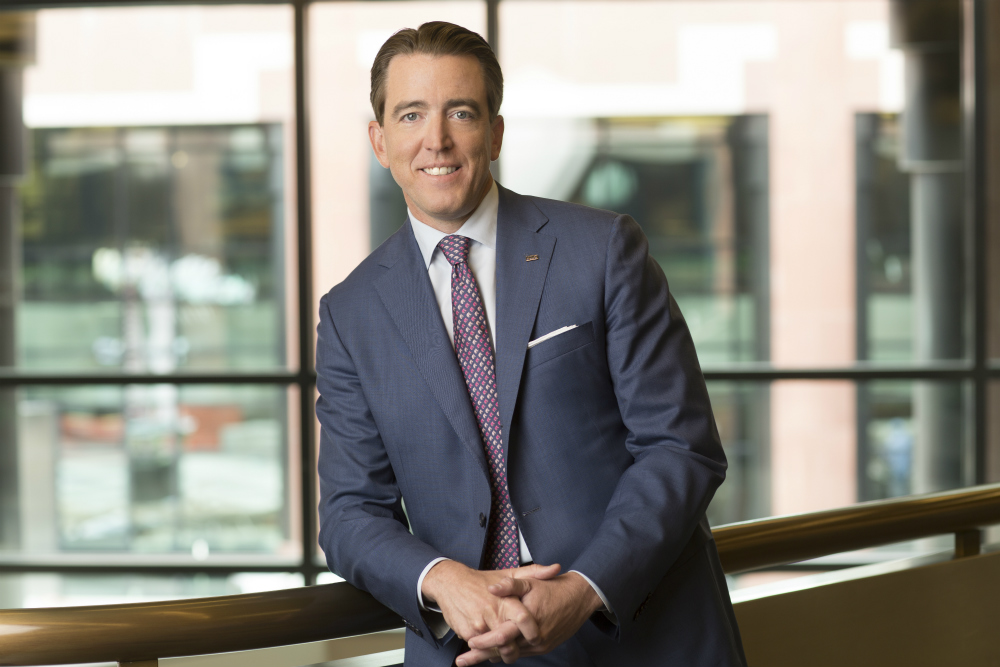 UMBF Earnings Summary Q3
I'm pleased to share a few highlights from today's UMB earnings release for the third quarter.
Our results reflect continued margin expansion, positive operating leverage, strong contributions from our private wealth, corporate trust, and asset servicing businesses—among others—and substantial growth in our national lending platforms.
BUSINESS HIGHLIGHTS
Asset Servicing
UMB Fund Services' assets under administration stood at $207.9 billion at quarter-end, compared to $201.5 billion at the end of second quarter, driven by new clients and market appreciation.
Improved noninterest income related to new alternative and mutual fund servicing business, coupled with lower expenses, resulted in a 35 percent linked-quarter increase in income before taxes for the segment.
Factoring
In our commercial and transportation-related factoring verticals, we increased average balances by 11.8 percent compared to last quarter. Factoring is a volume business, and the receivables are often more important than outstanding balances. In the 15-year history of Marquette Transportation Finance, approximately $15 billion in receivables have been processed.
Asset-Based Lending (ABL)
New business, retention and growth of existing client relationships combined to drive a quarterly increase of 14.7 percent in average balances, the best quarter since we acquired the business as part of the Marquette Financial Companies acquisition in 2015.
CONTINUED POSITIVE OPERATING LEVERAGE
Operating leverage indicates our effectiveness by measuring the margin between revenue growth and expense growth – an area of high interest to the investment community. As always, we continue to focus on widening that gap by managing expenses as we invest in our business to drive profitable revenue growth over time.
Year-to-date 2017 revenue has increased 9.3 percent, and expenses grew 4.7 percent compared to the same period last year, producing 4.6 percent operating leverage.
LOAN RESULTS
We saw some softness in a few loan categories this quarter, including slower growth in some commercial verticals, which was offset by demand in commercial real estate, asset-based lending and factoring. Average loan balances of $10.9 billion for the third quarter represent a year-over-year increase of 7.2 percent and a linked-quarter annualized increase of 3.7 percent.
Overall, this was a solid quarter, and we are looking forward to a successful fourth quarter. As we look to year-end and what lies ahead in 2018, we are focused on growing our key business segments, while identifying and strategically targeting areas of ongoing opportunity and improvement.
Stay informed on industry trends and noteworthy company news by visiting the UMB In The News section on umb.com, which is updated weekly for timely viewing.

Based on this article, we think you might also be interested in reading the following:
*Earnings explained: 4th Quarter 2017
*Economic update 2018: Check the rearview, but stay focused on the windshield
*UMB Investment Management Outlook by the Numbers: March 2018

Mariner Kemper
Mariner is the chairman and chief executive officer of UMB Financial Corporation and UMB Bank, n.a. He joined UMB in 1997. Mr. Kemper is active in both civic and philanthropic endeavors. One of the causes he is most passionate about is the arts. He currently serves as a trustee and executive committee member for the Denver Art Museum and is a past board member for The Arts Council of Metropolitan Kansas City.