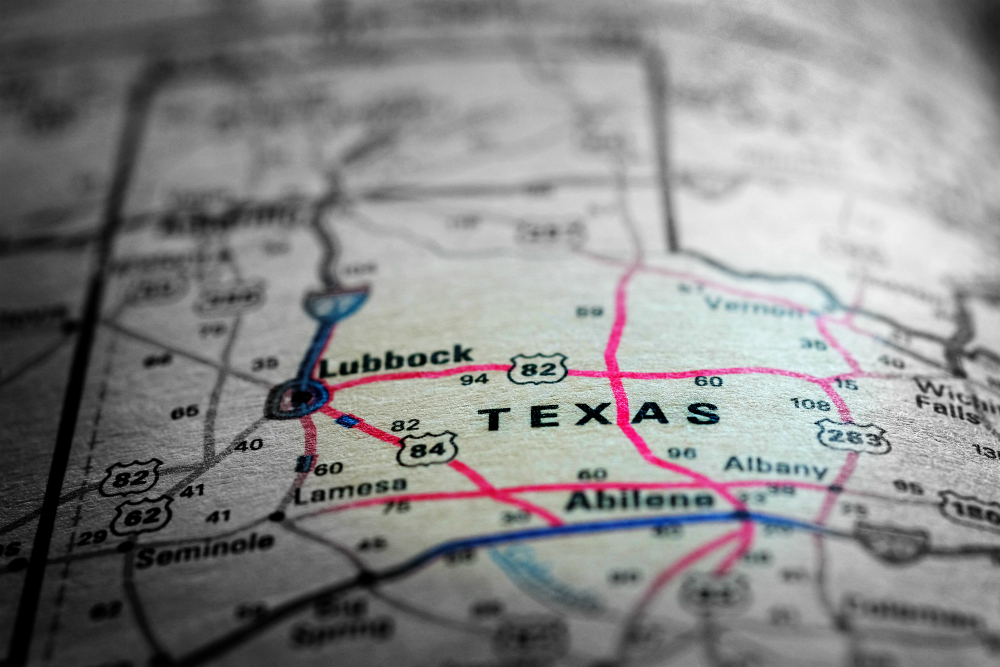 UMB expands into Dallas
As we continue to grow our business, we have an exciting announcement. We are opening our first official office in Dallas, Texas! Zach Fee (LinkedIn),‡ UMB president of the Texas region sat down for a quick Q&A to talk about our plans.
Why is UMB expanding to Dallas?
UMB has had clients in Texas for more than 30 years. Based on the opportunity for new growth, we felt like now was the right time to establish a permanent home and chose Dallas as our first site. Dallas is a great fit for UMB, because not only is it a top five commercial market that has strong economic activity, but its diverse business environment matches our own diverse offerings. Our new space in the Hall Arts building will put us in the center of the city's activity and we are excited to be a part of this innovative community.
How long have you been on the ground?
I officially moved to Dallas from Kansas City with my family at the end of last year. We have six full-time associates right now and have plans to add a couple of new team members before the end of the year. We've been extremely humbled by the warm welcome we've received. The business community has welcomed us with open arms and we look forward to working closely with them.
What are the short- and long-term goals for the Dallas market?
First and foremost our focus is on building our team with local Dallas talent. The market is home to so many talented financial experts, we'll have no trouble finding outstanding people that fit with our UMB culture. From a business perspective, we are focused on building our middle market commercial base and making an impact in the community through civic and philanthropic engagement.
We have been humbled by the Big Texas welcome we've received. Check out what folks are saying.
"Hall Arts lands UMB Bank's first Texas lease" ‡ (Dallas Business Journal – July 18, 2013)
"UMB Bank Starts Texas Expansion" ‡ (Dallas Business Journal – July 12, 2013)
"UMB Financial Chase of Commercial Business Leads it to Big D" ‡ (SNL Financial – July 11, 2013)
"New Banks Continue to Enter Competitive Dallas-Fort Worth Market" ‡ (Dallas Morning News – July 9, 2013)
"Kansas City Icon Expanding in Dallas" ‡ (D CEO Magazine – July 9, 2013)
"UMB in Missouri Plans Texas Push: Report" ‡ (American Banker – July 9, 2013)
Major Missouri Bank Opens Houston Office, Eyes More Growth‡, (2017) Houston Business Journal
UMB Bank Launches in Austin with Specialized Team Making Deals‡, (2017) Austin Business Journal
Kansas City Bank Signs Lease in Fort Worth, Set for North Texas Expansion‡, (2017) Dallas Business Journal
UMB Bank Signs Long-Term Lease at 777 Main St.‡, (2017) Fort Worth Business Press
When you click links marked with the "‡" symbol, you will leave UMB's website and go to websites that are not controlled by or affiliated with UMB. We have provided these links for your convenience. However, we do not endorse or guarantee any products or services you may view on other sites. Other websites may not follow the same privacy policies and security procedures that UMB does, so please review their policies and procedures carefully.
Zach Fee
Mr. Fee serves as president of UMB's Texas region and is responsible for designing and executing a strategy to establish UMB Bank in the Texas market, initially by way of Dallas. He joined UMB in 2002 and has also served as the community bank president of the UMB South Kansas City region. Fee earned Bachelor of Science with a major in Business Administration and Accounting from the University of Kansas in Lawrence, Kan.