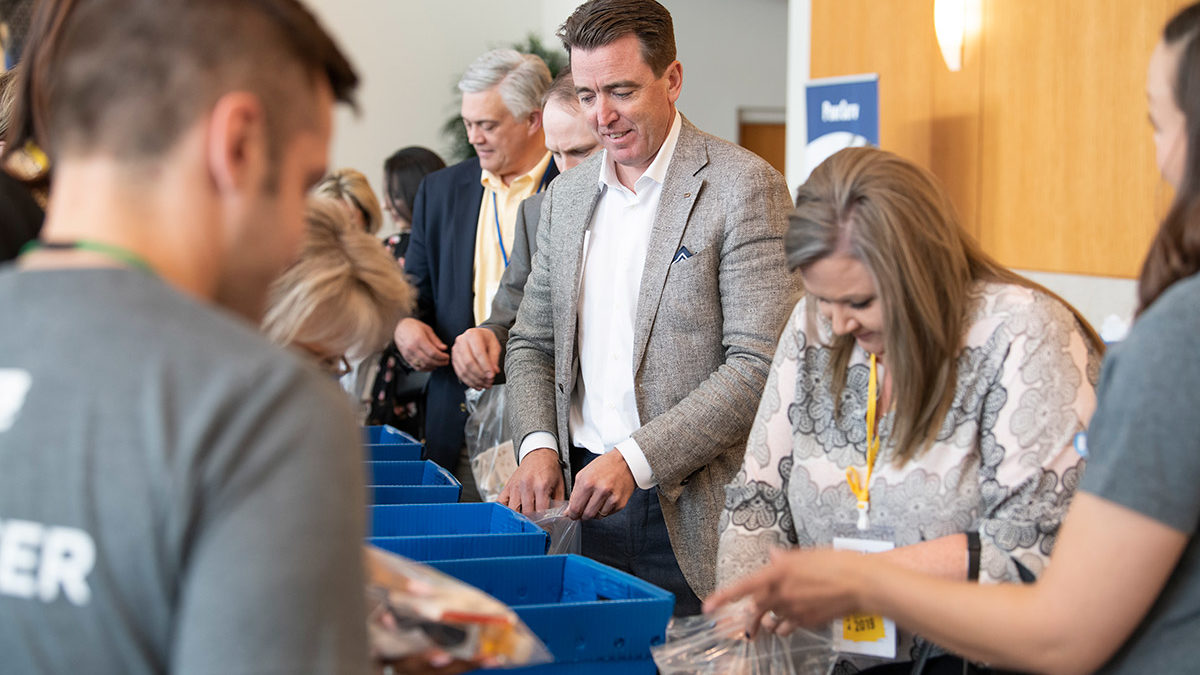 More than a century of doing what's right: Our 2019 Corporate Citizenship Report
The world is changing rapidly, and it's no longer enough for companies to be good at doing business. We need to be good for those around us, and for the future.
Our business is built on shared values
Our legacy is built on shared values of integrity, honesty and passion, and we believe in doing what's right for all our stakeholders. We don't wait for others to show the way; we follow our values in all decisions. Our strategic business model gives us the strength and flexibility to be here when our customers and communities need us most.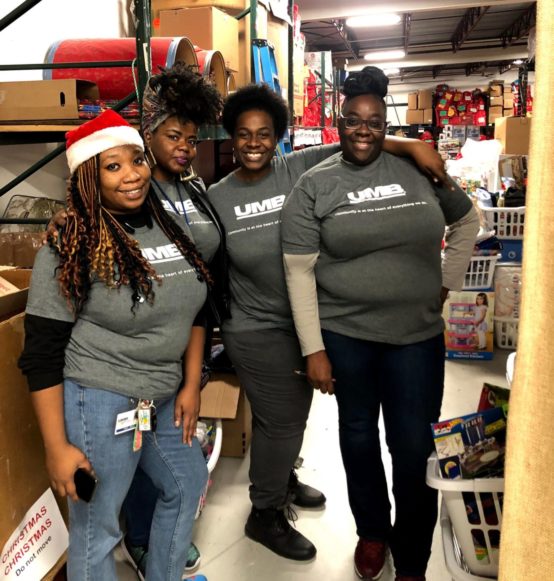 Our Corporate Citizenship Report
We've never been a company that stands on the sidelines, which is why we've created this report to detail how UMB is committed to being a good corporate citizen through prudent business practices, efficient and sustainable resource use, transparent governance, inclusion and diversity, and more. I invite you to download our full Corporate Citizenship Report, which includes expanded information on each of the below areas.
Employer standards
As a financial services company, we know our strength stems from our associates, and the foundation of our business is rooted in our customers' experience. Finance is not a product that can stand alone from the voices and minds moving it forward, which is why people—and helping them do good for one another—truly are the heart of what we do. Our report outlines some of the key ways we support and empower our workforce, from building a welcoming culture to offering comprehensive and varied benefits.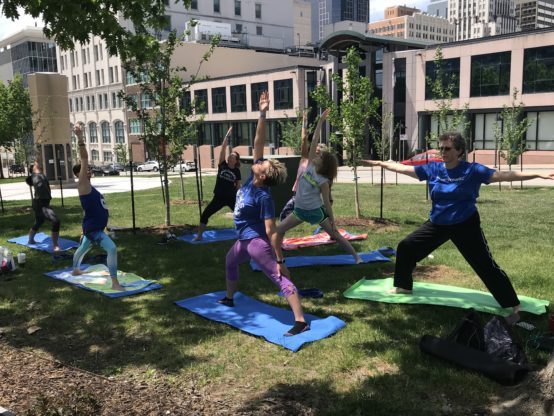 Talent and recruitment
UMB's talent acquisition team focuses on building recruitment marketing strategies that are designed to identify and attract diverse talent. In 2019, we launched a diverse panel approach specifically targeting senior-level roles where diversity is underrepresented, and we encourage hiring managers to engage a diverse panel of candidates before making a hiring decision. In the report, we share some of the other elements of our talent standards, including educational and developmental support for associates, and the impact of our business resource groups.
Governance and oversight
As a responsible corporate citizen, we must establish and maintain comprehensive and effective governance policies and programs that help us achieve business goals, support our workforce, nourish the environment and enrich our communities. We strive to be transparent partners for all our stakeholders, and we are continually searching for how we can evolve for the long term.
Efficient and sensible resource use
UMB recognizes the undeniable importance of sustainable business practices—notably those in service to responsible and efficient resource use. While our business model as a financial service provider does not include production or distribution, we still examine ways to reduce waste, promote recycling, decrease air pollution, conserve energy and educate our associates about the benefits of environmental sustainability.
Supporting our communities
For more than a century, UMB has maintained a commitment to the prosperity of each community we serve. In addition to providing financial products built for the needs of our customers, we use associate volunteerism and corporate philanthropy to build strong community partnerships. This report provides a comprehensive view of how UMB and its associates connect with, and support, their communities, as well as an overview of some critical organizational partnerships.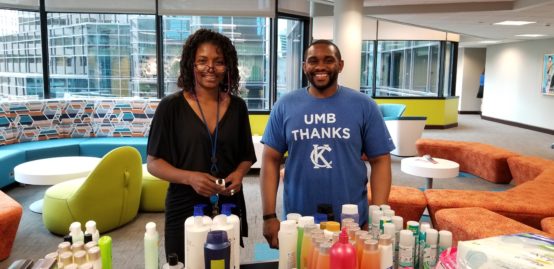 Investing with purpose
As part of our commitment to environmental, social and governance (ESG) values and practices, we also offer financial solutions that allow our clients and associates to participate in socially responsible investing. UMB's dedicated ESG investment team thoroughly and extensively vetted our ESG portfolio over several years to provide an all-asset-class ESG offering, spanning multiple asset class categories: domestic large-cap, mid-and, small-cap stocks, international and emerging markets stocks, as well as fixed income. The ESG team actively reviews asset allocations, asset managers and new opportunities to assist investors with their ESG strategies.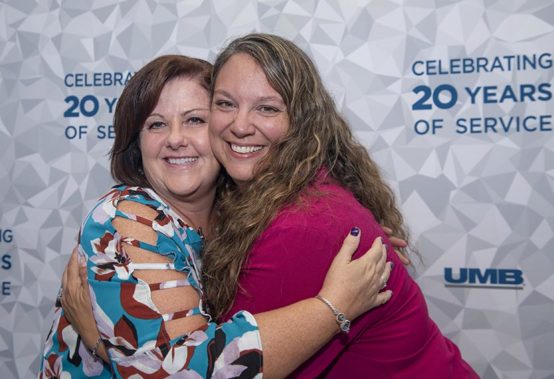 Delivering on our promises
We care about our customers, our associates and our communities. Because we care, we do our best every day to deliver on our promises and meet your ever-evolving needs with thoughtful consideration and open minds. We closely analyze how we do business through the lens of ESG metrics, and we promise to continue to improve and recognize how we can do better.
We persistently adapt to find the right balance of implementing sustainable business practices, meeting obligations and using our resources to do good. In a complex world, finding that balance is not always easy, but for more than 100 years we've run our business on the founding principle of doing what's right.
We care, and we work hard to do what's right for you, for us, for all.
–Mariner
Mariner Kemper
Mariner is the chairman and chief executive officer of UMB Financial Corporation and UMB Bank, n.a. He joined UMB in 1997. Mr. Kemper is active in both civic and philanthropic endeavors. One of the causes he is most passionate about is the arts. He currently serves as a trustee and executive committee member for the Denver Art Museum and is a past board member for The Arts Council of Metropolitan Kansas City.