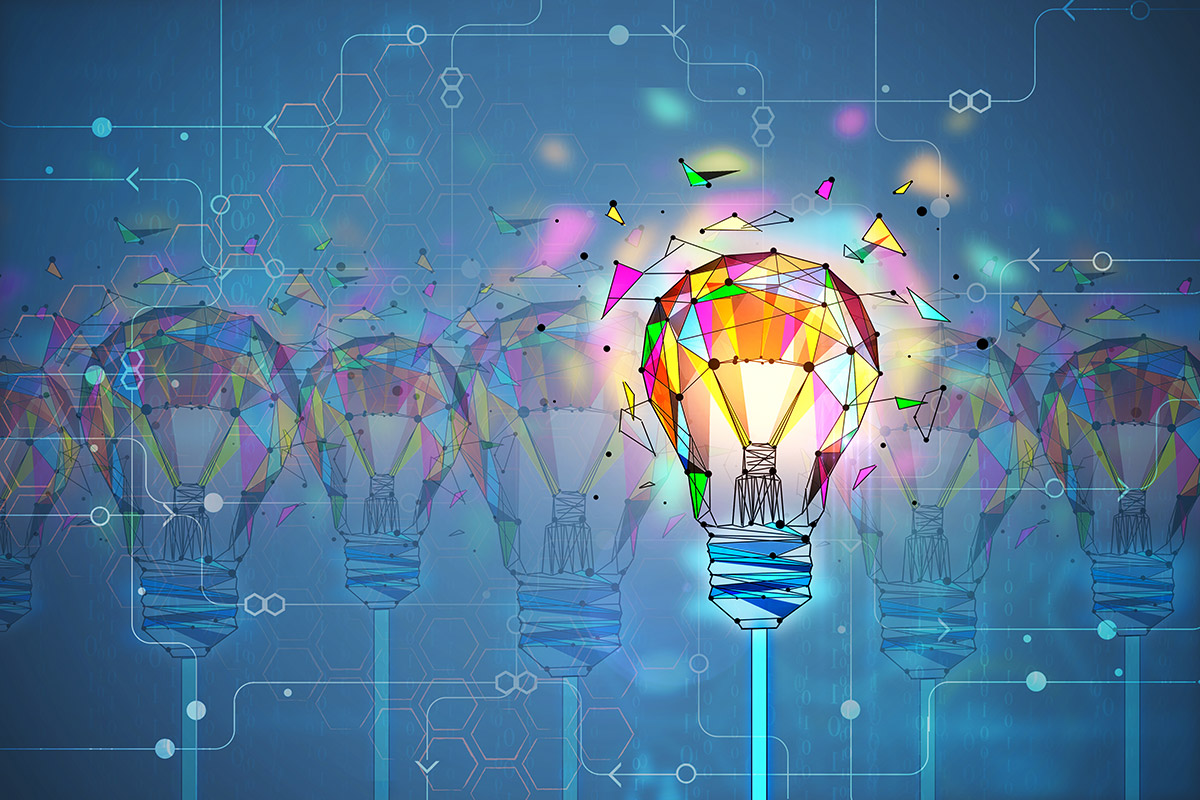 Leader Q&A: Think outside the box with creativity and transparency
Steven Thornburg serves as senior vice president, territory director at UMB. He's leaned in to UMB's culture and grown his career through creativity and transparency.
How has your career grown while working at UMB?
UMB has a strong culture of inclusivity and transparency that has really resonated with me as I've grown in my career. In my first role as regional manager, I was exposed to the inner workings of how we deliver products to customers and why certain services are developed. I was able to quickly apply my previous career experience to my role at UMB and pushed myself to work and manage at a higher level. I was given the opportunity to manage several markets, which set me up to take the next step in my career. It was a fun coincidence that I was promoted to territory director on my one-year anniversary!
What really energizes you about your role?
We are expected to think outside the box at UMB. We can be as creative as we need to be to produce the best results for our customers. No idea is off the table when we brainstorm and that really excites me. The pandemic forced my team to think differently about how we do many things like meetings with customers and each other. We had to transition to virtual meetings, which was not only more efficient, but this problem-solving has transformed our business for the better. Ideas and creativity are valued at UMB, which means every team can have a significant impact on our business.
Can you share a lesson you've learned that's affected your leadership style?
One of the biggest lessons I've learned is how important transparency is. I've worked hard to incorporate this into my communication as it greatly affects team dynamics and relationship-building. I've also become more detailed in my messages and make it a priority to reinforce these with actionable steps.
Transparency also ensures we have a clear business case and strong expected outcomes for our projects. This has greatly helped my teams because they know when I email or call them, there will be clear direction. We always know our priorities and where we are headed.
I'm very dedicated to the associate experience, and I'm committed to being reachable and available for my teams because I've had this modeled for me from other UMB leaders.
How do you see retail banking growing at UMB in the next year?
One of the best things at UMB is our relationships with customers. We are always there for our customers and strive to meet them through their channel of choice when managing their banking needs. I only see this commitment growing as we explore new avenues to serve our clients through online and in-person interactions in the next year. This is an exciting time as we move forward from the pandemic and discover new opportunities for our associates and customers to work together.
What's your favorite summer hobby?
I love to golf. I used to live in Texas and could barely get on the course because of the heat. Thankfully, I'm in Colorado now and can be intentional about my time on the course. My family keeps me very busy, but golf is a great way for me to relax and recharge.
Stay informed on industry trends and noteworthy company news by visiting our Industry News section on umb.com. Follow UMB on LinkedIn, Facebook‡ and Twitter‡ to see regular updates about our company, people and timely financial perspectives. Learn more about UMB's commitment to diversity and inclusion and our company culture and download the Corporate Citizenship Report.
---
When you click links marked with the "‡" symbol, you will leave UMB's website and go to websites that are not controlled by or affiliated with UMB. We have provided these links for your convenience. However, we do not endorse or guarantee any products or services you may view on other sites. Other websites may not follow the same privacy policies and security procedures that UMB does, so please review their policies and procedures carefully.
UMB Financial Corporation
UMB Financial Corporation (Nasdaq: UMBF) is a financial services company headquartered in Kansas City, Mo. UMB offers personal banking, commercial banking, healthcare services and institutional banking, which includes services to mutual funds and alternative-investment entities and investment advisory firms. UMB operates banking and wealth management centers throughout Missouri, Illinois, Colorado, Kansas, Oklahoma, Nebraska, Arizona and Texas.