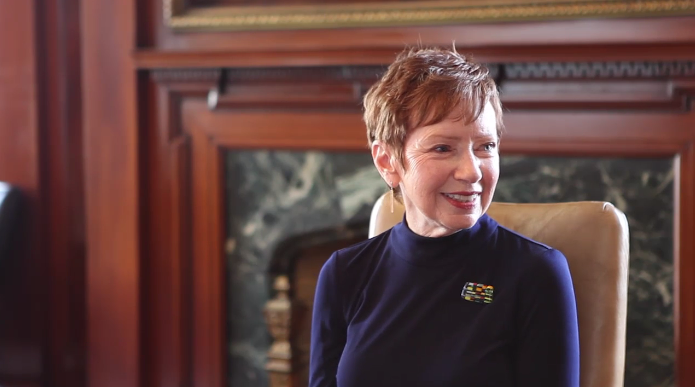 UMB Insights: Fine art services
Are you an art collector? Or do you have one piece in your home you take great pride in? Find out from the managing director of UMB Fine Art Services how this company focus began more than 100 years ago with our CEO's great grandmother, Charlotte Kemper, and her passion for culture and art. Jan also offers advice on how to protect and utilize your art and collectibles.

Read more about the art of fine art management.
Tags In
Jan Leonard
Jan Leonard is senior vice president and managing director for charitable trusts, private foundations and fine art services. She joined UMB in 2003 and has more than 25 years of experience in the management of private and public organizations. Leonard earned a bachelor's degree from Arkansas Tech University and a master's degree in business administration from Ottawa University in Ottawa, Kan. She is also a graduate of the Cannon School of Foundation Management.