UMB Private Wealth Management Insight Newsletter: Winter Edition
The Winter edition of the UMB Private Wealth Management Insight Newsletter features tips on inspiring the next generation of philanthropists, a discussion on tax reform and a 2017 review.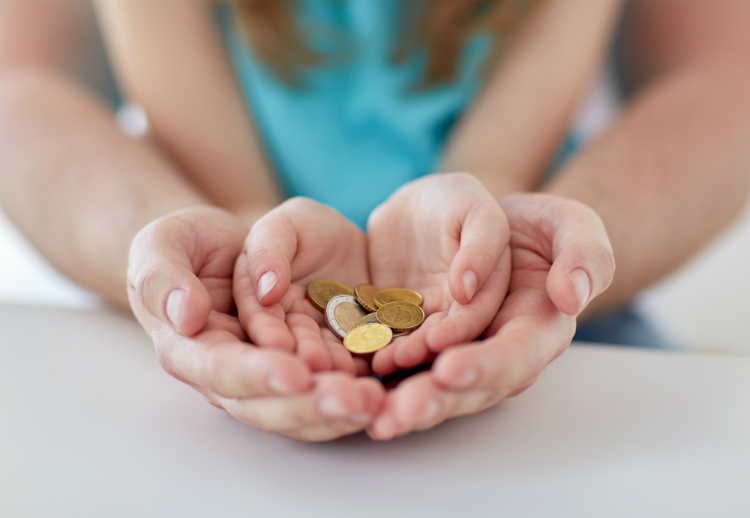 We care about our customers, and the leadership team at UMB Private Wealth Management services strives to deliver more to our customers in everything we do.
For the sake of their children, many parents strive to make the world a better place for future generations. We can all unite with the common goal of creating a society we want our children to grow up in, and in that regard, we are all philanthropists. A philanthropist is simply defined as a lover of humanity who gives their time, money, influence and resources to benefit others and promote solutions to social problems. At UMB Private Wealth Management, we strive to help our clients instill these values in future generations, and in this issue of InSight, the UMB Private Wealth Management team, provides tips on how to foster generations of givers who engage in simple acts of kindness.
We care about our customers, and the leadership team at UMB strives to deliver more to our customers in everything we do. As we settle into 2018, one issue that we see being impactful to our customers are the changes coming out of the 2017 Tax Reform. In this issue of Insight, Susan Teson‡, senior vice president and senior legal counsel, addresses important items to consider throughout 2018 regarding tax reform. We continue to monitor new information surrounding tax reform and will provide additional insight as appropriate. Given the extent and complexity of the modifications, we encourage individuals to consult with their tax professionals on how these changes may affect their personal circumstances.
This season's InSight also evaluates where we've been in 2017 by exploring the economic year-in-review with KC Mathews‡, UMB Bank executive vice president and chief investment officer.
I encourage you to look at the year ahead as an opportunity to foster simple acts of kindness and to expand on your love of humanity. As always, we hope you find this information useful and informative and we wish you continued success and happiness in 2018.
For more details on these and other financial matters, read the full Insight issue, visit our Private Wealth Management page, or explore the following blog articles:
Interested in learning more about our Private Wealth Management division? See what we mean when we say, "Your story. Our focus." 
When you click links marked with the "‡" symbol, you will leave UMB's website and go to websites that are not controlled by or affiliated with UMB. We have provided these links for your convenience. However, we do not endorse or guarantee any products or services you may view on other sites. Other websites may not follow the same privacy policies and security procedures that UMB does, so please review their policies and procedures carefully.
Dana Abraham
Dana Abraham is president of the Personal Banking Division and is responsible for the delivery of comprehensive financial services for consumers across UMB's footprint. She joined UMB in 2005 and has more than 20 years of experience in the financial services industry. Dana earned a bachelor's degree in business administration with a concentration in both accounting and economics from the University of Louisiana. She is a graduate of Leadership Overland Park and Kansas City Tomorrow Leadership programs.