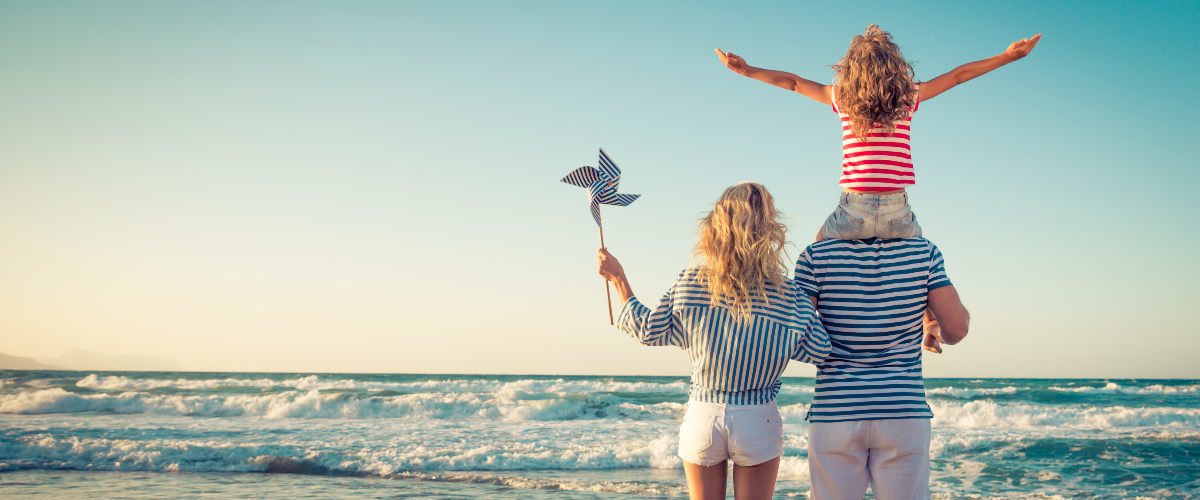 UMB Private Wealth Management InSight Newsletter: Summer 2018 Edition
The summer edition of the UMB Private Wealth Management InSight newsletter features tips on account security while travelling, the importance of establishing a trust and a discussion on how the bond market can help proactively identify stock market shifts.
"Will I be able to continue living my current lifestyle during retirement?" It's a question many Americans are asking and one that we've been talking with you, our clients, about regularly for some time. This has become an even bigger discussion as health care expenses continue to steadily increase.
In a 2018 EBRI survey‡, more than four in 10 retirees report that their health care expenses in retirement are higher than they expected. This leaves many nearing retirement with lingering questions about if and how they will need to adjust once they exit the workforce. In this issue, I will share important details on how to you can effectively manage health care costs through a proactive retirement plan.
This summer's InSight issue will also include several pieces that address other questions we've heard and been discussing with all of you.
As summer vacations begin, learn from Sara Flores on how to protect your accounts while traveling internationally. Also in this issue of InSight, Susan Teson, senior vice president and legal counsel at UMB Bank, explores when clients should establish a trust and how they can ensure it is properly established. KC Mathews, chief investment officer at UMB Bank, also provides insights on how monitoring the bond market can help investors proactively identify stock market shifts.
Thank you for being a valued member of the UMB family, and I wish all of you a relaxing and enjoyable summer.
Interested in learning more about our Private Wealth Management division? See what we mean when we say, "Your story. Our focus." 
Based on this post, we think you might also be interested in reading the following content:
* UMB Private Wealth Management InSight Newsletter: Winter Edition
* Preparing for the business succession boom: Four actions every owner should consider
* Economic update 2018: Check the rearview, but stay focused on the windshield
When you click links marked with the "‡" symbol, you will leave UMB's website and go to websites that are not controlled by or affiliated with UMB. We have provided these links for your convenience. However, we do not endorse or guarantee any products or services you may view on other sites. Other websites may not follow the same privacy policies and security procedures that UMB does, so please review their policies and procedures carefully.
Dana Abraham
Dana Abraham is president of the Personal Banking Division and is responsible for the delivery of comprehensive financial services for consumers across UMB's footprint. She joined UMB in 2005 and has more than 20 years of experience in the financial services industry. Dana earned a bachelor's degree in business administration with a concentration in both accounting and economics from the University of Louisiana. She is a graduate of Leadership Overland Park and Kansas City Tomorrow Leadership programs.