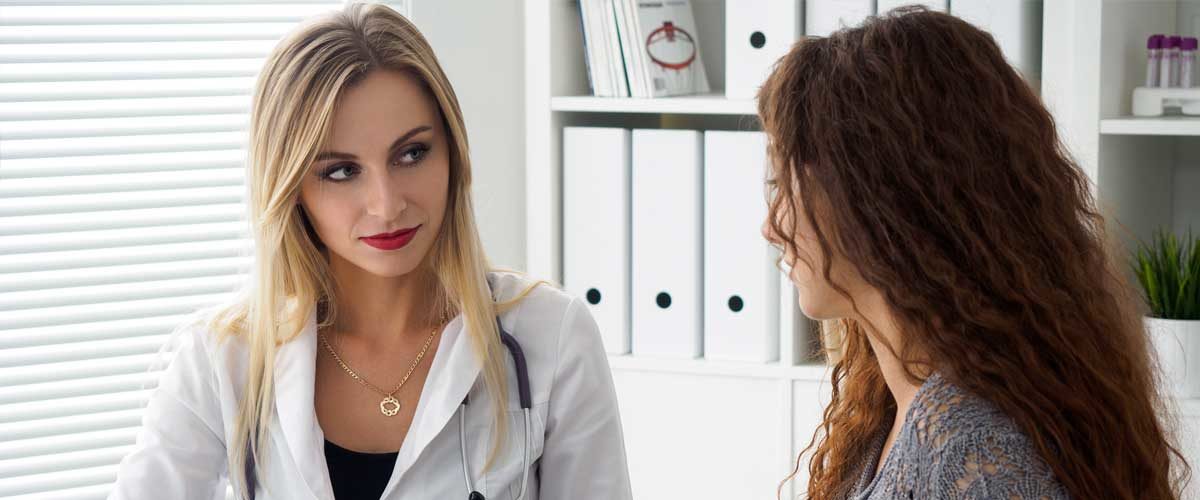 Q&A with President of UMB Healthcare Services Part 2: Understanding & Accessing Health Care
In part two of this Q&A, UMB Healthcare Services President Ben Morris talks with Ann Mond Johnson, about wellness, company culture and the future of making health care easier to understand and access.
Part Two: Understanding & Accessing Health Care – Ann Mond Johnson examines how employers can effectively maximize their employees' health care benefits
Repeal and replacement of the ACA didn't happen, now what? UMB Healthcare Services' Strategic Advisory Council, made up of five leading industry experts in a variety of health care, benefits and research-related fields, will discuss the uncertainty surrounding health care and how to manage health care costs in our April 27th webinar.‡ Gearing up for the webinar, we asked members of our Strategic Advisory Council questions about their outlook for the future of health care and tips for understanding and accessing health care, as well as managing health care costs. 
In this Q&A series, I talk with Ann Mond Johnson, health care innovator and executive, about how employers can effectively maximize employees' health care benefits, make wellness a key aspect of company culture and the future of making health care easier to understand and access.
What should employers be doing to effectively maximize their employees' health care benefits?
Employees can maximize their benefit dollars when they have an  what they're selecting and are able to choose benefits that are most appropriate for them and their families. After all, people don't want to buy health insurance; they want security for themselves and their families. They need protection against a financial disaster. Employers can help employees make better health care selections by providing comprehensive education on benefits and how to use benefits year-round. By engaging in the health care conversation throughout the year, employers can help employees make informed, thoughtful decisions.
How can employers make wellness a part of their culture?
Everything we've seen and read indicates that the most effective organizations "practice what they preach," starting at the top of the organization. It doesn't have to be very involved or expensive. Given that there are five big contributors to good health (tobacco, food choices, BMI, physical activity and unmanaged stress) focusing on at least one of these can likely make an impact. Employers can encourage a culture of wellness for their employees by providing useful resources such as timely and educational communications, sponsoring teams of employees for local races and having healthy food choices in on premise facilities.
Is health care going to become more complicated or easier for consumers?
It is imperative to make it easier for people to access and understand health care. But what does that really mean? First off, it needs to be easier for consumers to make the right decisions about their benefits, starting with health insurance. Second, they should understand how to make decisions that impact their health. Employees also need to understand what constitutes reliable sources of information. Finally, since we're consumers until we become patients, we need more insights and transparency about the choices we make when we become patients – about drugs, physicians, treatments and facilities.
Are there any other topics or points that you want to touch on?
There is a growing acknowledgement of a close link between physical, emotional and financial health. Employers have the opportunity to help guide and encourage employees to make informed decisions about their general wellness. Offering programs that look at overall wellness is a great way to encourage the happiness and health of employees.
View this brief video for further thoughts from Ann Mond.
Based on this article, we think you might also be interested in reading the following:
* Q&A with President of UMB Healthcare Services Part 2: Maximizing employees' health care benefits
* Q&A with President of UMB Healthcare Services Part 1: Helping employees better understand healthcare options and benefits
* Meet the leadership: Ben Morris, UMB Healthcare Services president
When you click links marked with the "‡" symbol, you will leave UMB's website and go to websites that are not controlled by or affiliated with UMB. We have provided these links for your convenience. However, we do not endorse or guarantee any products or services you may view on other sites. Other websites may not follow the same privacy policies and security procedures that UMB does, so please review their policies and procedures carefully.pulation Survey/Housing Vacancy Survey, Series H-111, U.S. Census Bureau, Washington, DC 20233.