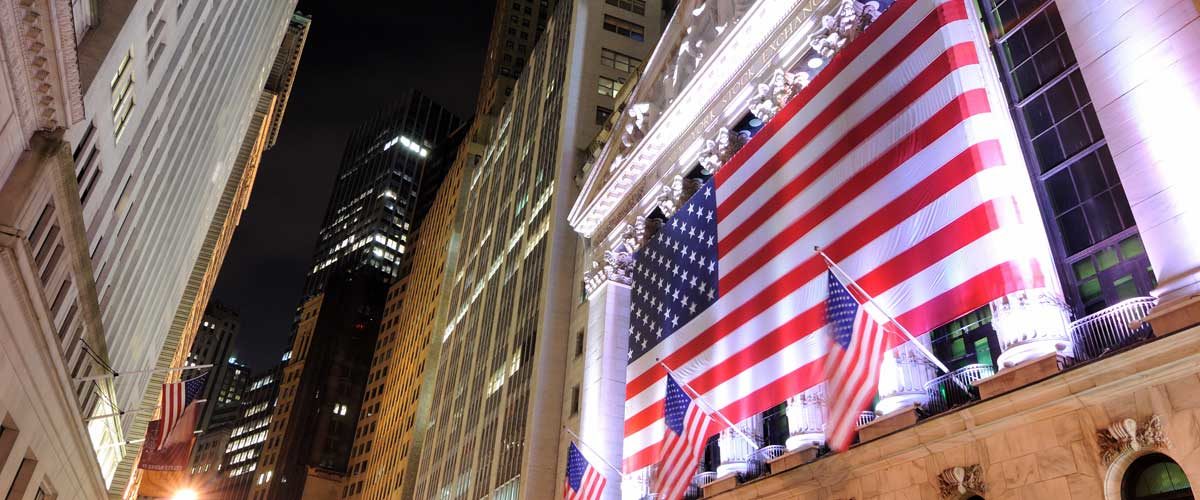 Why is the S&P 500 so popular – and where is it headed?
The S&P 500 has always been a well-watched index and has grown in popularity in recent years. But what has spurred this increase? Here are some reasons for this heightened attention and our thoughts on what the future holds for the index. (Fall 2018)
One reason for the popularity of the S&P 500 ‡ is that many U.S. investors prefer domestic stocks due to a phenomenon known as home bias—we invest in what we know. Recent surveys suggest U.S. investors have 70 percent of their equity portfolios in domestic stocks. Yet looking at a global index, the U.S. only represents about 50 percent.
Outperformance
Naturally, investors are focused on performance, and the S&P 500 has outperformed global indexes since 2009. Furthermore, 2017 and 2018 have been particularly good years for the index due to earnings. Sooner or later, earnings drive stock prices.
Globally, economic conditions have been favorable for risk-based assets, such as stocks. The synchronized global growth theme remains intact, but has provided an exceptional backdrop for corporate earnings in the U.S. since approximately one-third of S&P 500 earnings come from their international businesses. In addition, low interest rates, fiscal stimulus and lower corporate taxes have supported higher stock prices.
What's to come?
There are some potential headwinds that would slow down continued S&P 500 success. One of these would be a trade war, as trade wars are bad for the economy and financial markets. Inflation could also be problematic. Finally, the labor market is tight, and wage inflation is on the rise—both of which may affect margins and earnings.
If current conditions remain stable, however, we expect the S&P 500 to reach new highs and provide investors with an 8-10 percent total return.
Read the full article in U.S. News and World Report‡ to learn more about the popularity of the S&P 500 and outlook on the index going forward.
To stay informed of the latest market trends, sign-up to receive economic updates and follow UMB and KC Mathews on LinkedIn.
Based on this article, we think you might also be interested in reading the following content:
* Summer reading ideas from the UMB Investment Management Group
* Economic update 2018: Check the rearview, but stay focused on the windshield
* Key indicators of economic expansion and contraction
When you click links marked with the "‡" symbol, you will leave UMB's website and go to websites that are not controlled by or affiliated with UMB. We have provided these links for your convenience. However, we do not endorse or guarantee any products or services you may view on other sites. Other websites may not follow the same privacy policies and security procedures that UMB does, so please review their policies and procedures carefully.

KC Mathews
K.C. Mathews joined UMB in 2002. As executive vice president and chief investment officer, Mr. Mathews is responsible for the development, execution and oversight of UMB's investment strategy. He is chairman of the Trust Investment, Asset Allocation and Trust Policy Committees. Mr. Mathews has more than 20 years of diverse experience in the investment industry. Prior to joining UMB, he served as vice president and manager of the portfolio management group at Bank of Oklahoma for nine years. Mr. Mathews earned a bachelor's degree from the University of Minnesota and a master's degree in business administration from the University of Notre Dame. Mr. Mathews attended the ABA National Trust School at Northwestern University and is a Chartered Financial Analyst and member of the CFA Institute. He is past president of the Kansas City CFA Society and a past president of the Oklahoma Society of Financial Analysts.