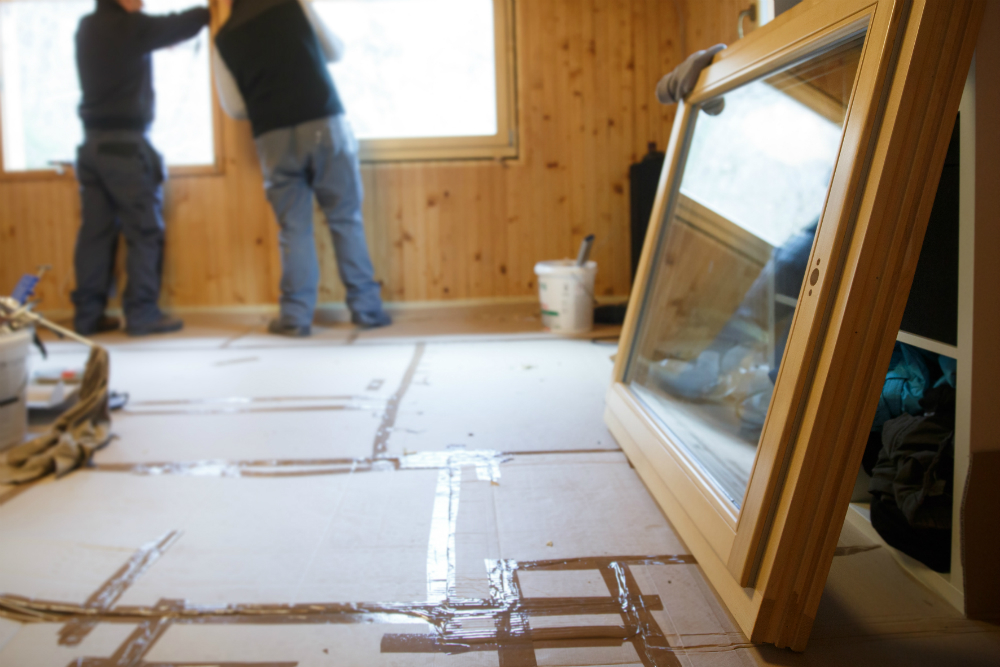 How a HELOC can increase the value of your home
Home renovations are among the top priorities for many homeowners. From a total fixer-upper to replacing a roof, it seems like there's always a home project that needs attention. Fortunately, there are many options for financing home renovations that homeowners might not realize are available.
As a homeowner builds equity in his or her home, he or she can use that equity to access cash for whatever the individual deems suitable. This cash availability accessed through your home equity is called a home equity line of credit (HELOC). If an individual wants to sell his or her home in the future, renovations and upgrades could be a way to add value. Here's how HELOC can be used to fund these improvements.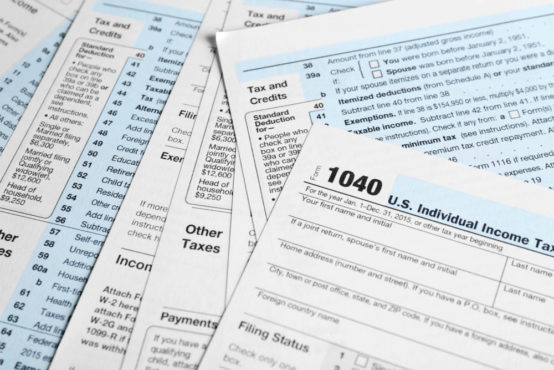 How HELOC may be beneficial 
HELOCs are beneficial because they may offer lower interest rates than a typical credit card and because the interest accrued on this type of loan may be tax-deductible (speak to your tax advisor for more detail). While these incentives are appealing, homeowners should do ample research and work with a financial advisor to ensure a HELOC is the best option for them. Financial advisors can check to make sure homeowners have the appropriate financial resources to complete projects in the most strategic way possible.
Individuals can typically borrow up to 80 percent of the value of their home‡. However, when determining the amount of credit available with a HELOC, consideration must be given to all mortgage balances tied to the home. Once available, this money can be used for everything from purchasing new windows to a total house renovation.
If homeowners are comfortable with a line of credit and the accompanying payments, HELOCs are a great way to pay for large expenses, like remodeling or upgrades.
Know what will improve a home's value
Being aware of what potential future homebuyers want to see in a home will help homeowners decide which renovations can provide the most substantial return on investment. A majority of buyers are interested in open floor plans, energy efficiency and upgraded kitchens and bathrooms.
How HELOC is used to fund renovations should complement the expectations of home-buyers will help increase the value of a home and may ultimately allow current homeowner to increase the home listing price when he or she decides to sell.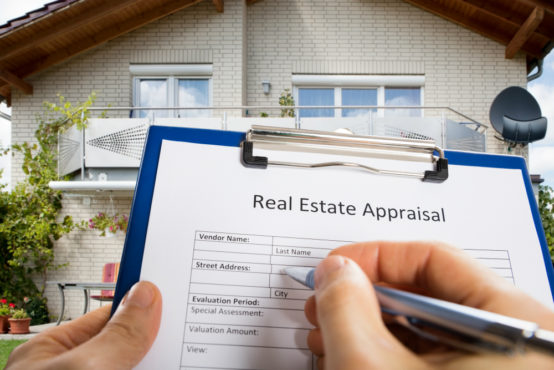 Applying for a HELOC
​A house serves as collateral when people apply for a HELOC, but credit scores may also impact loan approval. To gain access to a HELOC, homeowners will need to have their home appraised and provide verification of income, along with other documentation. And, while the process is relatively simple, there can be a number of fees associated with getting a HELOC, so keep that in mind.
When considering a HELOC to help fund home renovations, individuals should seek direction from their financial advisor. They can help navigate through all of the home equity options and help homeowners make educated decisions on the best options for their personal situation.
Learn more about UMB home equity solutions and other loan options that can play a part in helping you finance your dreams.
Based on this piece, we think you might also be interested in reading the following blog posts:
* Texas home equity law changes: Top three things to know
* Overlooked home maintenance for every season
* Mortgage applications: In person or digital?
When you click links marked with the "‡" symbol, you will leave UMB's website and go to websites that are not controlled by or affiliated with UMB. We have provided these links for your convenience. However, we do not endorse or guarantee any products or services you may view on other sites. Other websites may not follow the same privacy policies and security procedures that UMB does, so please review their policies and procedures carefully.
UMB Financial Corporation
UMB Financial Corporation (Nasdaq: UMBF) is a financial services company headquartered in Kansas City, Mo. UMB offers personal banking, commercial banking, healthcare services and institutional banking, which includes services to mutual funds and alternative-investment entities and investment advisory firms. UMB operates banking and wealth management centers throughout Missouri, Illinois, Colorado, Kansas, Oklahoma, Nebraska, Arizona and Texas.