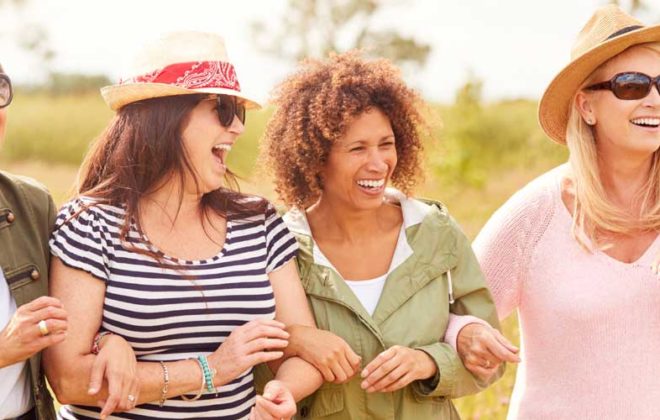 Four ways women can better prepare for retirement
For women to gain confidence in their financial security, it's important to learn how to generate income before and during retirement, so you can continue to live your best life long after your working years.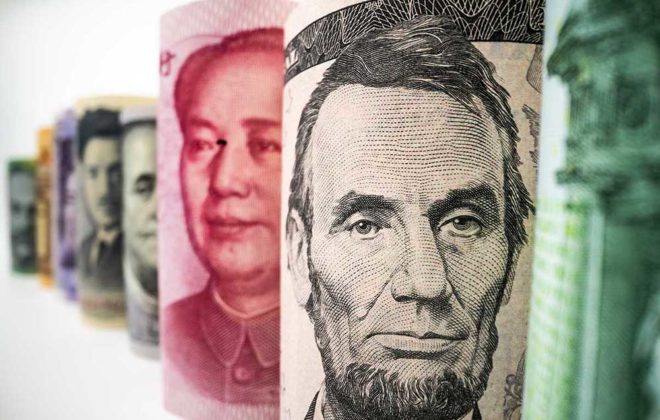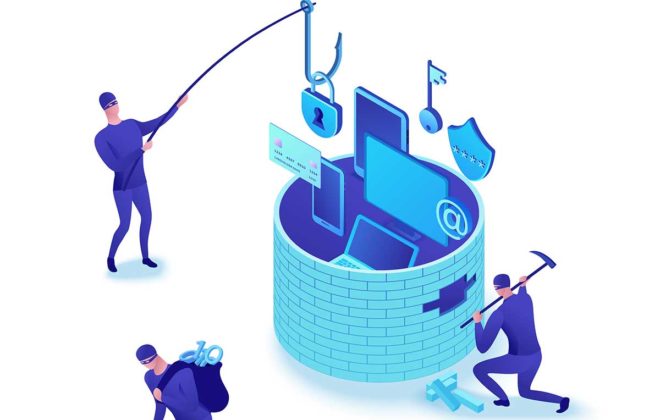 Top tips: How to protect yourself online
The internet is part of nearly every aspect of our lives. Whether it's working online, online shopping, using apps on a mobile device, email, social media or reading the news, the internet and your information are accessed daily.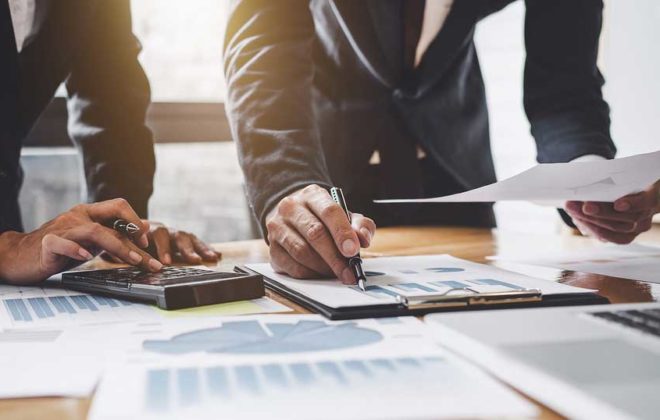 Higher Education Focus: What to know about credit and debt capacity evaluations
If you manage a public or private higher education institution, you may be considering bond financing to fund projects for your campus and students, which means you need to understand the methodology used to establish debt capacity through the credit evaluation process. Key in any financing plan is to understand the credit impacts of new money borrowing, refunding for savings, restructuring to improve security, collateral and/or covenants, or a combination of these.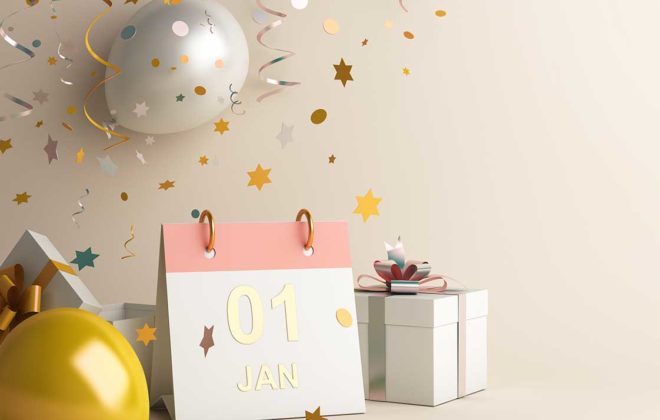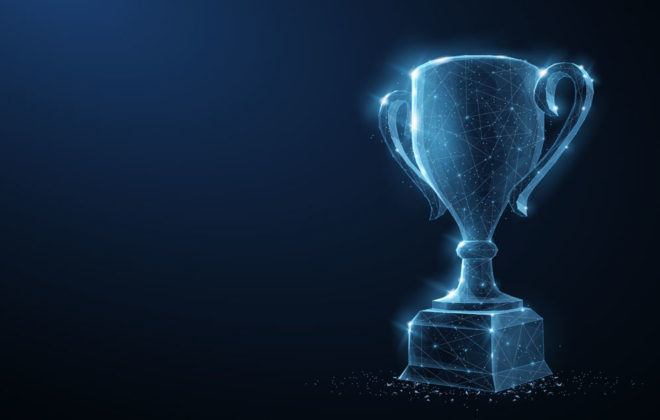 It was an award-winning year for UMB and our associates!
In 2019, several UMB associates and teams were recognized for their work both within the financial services industry and in their community. We are proud of our associates and honored to celebrate their hard work and dedication.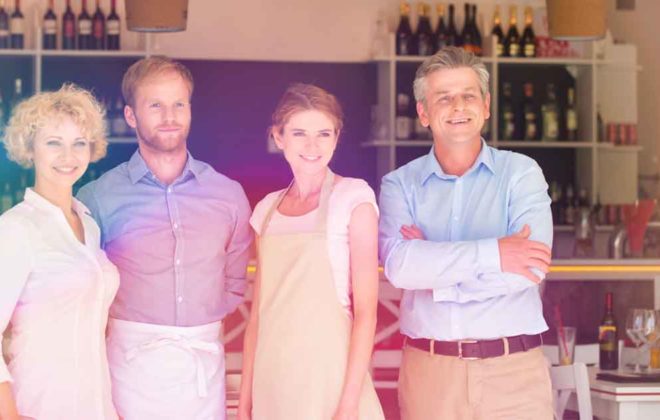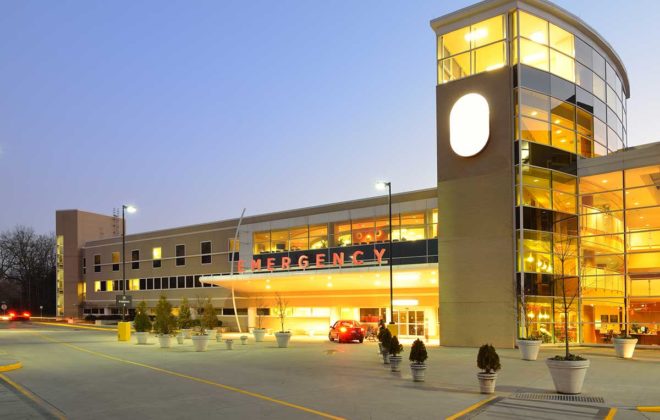 What is continuing disclosure?
The bond documents are signed, bonds are sold, the money is in the bank, construction on your new emergency room is under way… now what?