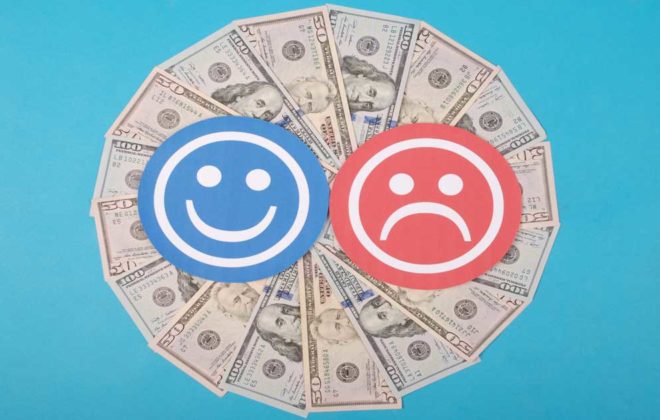 How emotions play a role in managing your money
While money isn't everything, it's important to keep savings and spending in line with your individual financial goals. Depending on your current situation and long-term plans, you will want to manage your money differently at various times throughout your life.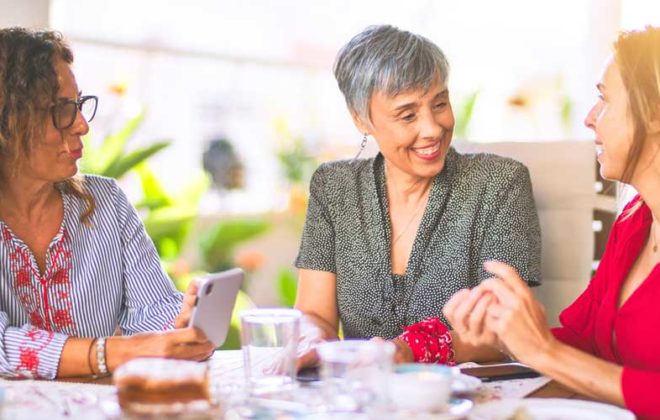 What women should know about managing their wealth
It's important to celebrate how far women have come when it comes to managing money. Did you realize that 40 years ago, women couldn't get a credit card on their own or be the sole guarantor for a loan? Instead, they needed their brother, father or husband to co-sign. Now women are owning and running multimillion-dollar businesses and are in charge of the finances for their household.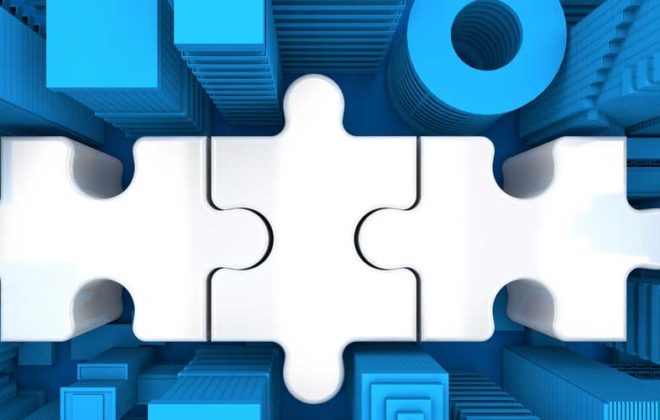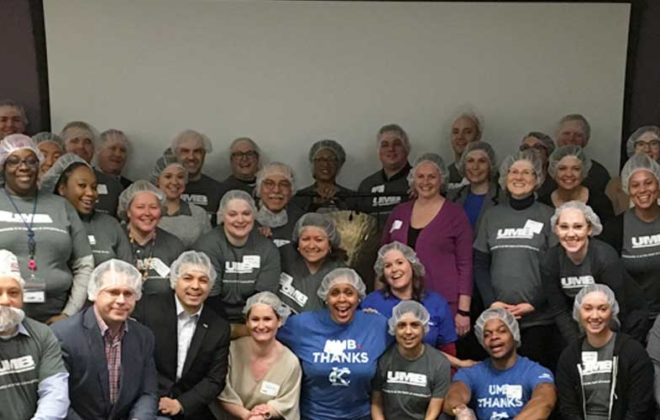 UMB recognized for dedication to community
Kansas City has long been known as a philanthropic town – in fact, a recent metro market study by Charity Navigator shows that Kansas City is among the top 10 most charitable cities in the nation. UMB is proud to be a part of this tradition and was recently recognized for its dedication to the community.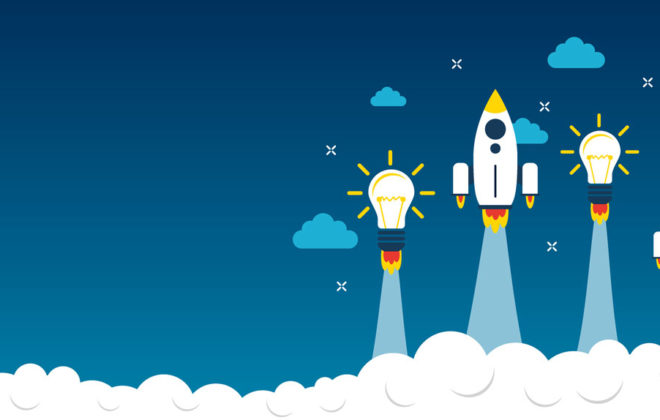 Four trends emerging in private equity
With competition across the private equity landscape at near record-highs, UMB Fund Services partnered with Pitchbook to produce a new report that explores how the increasingly competitive, evolving private equity landscape is encouraging innovation in both fund strategies and structures.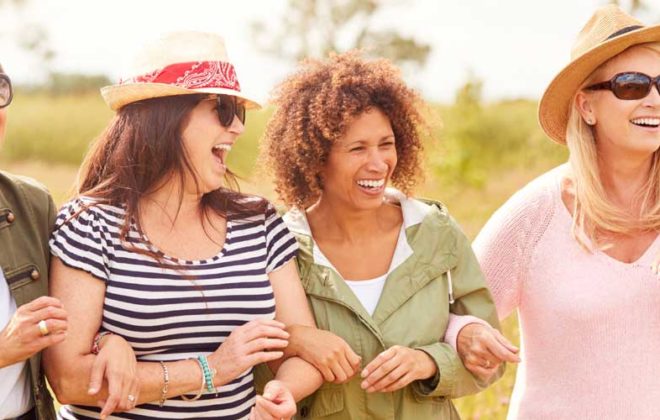 Four ways women can better prepare for retirement
For women to gain confidence in their financial security, it's important to learn how to generate income before and during retirement, so you can continue to live your best life long after your working years.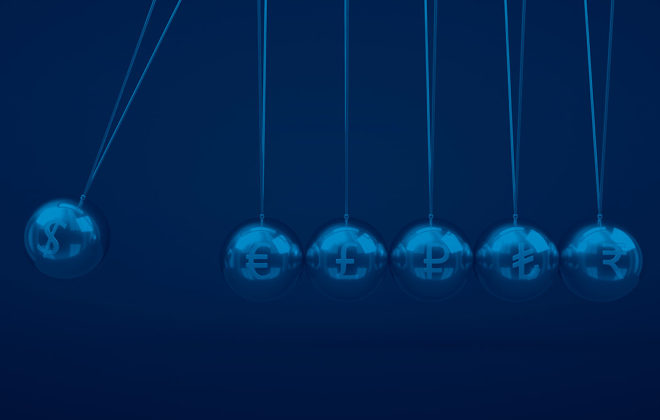 The role of cause and effect: 2019 Q4 economic review
As we look ahead into 2020, and review the last quarter of 2019, cause and effect between various economic factors have played into the market. Here, we share insights and analysis on our current economic status and market conditions and took a deep look into what economic variables investors should be paying attention to in 2020.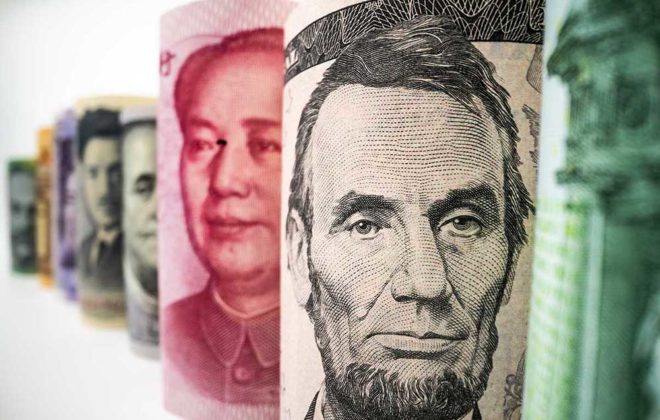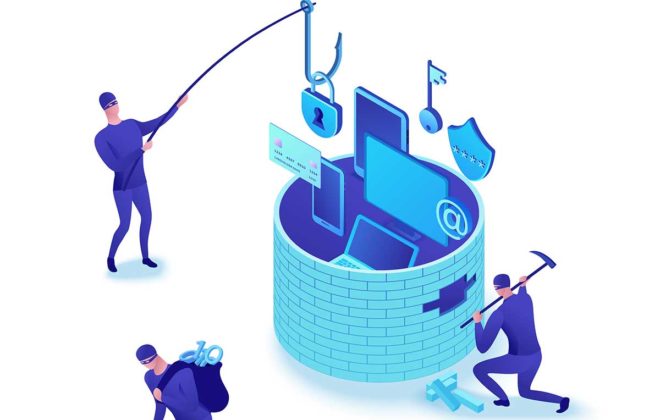 Top tips: How to protect yourself online
The internet is part of nearly every aspect of our lives. Whether it's working online, online shopping, using apps on a mobile device, email, social media or reading the news, the internet and your information are accessed daily.