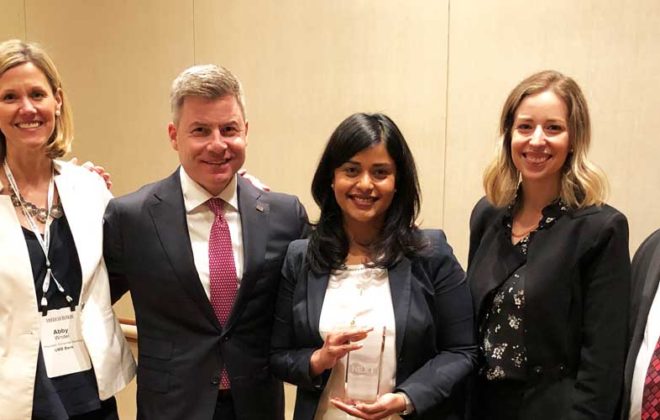 Q&A with Uma Wilson and Jim Rine: Career Growth Turns into National Recognition
In May 2019, American Banker awarded 15 women a place in their inaugural Most Powerful Women in Banking: Next class and Uma Wilson, EVP, Product Management, was one of the honorees. The award recognizes women age 40 and under in the banking industry who have already made significant accomplishments and are poised to continue growing their leadership, influence and impact. Below, Uma shares some thoughts on her career path so far and Jim Rine, President & CEO of UMB Bank, provides insight into some of the items he believes have contributed to Uma's success.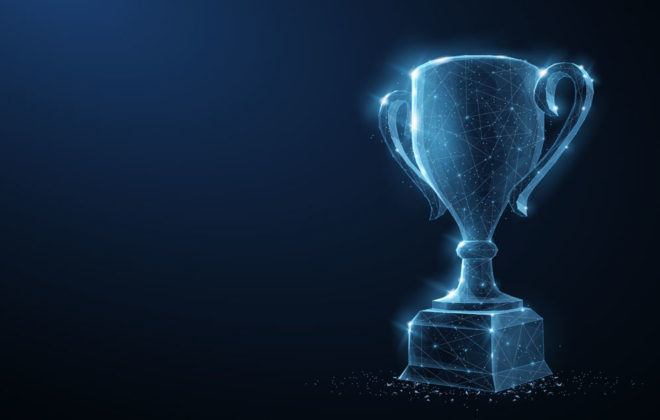 It was an award-winning year for UMB and our associates!
In 2019, several UMB associates and teams were recognized for their work both within the financial services industry and in their community. We are proud of our associates and honored to celebrate their hard work and dedication.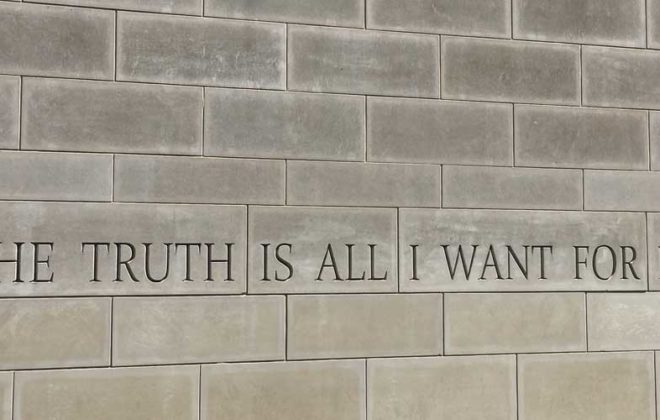 Giving back to preserve and promote a president's legacy
The Harry S. Truman Library & Museum is special to Jim Rine, president and CEO of UMB Bank. It was a part of his high school experience and remains an important part of his personal and professional life today. Read more to see how Jim is supporting one of our community's historic landmarks.
Q&A with Zach Fee: Texas sees new leaders, opportunities for growth
We recently sat down with Zach Fee to learn more about his new role as UMB Bank's President of Regional Banking and what that means for the company and, specifically, his home base of Texas. Also, meet our new Dallas market president and find out where there are opportunities for growth in the Lone Star state.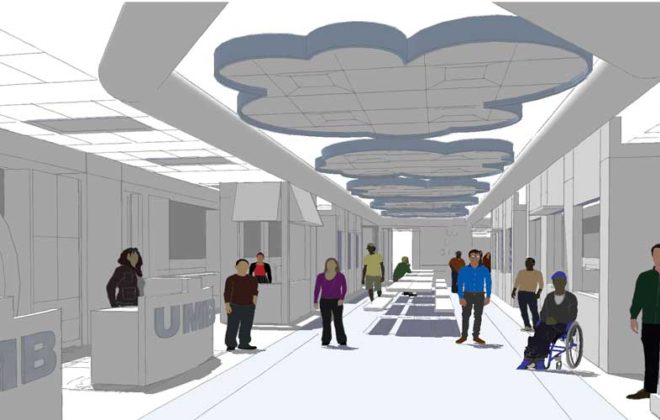 Expanding youth financial education program: School of Economics adds downtown location
UMB Financial Corporation recently announced it will work with School of Economics to expand to downtown Kansas City. The additional location will provide interactive, financial education programs to another 12,000 Kansas City-area students with an emphasis on reaching under-served schools. UMB Bank President and Chief Executive Officer Jim Rine shares details about the nonprofit and new school that will be located inside UMB's 928 Grand Blvd building.