Key indicators of economic expansion and contraction
KC Mathews, chief investment officer at UMB Bank, recently visited the TD Ameritrade Network to discuss the health of the U.S. economy and important data points that show whether expansion is poised to continue or on the brink of slowing down.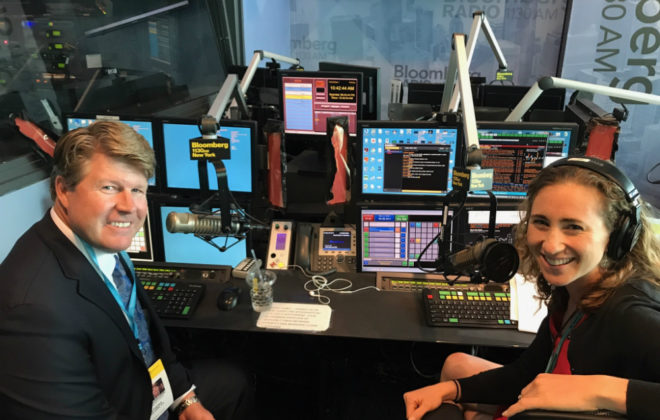 Federal Reserve Exit Plan
UMB Bank's Chief Investment Officer KC Mathews and his team recently gathered for a round table discussion regarding the Federal Reserve's exit plan. The Fed's decision not to begin tapering the stimulus was a largely unanticipated move for the financial markets.
The Showdown: How global tensions impact the economy
Every good Western movie has a good, old-fashioned showdown. First, there is an issue or a conflict, then, the next thing you know, everyone is out in the street and it ends with dramatic results. While this is a good formula for cinema, the last thing we look forward to in global economics is a showdown. Economic showdowns can negatively impact growth, stock prices and inflation.