The earnings showdown
A variety of factors may have an impact on corporate earnings results in 2019. Read on for what KC Mathews, executive vice president and chief investment officer at UMB Bank, thinks about the situation – and how it could affect you.
Key indicators of economic expansion and contraction
KC Mathews, chief investment officer at UMB Bank, recently visited the TD Ameritrade Network to discuss the health of the U.S. economy and important data points that show whether expansion is poised to continue or on the brink of slowing down.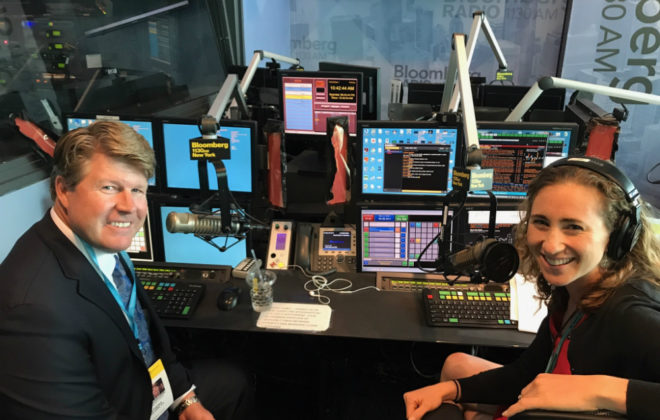 Federal Reserve Exit Plan
UMB Bank's Chief Investment Officer KC Mathews and his team recently gathered for a round table discussion regarding the Federal Reserve's exit plan. The Fed's decision not to begin tapering the stimulus was a largely unanticipated move for the financial markets.
Business Trends and Insights: Navigating 2019 Changes
Business owners have a lot on their minds – from day-to-day operations and growing their book of business, to preparing for the future and navigating the challenges and opportunities of the market. As 2019 gears up, several factors can impact business owners, whether through business leadership transitions or industry changes.