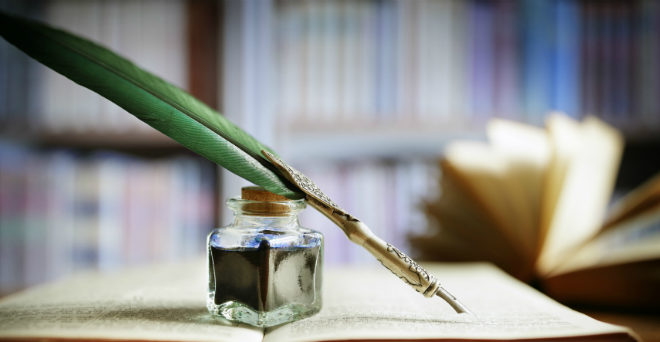 2017 tax reform: Items to consider in 2018
As the IRS makes new information available on the new tax reform, we will provide additional information as appropriate. Given the extent and complexity of the modifications, we encourage individuals to consult with their tax professionals on how these changes may affect their personal circumstances.
2017 Tax Reform: Where are we?
On November 16, the U.S. House of Representatives passed a bill known as the Tax Cuts and Jobs Act to start the Tax Reform process. On December 2, the U.S. Senate passed its version of the same bill, which differed in a number of ways. As a result, negotiators from both the House and the Senate have been working together to form a version of the bill that will pass both the House and the Senate completed and ready to be signed into law by the President. On December 15, the bill moved out of the reconciliation conference (the "Conference Bill"). The Senate passed a version of the Conference Bill that had been amended to comply with Senate rules on December 19, and the House passed the amended Conference Bill on December 20. President Trump signed it into law on December 22.