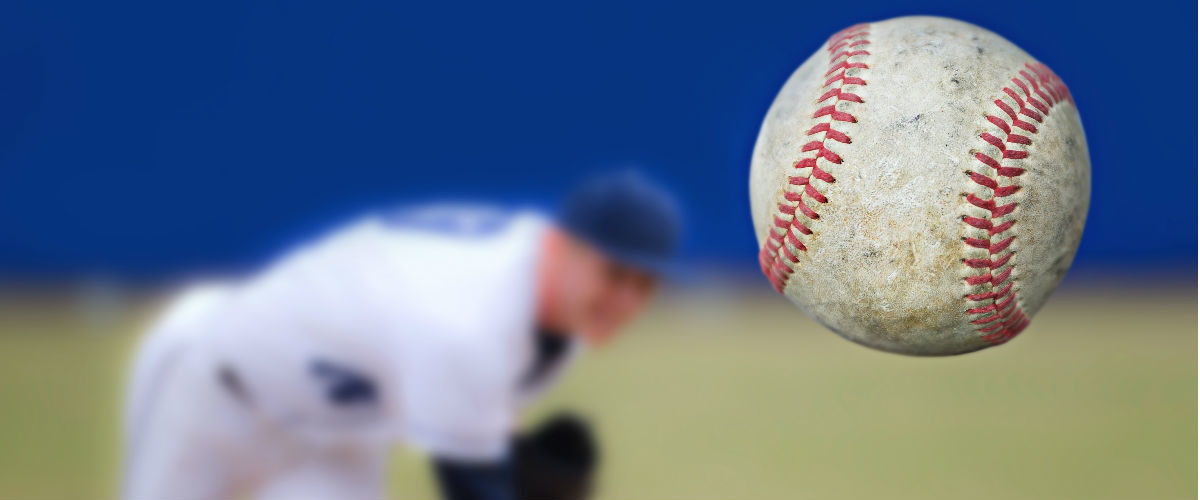 Preparing for financial curveballs: Family vacation
A summer vacation is a great way to enjoy the long hours of sunlight, warm weather and time with family. But any vacation can easily be upset by an unexpected expense.
If you're not prepared to address costs that crop up away from home, fun intentions can turn to vacations cut short. Review these tips on budgeting for family summer vacation to see how to handle an unforeseen cost during your family's summer holiday.
By plane, train or automobile
Every vacation is different, from the destinations you visit and the number of family members taking the trip to the length of time you'll be away. When budgeting for family summer vacation, make sure you have a strong understanding of prices in the area you'll travel to, as well as how you'll get there. With a few exceptions, traveling by air and train generally means you aren't financially responsible for delays and other issues – as long as you get to your departure gate or train station on time. In contrast, a road trip comes with other possibilities, like repairs, accidents, gas and other unforeseen costs. While a flight delay could set you back several hours of your vacation, a flat tires could force you to account for additional lodging, meals and other unexpected expenses‡, notes Lifehack.
Save more than you think you need
One of the most effective ways to address unexpected expenses when  budgeting for family summer vacation is to save more than you expect your vacation to cost. Once you determine how much you'll need to pay for travel, lodging, meals and major activities, save a little extra in the months before the trip. Consider how much it would cost for your family to stay an extra day or two, including room and board, if a worst-case scenario arises such as an injury, illness or weather delay. In general, adding 15 percent to a fixed-cost budget can help cover unplanned expenses. Be sure to make adjustments based on the price of basic necessities and services at your destination.
Vacations also come with many small expenses to consider, from hotel parking and checked bag fees to roaming charges for your phone. These costs can add up, although you can address them by carefully doing the research about your travel and lodging plans. When something you didn't previously notice crops up, you can easily use your additional budget to cover the cost and continue enjoying your trip.
Consider credit
Before you set out on your trip, consider supplementing vacation expenses with a credit card that will be used only in emergencies. You may already have a card strictly for this purpose or you may need to research some options. Just make sure you can pay off the balance before the trip and after the trip, and that it carries a high enough limit to provide the assistance you need if a worst-case scenario arises. With these savings and budget tips, you can prepare your finances well for a family vacation.
UMB personal banking solutions offer convenience and simplicity to meet all of your past, present and future financial needs. From home loans to auto financing and everything in between, see how UMB personal banking can work with you to find the right products for your life and lifestyle.
When you click links marked with the "‡" symbol, you will leave UMB's website and go to websites that are not controlled by or affiliated with UMB. We have provided these links for your convenience. However, we do not endorse or guarantee any products or services you may view on other sites. Other websites may not follow the same privacy policies and security procedures that UMB does, so please review their policies and procedures carefully.
UMB Financial Corporation
UMB Financial Corporation (Nasdaq: UMBF) is a financial services company headquartered in Kansas City, Mo. UMB offers personal banking, commercial banking, healthcare services and institutional banking, which includes services to mutual funds and alternative-investment entities and investment advisory firms. UMB operates banking and wealth management centers throughout Missouri, Illinois, Colorado, Kansas, Oklahoma, Nebraska, Arizona and Texas.