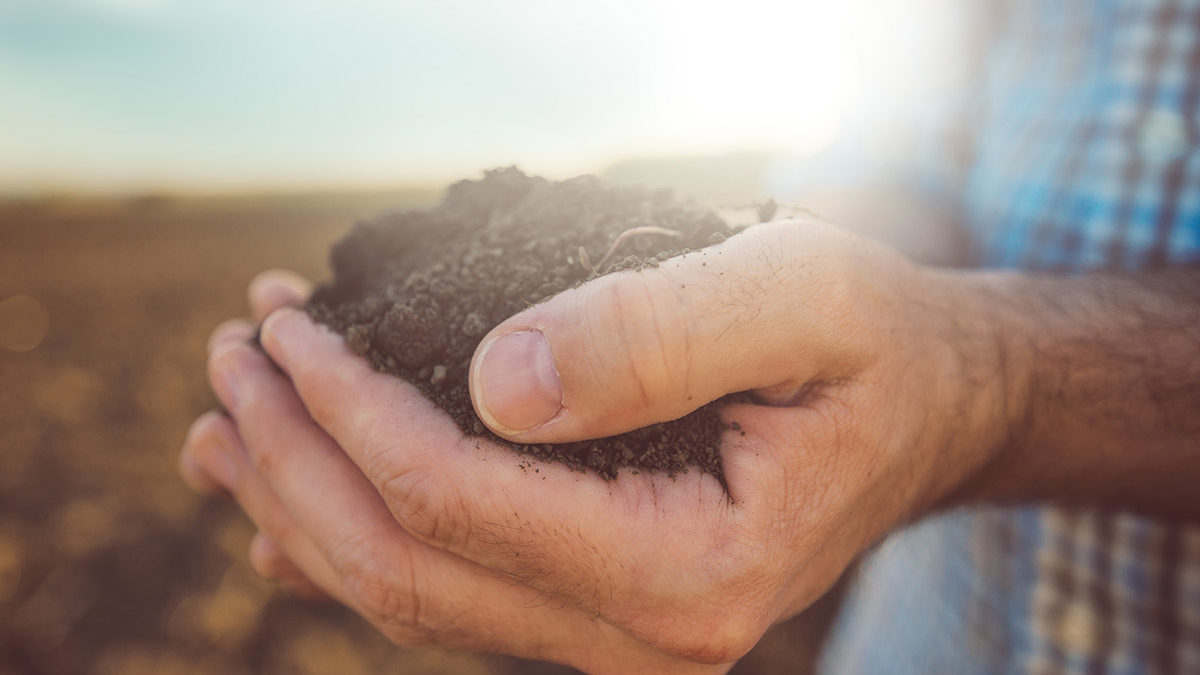 The importance of working capital in agribusiness
As production agriculture enters its sixth year of narrow profit margins, it is critical to be thinking about your working capital ratio and how to maintain or improve it.
To many bankers and financial lenders, working capital is perhaps the most important financial element to an operation. But for many producers, it's not a priority until it is. I've heard it compared to oxygen in the human body – easy to ignore until it's no longer there.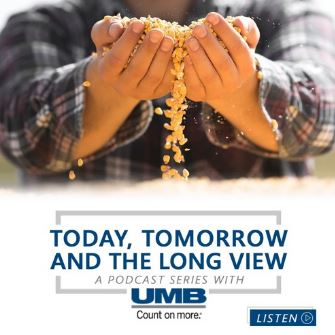 If you're not familiar with the term, working capital ratio is simply computed by dividing current assets by current liabilities. Current is defined as assets that can be converted to cash within one year and obligations that will have to be met within one year. This may also be commonly expressed as net working capital (current assets minus current liabilities).
In good economic times, the working capital position is typically strong and not that much attention is paid to it. In tougher economic times, it becomes the difference between being able to meet obligations or serious financial trouble. A few potential ways to improve your working capital position in 2020 could include:
Selling non-productive assets, such as equipment or land, that are no longer contributing to the economic earnings of the farm. In leaner economic times, astute managers will eliminate non-essential items to help build or replenish working capital.
Restructuring loans to move current or intermediate term debt to long-term financing on real estate. This can be a difficult decision to make when that land is paid off, but it may be required to keep the farm operating properly in the short and intermediate term.
Even if your farm is not currently experiencing financial stress, building and maintaining a strong working capital position should still be a top priority. This strong position will enable the farm to perform well in various parts of the agricultural economic cycle and will allow you to take advantage of opportunities that may arise in the coming months and years.
Warren Buffett has said, "'Opportunities come infrequently. When it rains gold, put out the bucket, not the thimble." Having a very solid working capital position will allow you to put the bucket out, whether it's buying land, cattle or another agricultural asset at a great price.
This piece was also featured in Iowa Farmer Today‡, Brownfield Ag News‡ and Missouri Ruralist‡.
Our Agribusiness Division serves all areas of agriculture, including producers, processors, suppliers and manufacturers of equipment and goods, throughout a 12-state area. Learn more about how we serve agribusiness.
When you click links marked with the "‡" symbol, you will leave UMB's website and go to websites that are not controlled by or affiliated with UMB. We have provided these links for your convenience. However, we do not endorse or guarantee any products or services you may view on other sites. Other websites may not follow the same privacy policies and security procedures that UMB does, so please review their policies and procedures carefully.
Lance Albin
Lance Albin is president of agribusiness at UMB Bank and has more than nine years of experience in agriculture financing. He has a master's degree in business administration from Fort Hays State University. UMB Bank is one of the Top 25 Farm Lenders in the United States serving farmers/ranchers, producers, processors, manufacturers and dealers throughout the Midwest and Mississippi Delta regions.