Earlier this year, I attended the Chicago Dental Society Midwinter Meeting, a three-day event featuring the latest dental products and innovations.
There, I spoke with Theresa Pablos, editor-in-chief of DrBicuspid.com and shared tips on how dentists can navigate the return to normal post pandemic and offered advice to dental students navigating student loan debt.
For many dentists, their financials were inflated during the pandemic due to Paycheck Protection Program loans and government aid. When planning for the remainder of 2022 and 2023, it's important to take that into consideration when evaluating your finances.
Compare your monthly averages, such as the number of new patients added, average production per new patient, annual patient value and overhead percentage, before and after the pandemic to determine if your business is back on track. From there, you'll be able to evaluate what steps need to be taken to improve business or ensure you continue to grow.
Managing medical student loan debt
Below are some strategies for dentists tackling student debt repayment:
Be aggressive in repayment
While you're an associate in a practice, focus your financing on aggressively paying down your student loan debt. You can consider income-based repayment options if your student debt servicers offer it.
Delay large purchases
Early in your dental career, it may be best to delay large purchase, like a home, to funnel more dollars to debt repayment and build cash reserves. And, if you decide to later purchase or open a new dental practice, it may not be in the same location as a house you purchase today.
To learn more, watch the full interview with DrBicuspid.com below.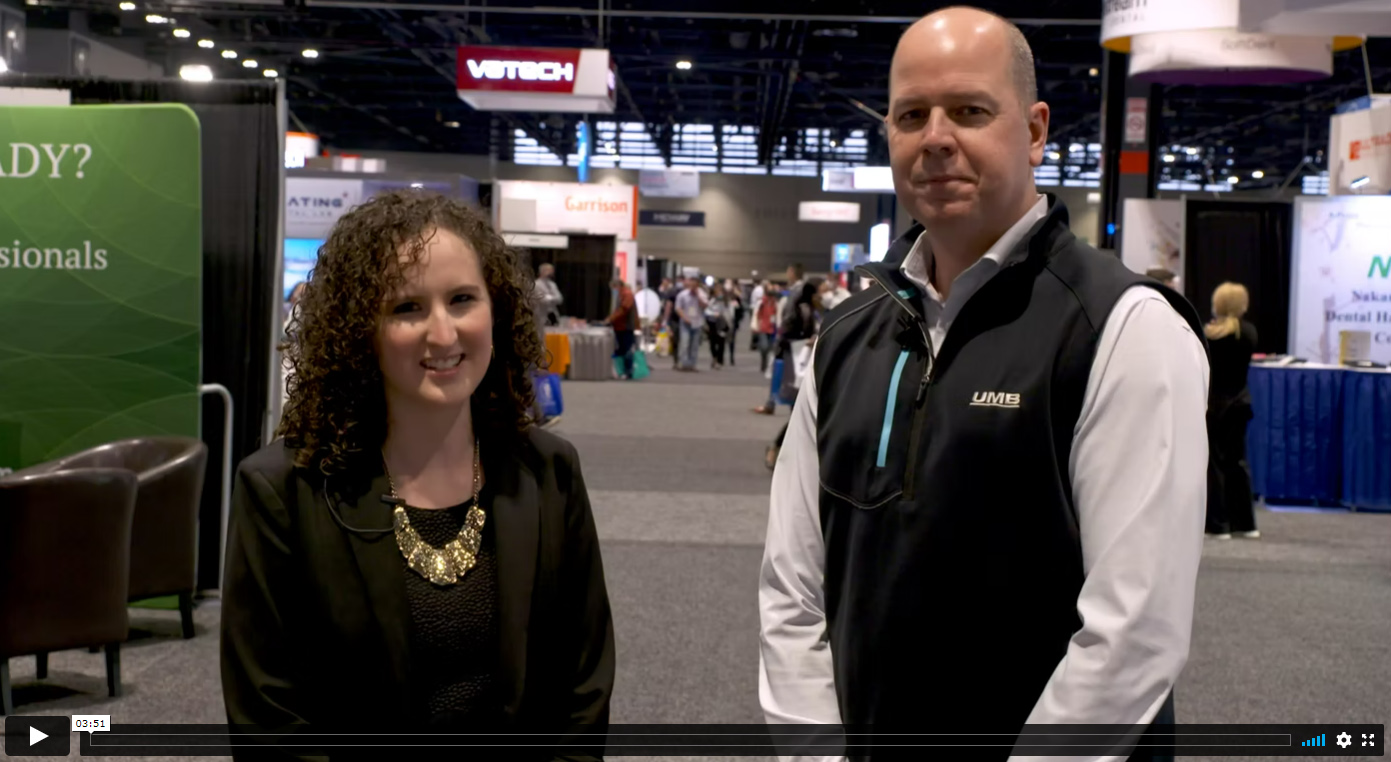 If you are interested in learning more about how UMB can help your business as a financial partner, visit our website.