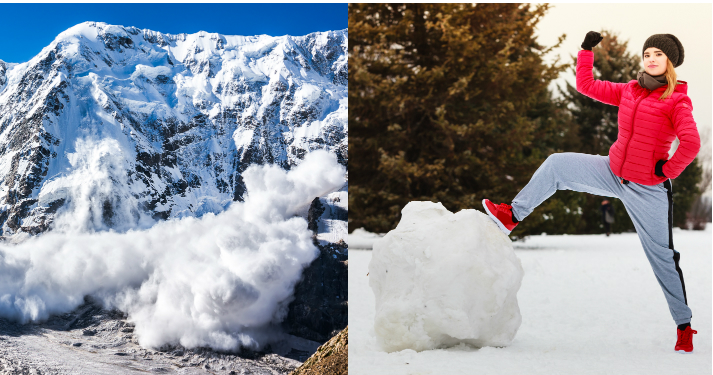 Debt Strategy Comparison: Avalanche or Snowball?
Many Americans live with debt, whether from credit cards, student loans or auto financing, and one of the first steps to financial soundness is managing that debt. Paying off or minimizing credit balances can be approached from a variety of angles, but which one is right for you? Review this infographic to compare and contrast two popular debt strategies: the avalanche method and the snowball method.

Tags In
UMB Financial Corporation
UMB Financial Corporation (Nasdaq: UMBF) is a diversified financial holding company headquartered in Kansas City, Mo., offering complete banking services, payment solutions, asset servicing and institutional investment management to customers. UMB operates banking and wealth management centers throughout Missouri, Illinois, Colorado, Kansas, Oklahoma, Nebraska, Arizona and Texas, as well as two national specialty-lending businesses. Subsidiaries of the holding company include companies that offer services to mutual funds and alternative-investment entities and registered investment advisors that offer equity and fixed income strategies to institutions and individual investors.