Will the rational bubble become irrational?
In my last article, "Riding the Rational Bubble," I shared that given the economic conditions we have experienced over the last six years, financial bubbles could be developing. Alan Greenspan said, "Long-term economic stability with low inflation will result in a bubble." If he is right, get ready for a financial bubble, because that is exactly what we have seen over the past seven years.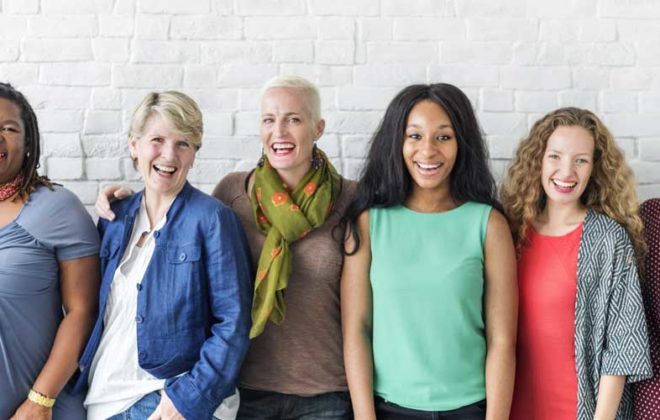 Women: Know Your Worth
Let's face it – money can be a tricky and often a taboo topic. And this can be especially true among women. But the time has come for that to change, and I'm proud to be part of a team at UMB that is working to empower women to not only talk more openly about money, but to better understand their financial situation and make smart, informed decisions.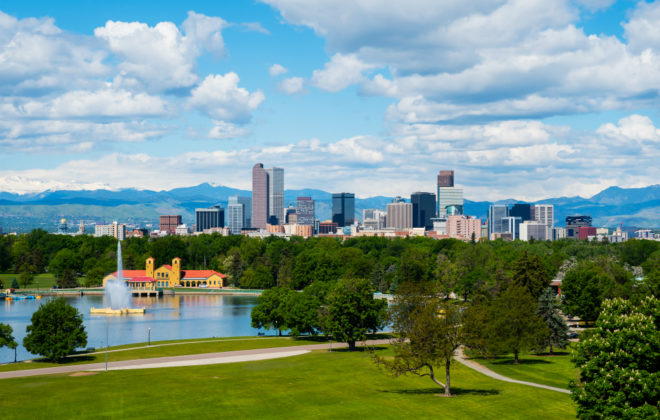 As Denver grows, so does the opportunity for talent
Paul Williamson, president of UMB Bank Colorado, recently talked with the Denver Business Journal about how Denver's growth has expanded the talent pool and increased the opportunity for more businesses to achieve success.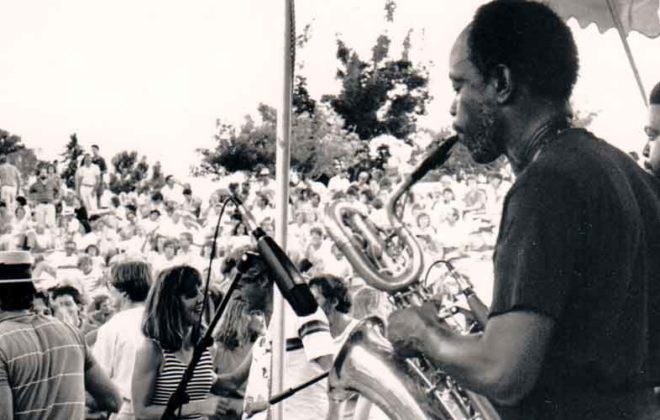 1980s Throwback: Denver Botanic Gardens Summer Concert Series
Queue the squeal of the cassette tape as we rewind the tunes. Denver Botanic Gardens' Summer Concert Series began in 1980. As we are currently in the middle of our 40th concert season and our 10th year with presenting sponsor UMB Bank, we thought it would be fun to look back on how the series has grown over the years.  
Summer reading ideas from the UMB Investment Management group
It's time to get your summer reading program started and UMB's Investment Management Group wants to help. This year, I have asked a few of our senior investment professionals to offer one of their favorite investment books that have helped shape their decision-making process. See what is hot reading in the investment world below.
Economic Update 2019: Showdowns leading to slowdowns
We recently wrapped up our annual Economic Forecast tour that spans across much of our footprint. During the roadshow, we shared our insights about issues impacting the economy and gave a glimpse into what we believe 2019 will bring.