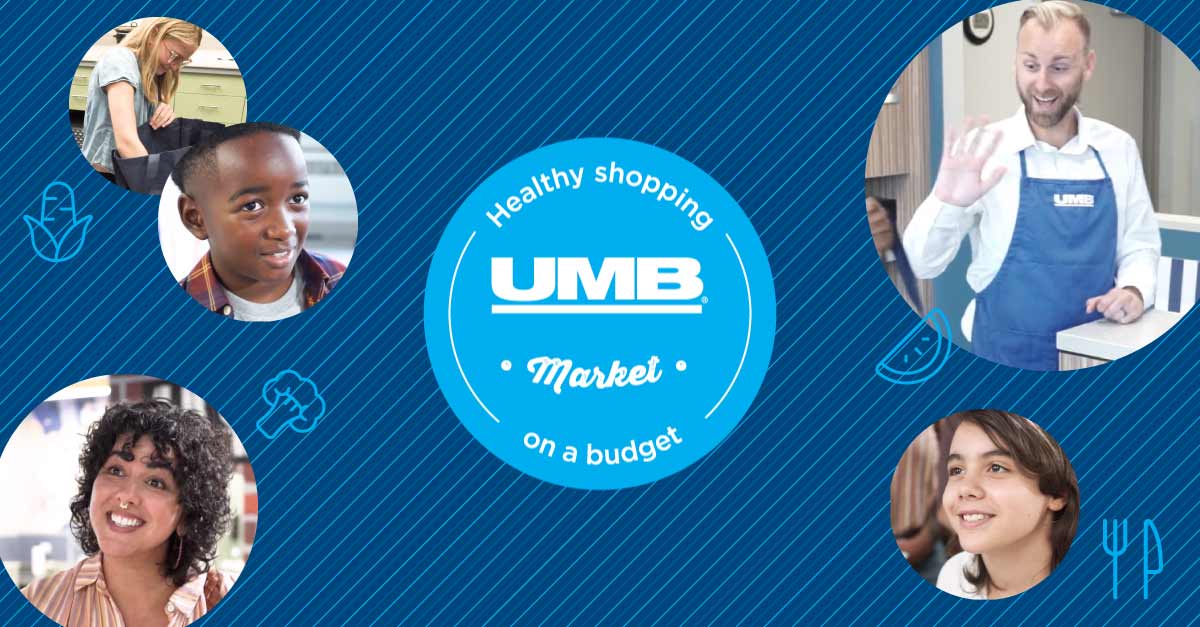 UMB Market – an interactive activity to practice healthy shopping, on a budget this Thanksgiving
UMB, a long-time supporter and sponsor of the American Royal, always looks for ways to collaborate and make an impact on local communities. Together in 2016 we launched the UMB Market, a grocery store and financial education simulation for students to practice healthy shopping on a budget. Jen Houston, senior vice president and community relations manager explains how families can use the UMB Market activity to help plan their Thanksgiving meal.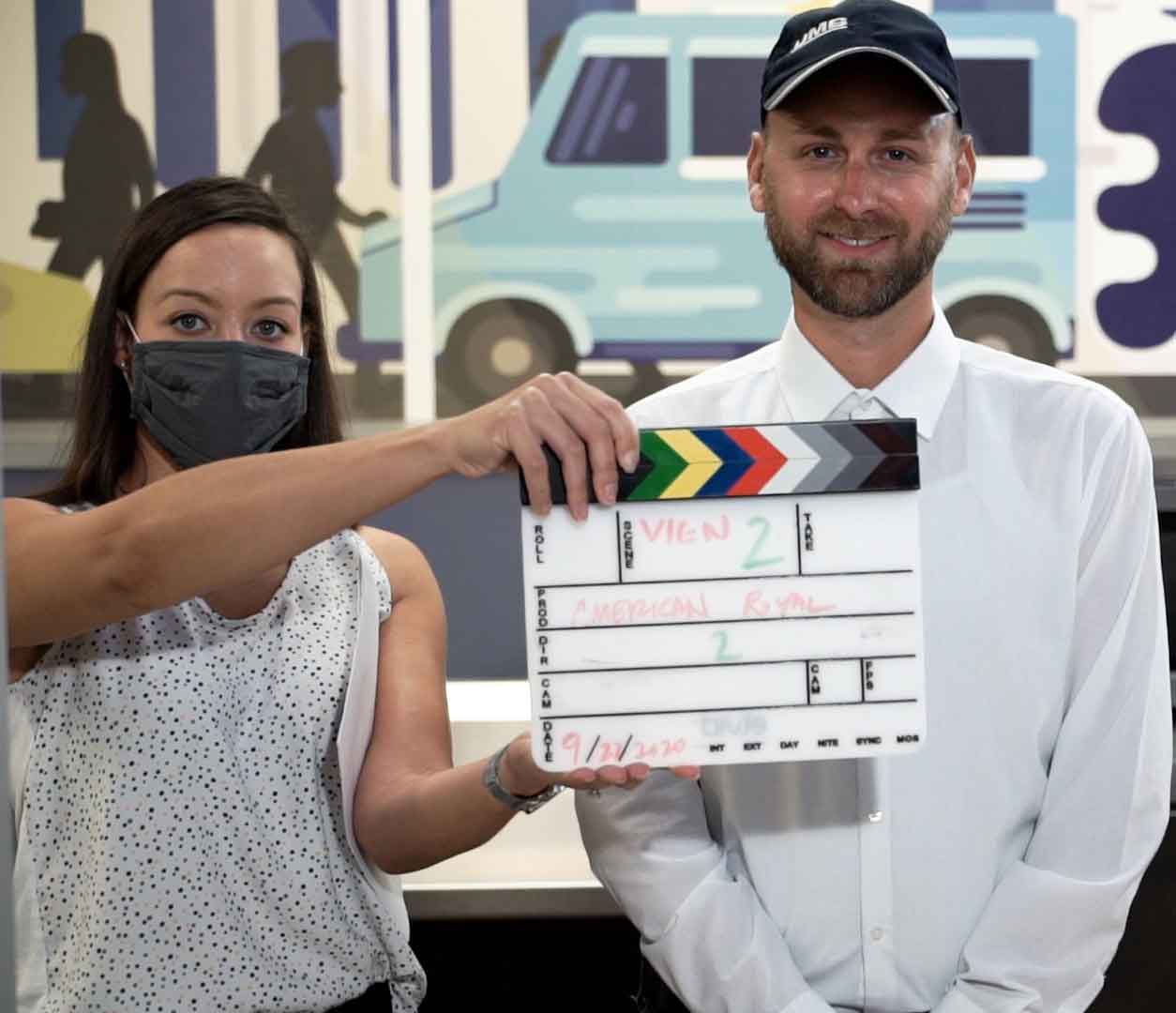 Having just finished transitioning the UMB Market – an interactive financial education and nutrition exhibit we host every year at the American Royal Field Trip‡ – to a virtual format, food and family are top of mind. I've been thinking about how some of my family's favorite recipes connect to the US Department of Agriculture's MyPlate program‡.
This year, due to COVID-19, the American Royal's annual field trip has gone virtual. That means an activity that typically includes a hundred UMB volunteers and more than 4,000 students from across the region, has taken on a new format. And, as the saying goes, we're turning these lemons into lemonade! The new video format means the UMB Market can reach even more students, from areas even broader than the Kansas City region, and can be completed by kids independently at home or together in a classroom setting.
This Thanksgiving is going to look different for many of us. For me, I'm usually bopping around to at least three celebrations surrounded by dozens of family members and loved ones. Although I won't get to physically be in the same space with everyone this year, I'm looking forward to making some of my family's favorite recipes and using the budgeting and MyPlate tools from the UMB Market to make healthy choices, on a budget.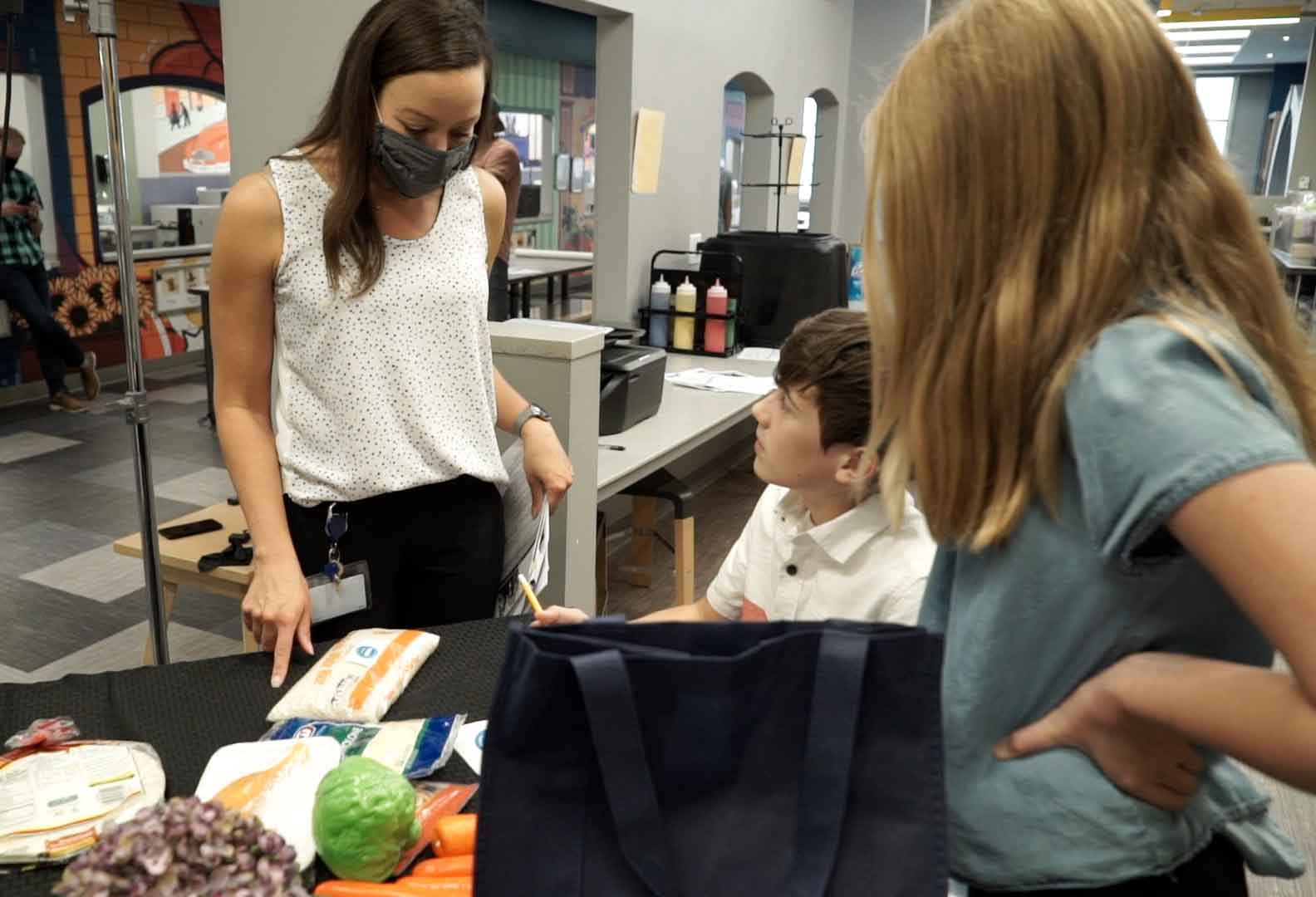 While the UMB Market is designed for students in 3rd through 6th grade, kids of all ages can have fun with this video lesson.
Learn the difference between needs vs. wants.
Find out how to use save, spend and share jars to create and stick to a budget.
Identify nutritional food items based on the USDA's Choose MyPlate‡
Follow along as three families shop for healthy food on a budget.
I invite you to join in the fun and explore the virtual UMB Market with the kids in your life.
Learn more about UMB and how "More defines us." Also, stay informed on industry trends and noteworthy company news by visiting our UMB in the News section on umb.com or following UMB on LinkedIn.
Jen Houston
Jen Houston is senior vice president/community relations manager at UMB. In her role, she works to create volunteer opportunities and to be a resource for associates looking to get involved in their communities. Jen holds a Bachelor of Journalism degree and a Bachelor of Arts degree in Spanish from the University of Missouri – Columbia. She also holds a Master of Business Administration degree, with an emphasis in leading and managing people, from the University of Missouri – Kansas City, in addition to completing the Multimedia Studies Certificate Program at the Kansas City Art Institute.