UMB Careers
Anchor Links:
• Video
• Images
• FAQ
More heart.
Put people first through your work and make a difference to the causes you care about.
More trust.
Have the confidence you'll be encouraged to do the right thing, no matter what.
More opportunity.
We're all about helping you reach your goals and tailoring your career to fit your aspirations.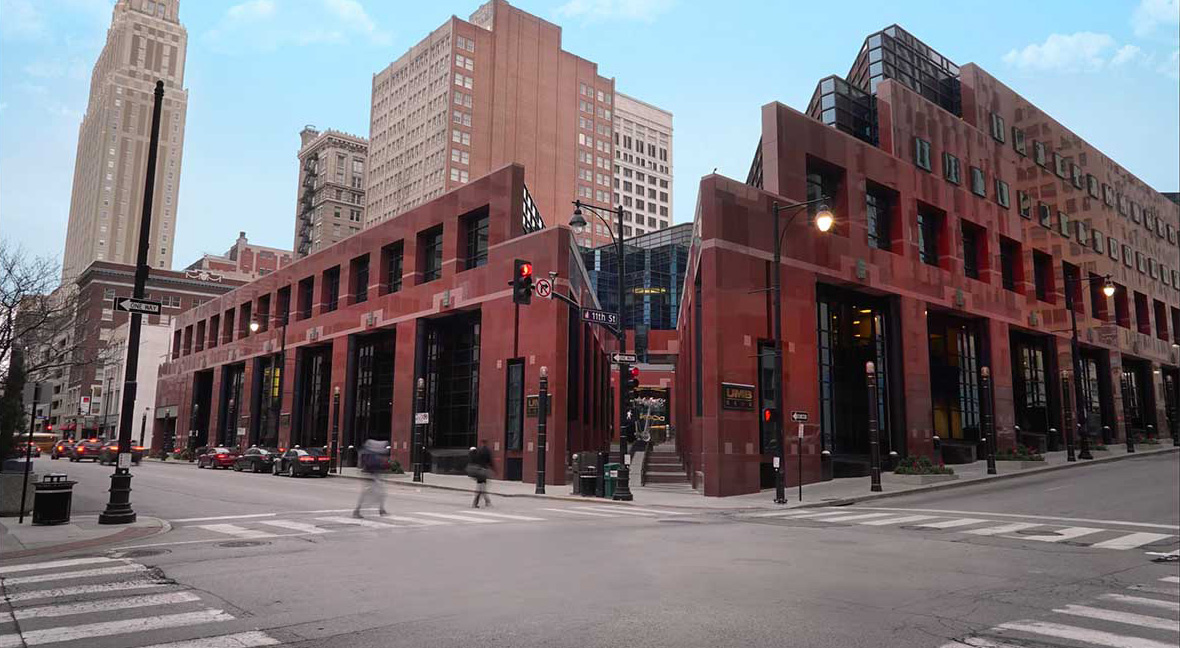 How do I open a checking account?
James Martin
2022-04-20T08:30:19-05:00
Opening a checking account can usually be done in person or online, and it's usually as easy as completing three simple steps.
Gather necessary documents.
Complete an application.