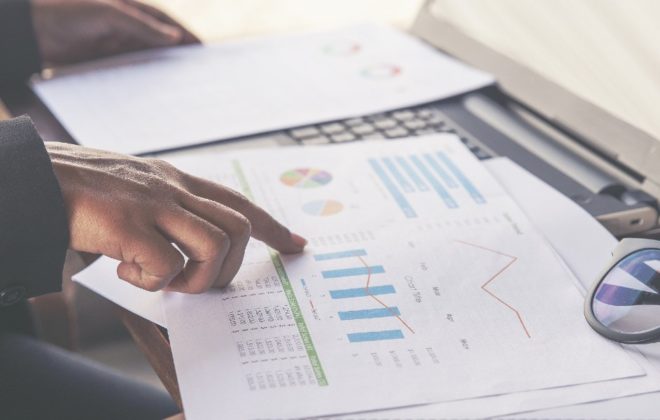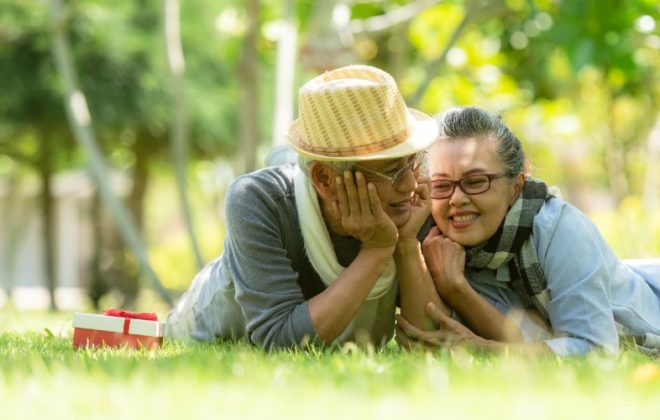 HSAs Can Help Grow Confidence in Retirement Planning
The current rate of retirement is accelerating due in large part to the pandemic. A recent Pew Research Center analysis showed as of the third quarter of 2020, about 28.6 million Baby Boomers – people born between 1946 and 1964 – have moved out of the labor force due to retirement; an increase of 3.2 million retirees over 2019.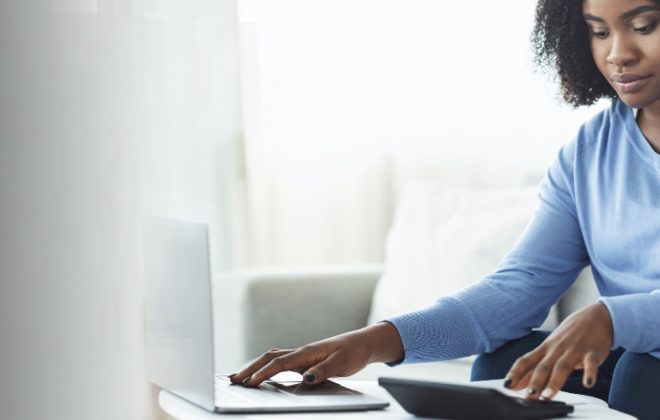 Know your wealth: wealth strategy planning for women
The idea of building a comprehensive wealth strategy plan can be overwhelming, which is why many of us put off getting started. Christine Graham, executive vice president/chief fiduciary officer and director of trust administration, and Kim Gattis, senior vice president and financial planner, share how to map out a financial plan, keys to estate planning and actionable steps you can take now to build a successful wealth strategy plan.
Financially adjusting to life as empty nesters
As parents, you've probably spent the last 18 or so years prioritizing spending money on your children, their activities and their needs. When they finally leave the nest, your entire financial picture can change. Now instead of paying for dance lessons or club sports, you will likely shift your spending to different aspects of your life. Discover four financial considerations you may want to evaluate.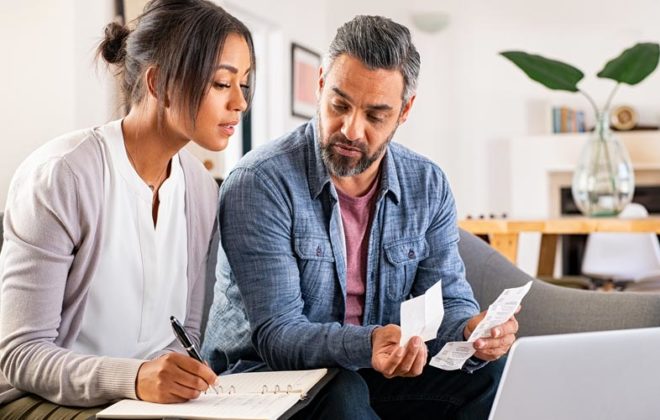 Why you need a personal financial review
When we ask a client if they've performed a financial review recently, we're often met with a blank stare or an answer along the lines of, "Sure, we review our budget every month." The truth is a financial review is very different than reviewing your budget monthly.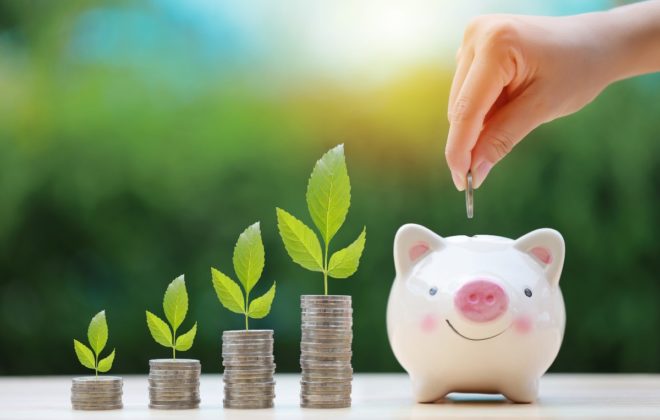 UMB Launches Free Financial Education Site
In honor of National Financial Capability Month in April, UMB is proud to announce a strategic partnership with EVERFI to offer financial educational programs through UMB's online Financial Education Center. EVERFI offers a digital learning platform that leverages scalable technology to build innovative, impactful education networks that empower people and transforms communities.