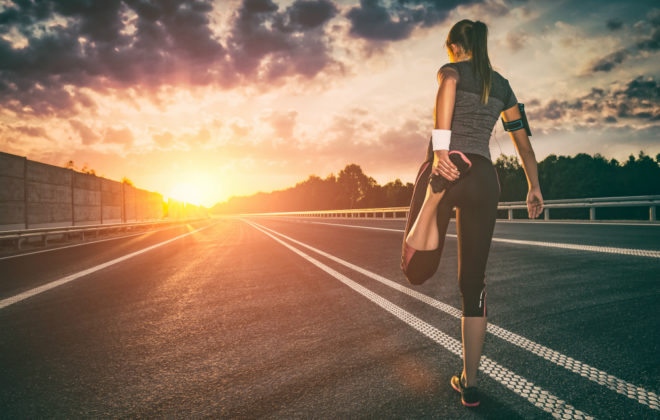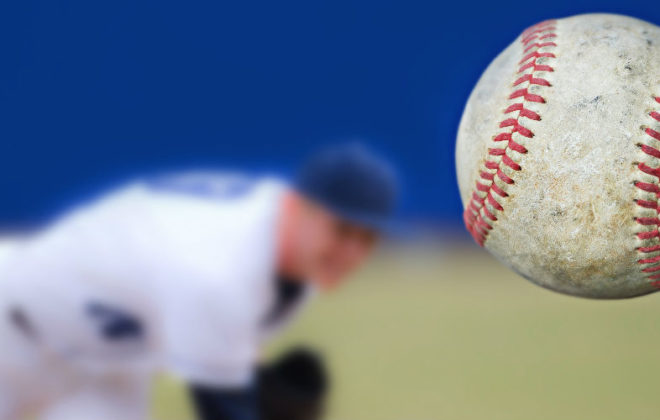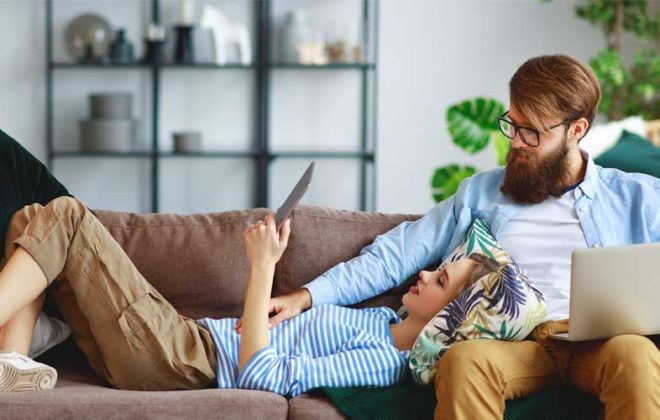 Why you need a personal financial review
When we ask a client if they've performed a financial review recently, we're often met with a blank stare or an answer along the lines of, "Sure, we review our budget every month." The truth is a financial review is very different than reviewing your budget monthly.
Tackle, tailor, teach: The three Ts of financial wellness communication
As the workplace becomes increasingly diverse, setting employees up for financial success is becoming more challenging. With multiple generations, family structures and different levels of health care understanding that may exist, effectively engaging employees in their own financial well-being is no easy task.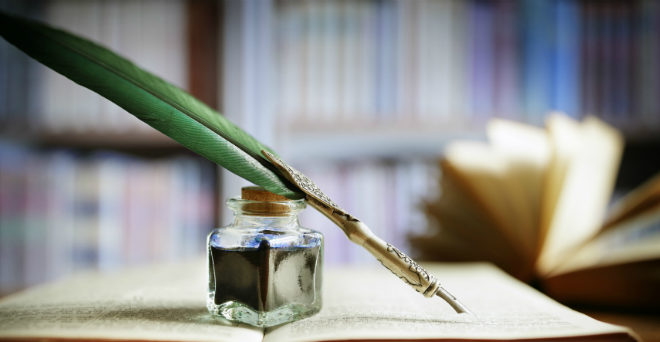 Addressing the financial literacy gender gap
The financial literacy gender gap is one of several powerful issues that can affect a woman's education, personal health and life skills, but when do these inequalities actually begin?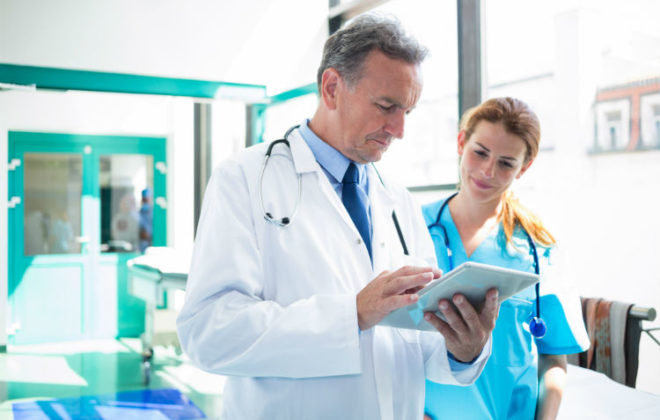 EHRs: The facts, future and financials
To comply with Meaningful Use initiatives, more than 95 percent of hospitals have implemented some form of electronic health record (EHR) system since 2011.