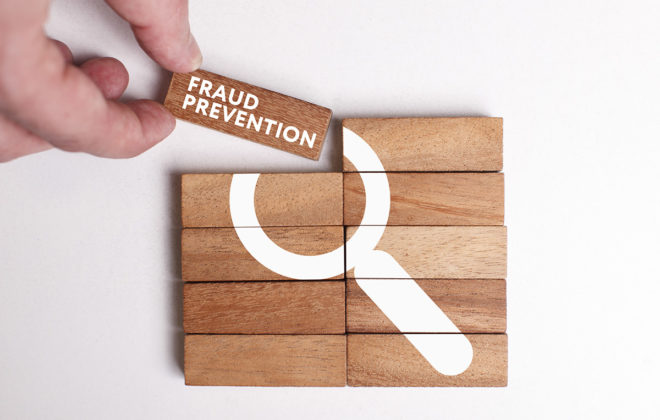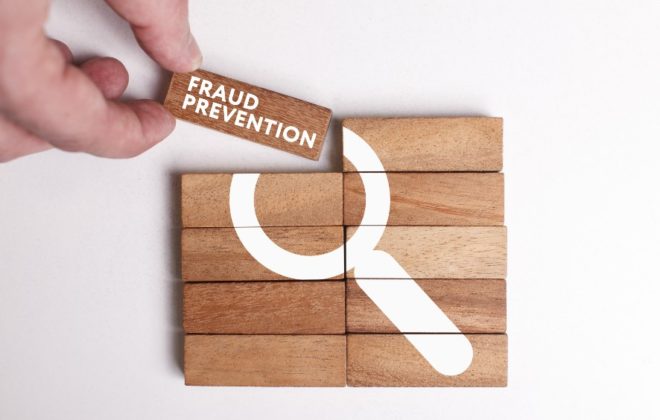 Fraudulent Unemployment Claims are Spiking: Is Someone Masquerading as You this Holiday Season?
It starts with an alert from your credit card company about a newly opened account. Then, perhaps you receive a distressing notice from your bank or other financial institution. Shortly after, your phone sends you a text notification about an unemployment claim you didn't make. You might also be receiving a barrage of instant messages from existing connections on social media telling you they've received a new connection request from you. The next thing you know, reality has set in that you've been a victim of identity theft.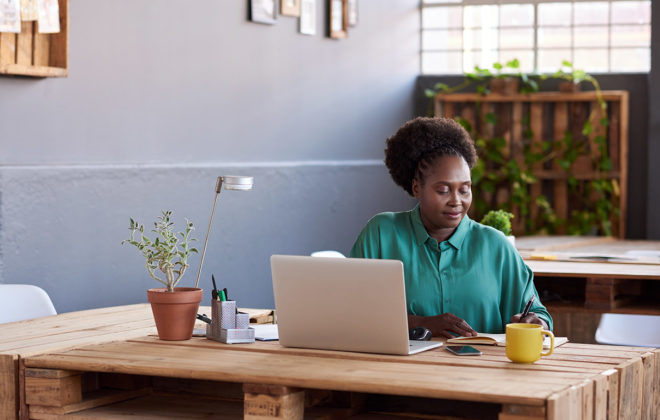 Understanding the threat of business fraud
Our reality today is that most companies are targets for fraud. Organizations of all sizes are under constant strain by suspicious and fraudulent activity and often do not have the proper controls to protect themselves.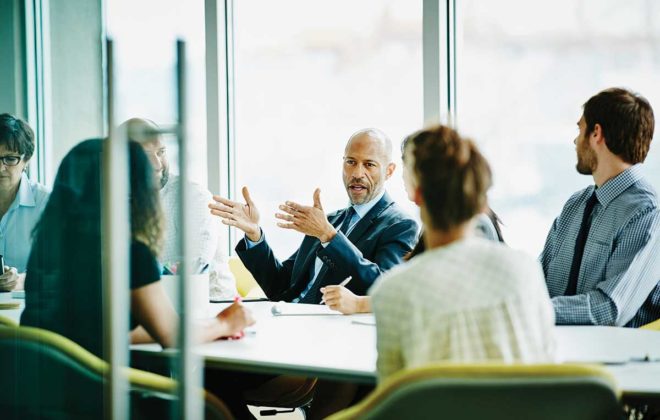 How to protect against elder financial fraud
As technology becomes more prevalent, an increasing variety of attacks are appearing. Whether it's a phone call from someone posing as a grandchild asking for money or an email scam from someone in another country offering investment opportunities, fraudulent financial scams are causing elderly Americans to lose money every year.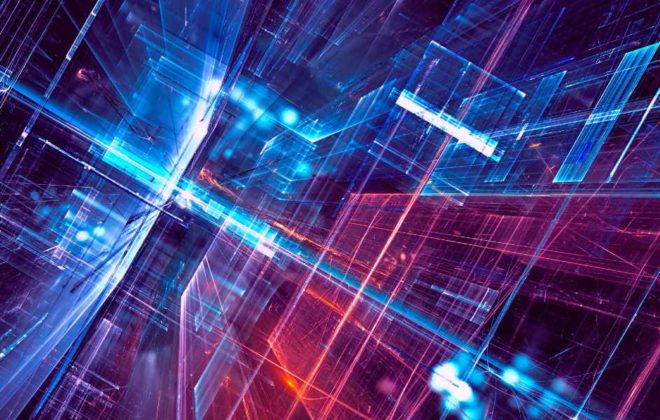 From the Air Force to UMB: A Veteran's Journey With Robots
We are pleased to share an article contributed to RPAToday by Ryan Gardner, Vice President and Continuous Improvement Manager. In it, Ryan charts his personal story with robots—from the Saudi Arabian desert to directing Robotic Process Automation (RPA) initiatives at UMB.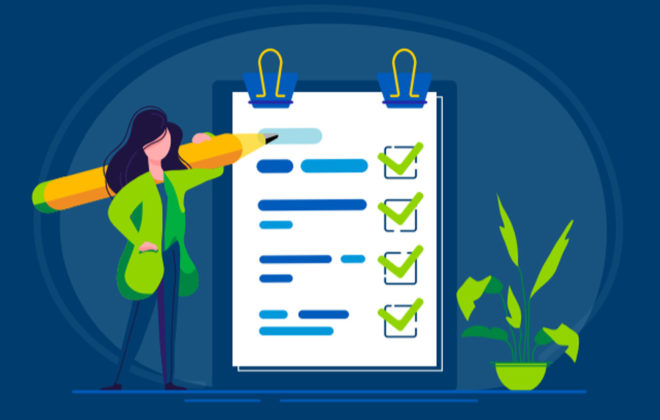 Podcast: The role of custodians in the age of alternatives and digital assets
Recently UMB's Amy Small, Senior Vice President and Executive Director of Institutional Custody, joined Real Assets Adviser for a conversation about the role of the custodian for alternative assets. Topics included cryptocurrency and other product development trends in the alts space—and what those trends mean for managers as they seek to ensure safe handling of client assets.