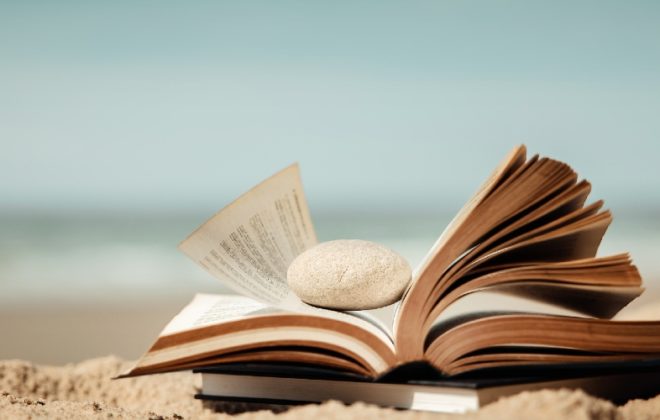 Summer 2021 Reading Ideas from the UMB Investment Management Group
The COVID pandemic has been terrible in many ways. However, attempting to find a silver lining, I have found more time to read. Over the past year, I read twice as many books as usual. Here are a few that inspired thinking about leadership and investments. Enjoy.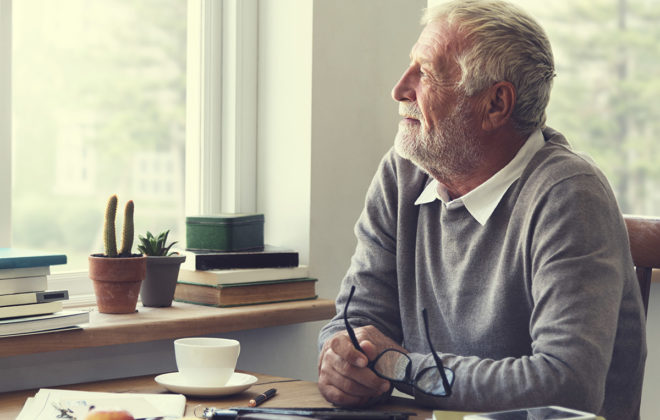 Summer reading ideas from the UMB Investment Management group
It's time to get your summer reading program started and UMB's Investment Management Group wants to help. This year, I have asked a few of our senior investment professionals to offer one of their favorite investment books that have helped shape their decision-making process. See what is hot reading in the investment world below.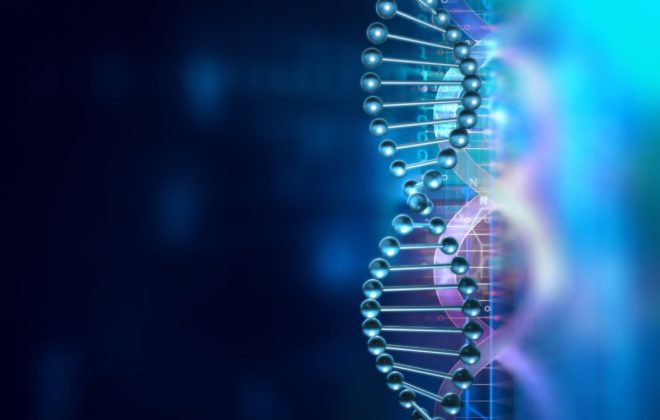 How a Scientist and Olympic Wrestler Became a Chief Investment Officer
Abdur Nimeri, Ph.D, recently joined UMB to serve as the Chief Investment Officer for UMB's new Family Wealth offering. Abdur shares how his background in the scientific field and time spent as a competitive wrestler impacts his ability to help clients reach their financial goals.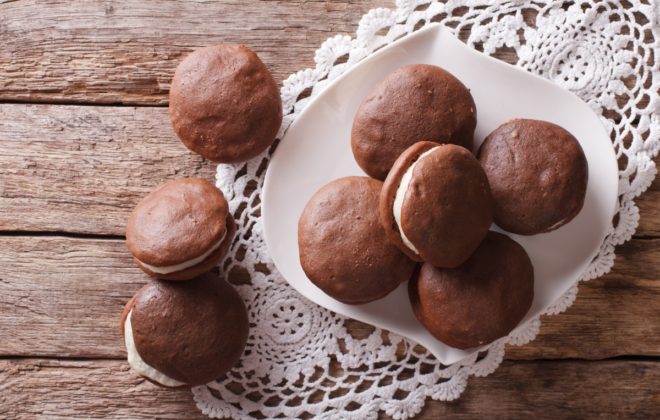 From Moon Pies to Portfolio Management
Mike Diederich, executive vice president, director of portfolio management, shares how childhood ingenuity led to financial career, how his team approaches portfolio management, and key items investors should consider in all economic times.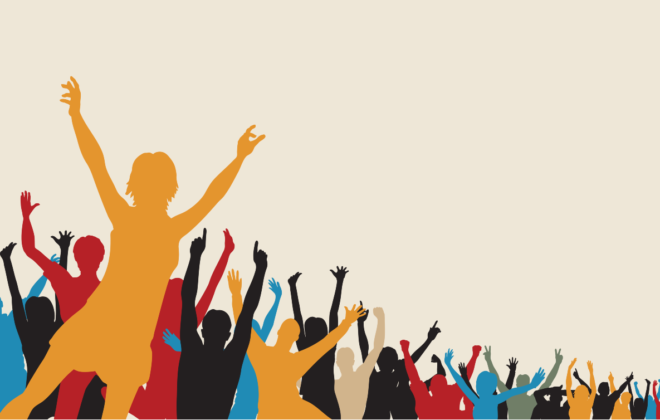 Ethical investments: Understanding ESG investing
The investment landscape is changing. When making investment decisions, advisors and investors are now considering social values and ethical options, whether those values center on social responsibility, green efforts, diversity or more. Today, investors can align their values with their portfolios by focusing on environmental, social and corporate governance (ESG) investing.